5 Mesmerizing Abandoned Spots To Visit In India
By: Pinki Sun, 18 Sept 2022 3:45:52
Have you ever visited a place that is hardly frequented by people now? There may be several reasons why a place is abandoned over time. Climate change, population decline, natural disasters can lead people to migrate from one place to a new one. Over time, the original reasons are forgotten, and people paint new and mysterious stories with their imagination. Perhaps it is these stories or just the eerie silence of these places that make them so hauntingly beautiful.

If you are someone who loves to go beyond the one or one who appreciates the beauty of silence and old-world charm, the abandoned places can be an excellent fit for your itinerary. Glance through some of the best-abandoned spots in India: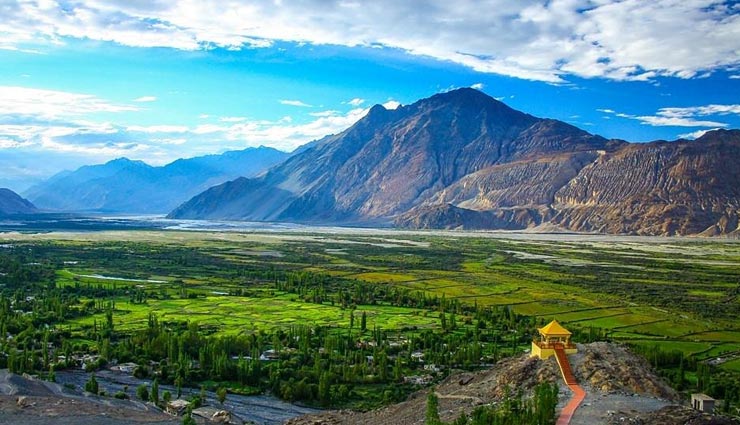 # Nubra Valley, Ladakh

Originated from the word Ldumra, meaning an orchard or a garden, Nubra valley is situated to the north of Leh, crossing over Khardung la pass the highest motorable road in the world. The valley is surrounded by the forbidding peaks of the Karakoram Range, where the sparkling Shyok River flows through the lush valley. This picturesque spot is a virgin destination that is blessed with breathtaking natural beauty, rich flora, and fauna and offers a great time for people who seek peace and love interacting with nature and new cultures.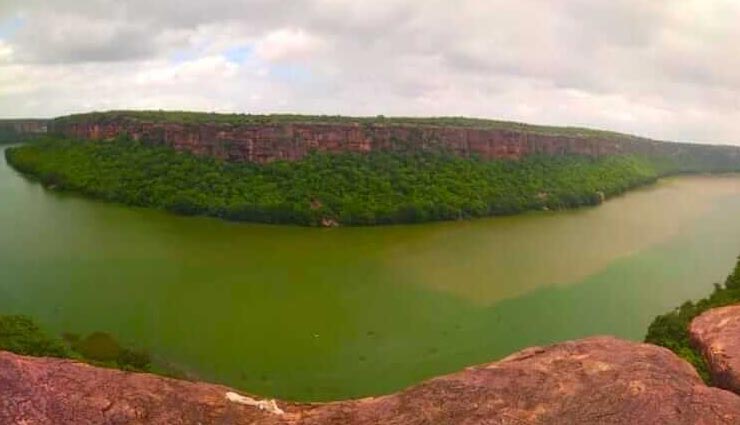 # Chambal Valley, Rajasthan-MP border

Situated between Madhya Pradesh, Rajasthan, and Uttar Pradesh, Chambal is a small town that is a perfect spot for any nature lover. Chambal gets its name from one of the cleanest rivers in India, i.e., River Chambal, which is a tributary of the mighty Yamuna River. Known as the land of Bandits, Chambal ki Ghatti is a land of legends and stories which led to making this place uninhabited until now. This place is now open for tourists where one can enjoy its breathtaking untouched nature, scenic beauty, rural vibes, wildlife, fascinating ruins, and legendary exploits.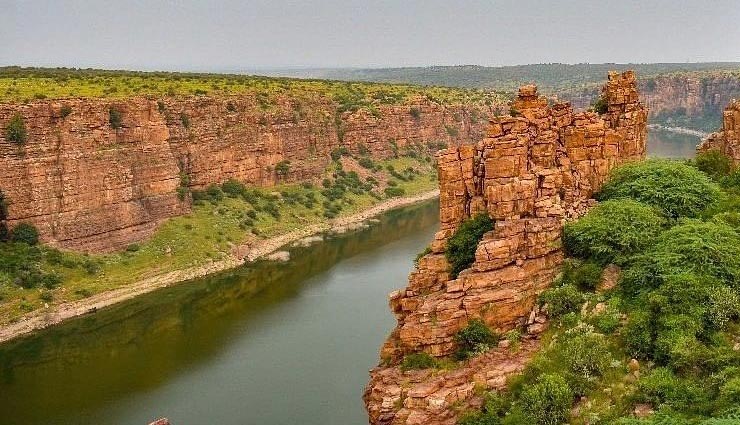 # Gandikota, Andhra Pradesh

The word Gandikota is derived from the Telugu word "Gandi," which means "gorge." The city was named after a magnificent gorge that is present there. Known as "The Hidden Grand Canyon of India," Gandikota is situated on the banks of the Pennar River. This spot is known to very few passionate backpackers as it isn't a common spot that makes to one's travel itinerary. This abandoned untouched piece of land is a photographer's paradise as it has the best scenic and pictorial view. Gandikota, in the coming years, has the potential of becoming one of the best tourist spots in and around Andhra Pradesh.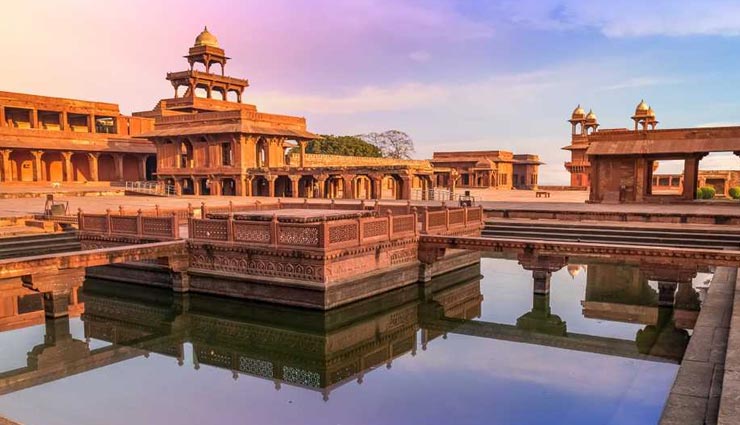 # Fatehpur Sikri, Agra

Once an exorbitant capital of the Mughals, Fatehpur Sikri is now known to be one of the most well-preserved derelict places in India. This red sandstone city was built by Emperor Akbar for the purpose of providing ease to his army from the hot, dry plains of the Indian subcontinent. This short-lived capital is a fine example of Indo-Islamic architecture whose detailing and craftsmanship can be compared to that of the Taj Mahal. It is said that Akbar's death in 1605 and water shortage in this area were the reasons why this city was abandoned.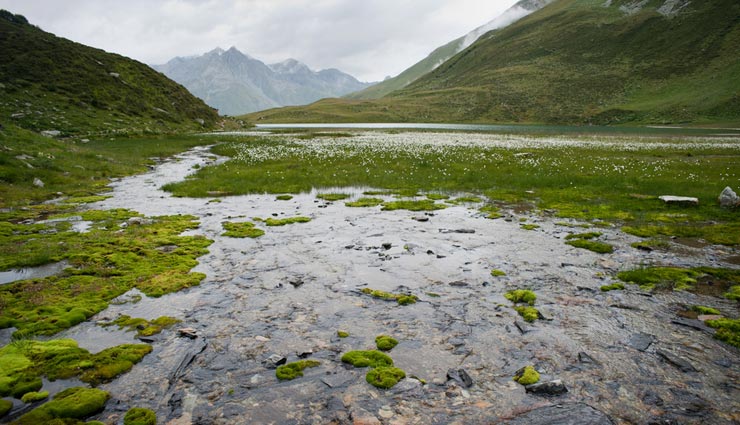 # Dandakaranya Forest, Chhattisgarh

The dense forest area of Bastar, Dandakaranya Forest lies at the tail end of the Aravallis, is one of the most significant eco-friendly destinations of the country. It is known for being one of the important locations connected to the Ramayana, as it was here that Lord Rama spent half of his exile period with Sita in the company of Lakshmana. Located at a distance of 264 km from Raipur, this jungle is named after a demon named Dandak, who is mentioned in the scriptures of Hinduism. Due to spiritual norms and beliefs, it led to the abandonment of a place filled with natural beauty and a tranquil ambience.