5 Most Amazing Tourist Spots To Visit In Himachal Pradesh
By: Pinki Sat, 16 May 2020 12:27:03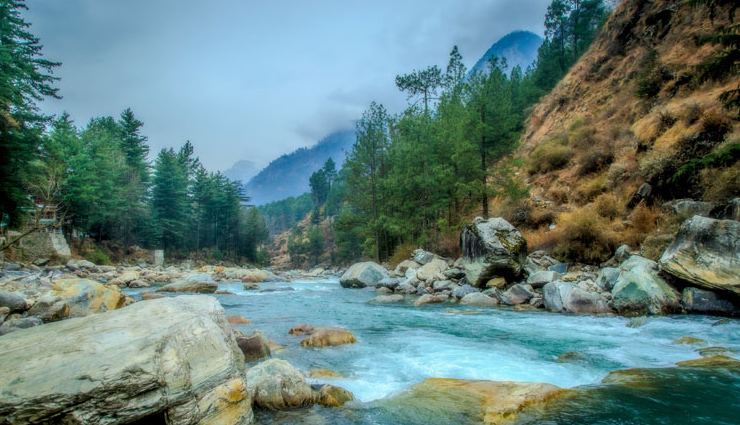 Previously untouched by outside forces due to its rugged terrain, progressive change has put Himachal Pradesh on the map of famous tourist destinations in India. The state especially holds dear for mountain lovers. With its picturesque hill stations, abundance of natural splendor and best known handicraft work, Himachal Pradesh should definitely be on one's itinerary of places to visit. We have enlisted below some best Himachal pradesh tourist places to visit.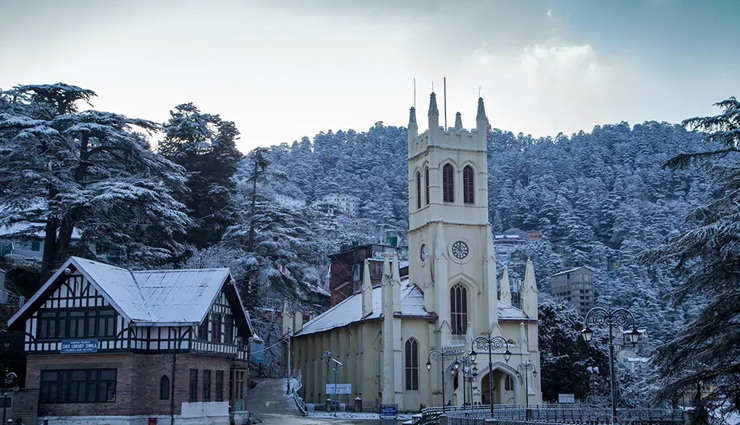 * Shimla

The capital city of Himachal Pradesh is a much loved and most famous tourist destination in all of India. Referred to as the queen of all hill stations, Shimla is a honeymooner's paradise and a blissful retreat for vacationers. Its scenic terrain is punctuated with temples and palaces and colonial style buildings. The old and imposing Christ Church with its stained glass windows forms one of the major landmarks of the city while The Mall, Shimla's main shopping center is a must visit for everyone visiting the place.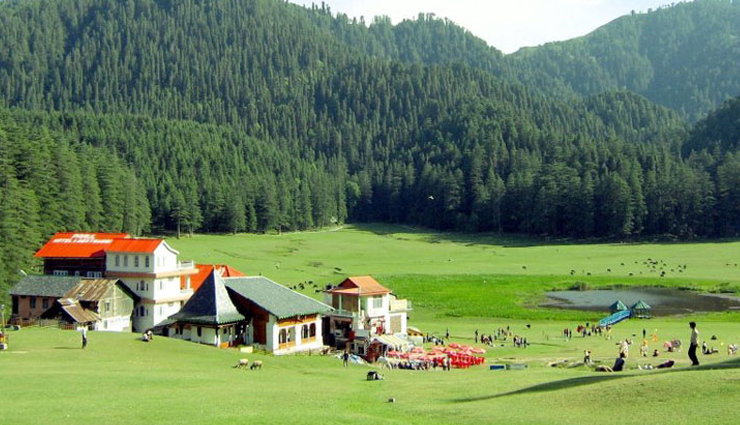 * Dalhousie

Dense forests, snow-capped mountains, sprawling greenery, water sport activities, shopping bazaars and handicraft shops are just a few of the things that make this hill station come alive. There are plenty of things to do when in Dalhousie. You can either bask in the splendor of Bakrota hills and Dainkund Peak or take home some mementos from Tibetan Market. The choice is yours. It is one of the best tourist places in Himachal Pradesh.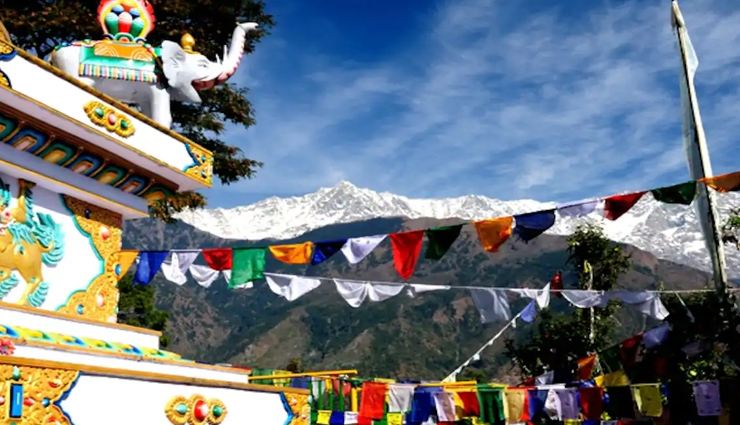 * Dharamsala

Home to the Dalai Lama, Dharamsala is a flourishing hill resort. Studded with trekking trails, temples, lakes and museums, the beauty of this city knows no bounds. Crowning of the list of tourist attractions is Triund Hill which involves a refreshing one day trek through Rhododendron forests from where breathtaking views of Mcleodganj, Dharamsala valley and distant views of the Shivalik hills will leave you spellbound. It is no wonder then that Triund Hill is known as the Jewel of Dharamshala.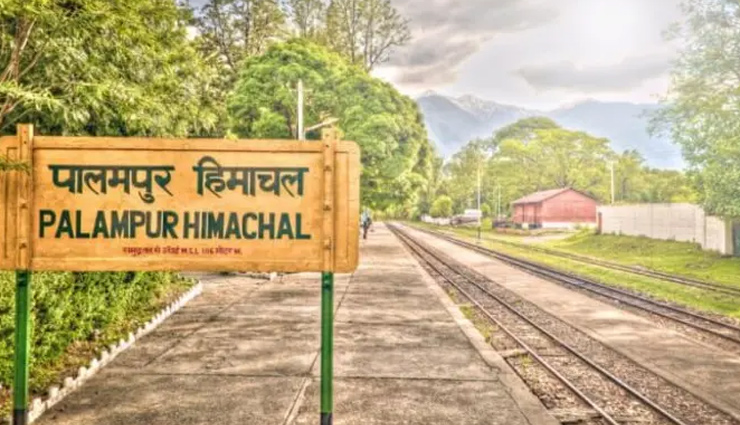 * Palampur

Palampur surrounded by pine forests and tea gardens offers one of the coolest dwellings. Water is full and plenty in this green hill station, the source of which are numerous streams that flow from the mountains. For adventure seekers, Palampur is the ideal place to be where you can go trekking or paragliding.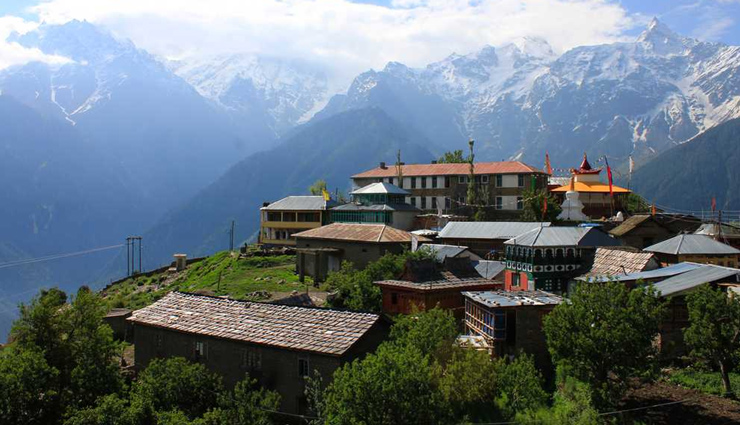 * Kinnaur

When Kinnaur opened its doors to outsiders, what they saw was an avenue of never-ending beauty. Lush green forest ranges, fruit-filled orchards, magnificent fields and picturesque hamlets covered this district in all their splendour. Now a leading tourist destination in Himachal Pradesh, Kinnaur appeals to both the young and old alike.