5 Most Popular Places To Visit In Jharkhand
By: Pinki Wed, 21 Sept 2022 9:17 PM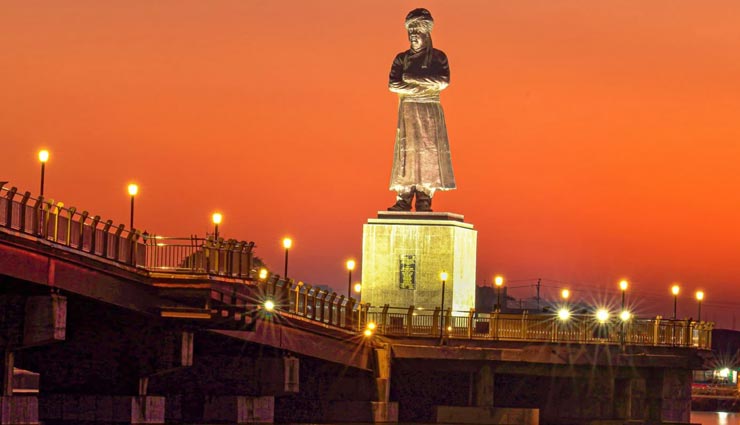 The state shares its border with the neighboring states of Bihar, Uttar Pradesh, Chhattisgarh, Orissa and West Bengal. Most of this state lies in the region of the Chota Nagpur plateau and is popularly called Vananchal, which means the land of the forest. Most of the state is covered with about 30 percent green forests.

These forests are home to the Asiatic Elephant and the Royal Bengal Tiger. A large number of zoological gardens and national parks are located in this state, due to which the beauty of these states increases further. The most famous places of wildlife in this region are Hazaribagh Wildlife Sanctuary and Betla National Park. Let us tell you about some more popular places in Jharkhand in this article –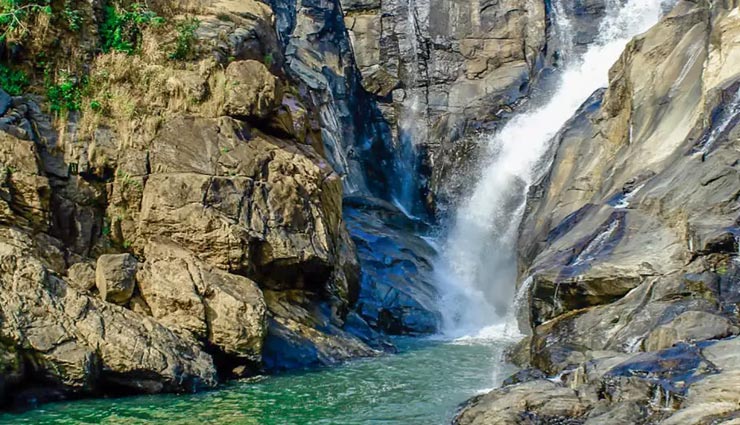 # Ranchi

Ranchi is the capital of the mineral rich state of Jharkhand. Situated at an altitude of 700 meters, Ranchi was once recognized as the summer capital of Bihar. The major attractions of Ranchi include Ranchi Hill, Kanke Dam, Tagore Hill and Hudru Falls, Hatia Museum and Tribal Research Institute and Museum. The city has a wide variety of trees and wildlife, Mougha, Sal and Simul are some of the rarest types of trees found here.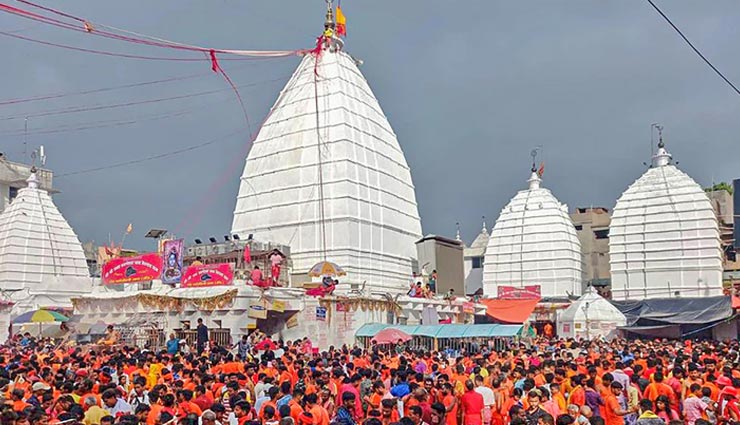 # Deoghar

Deoghar, a popular religious site in Jharkhand, is one of the 12 Jyotirlinga temples known as Baidyanath Mandir. When lakhs of devotees bring holy water here for Rudrabhishek during the month of Shravan, the importance of Deoghar becomes even greater. Deoghar is also known as the 'Cultural Capital of Jharkhand'. The major attractions of Deoghar include Baidyanath Dham, Nandan Pahar, Satsang Ashram etc.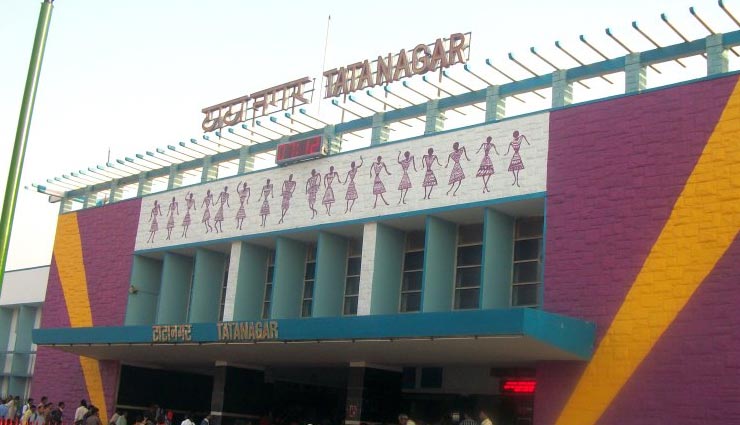 # Jamshedpur

Jamshedpur is the first planned city in India as well as the eighth largest steel manufacturing company in the world. The city of Jamshedpur was named in 1919 after Jamsetji Tata, the founder of Tata Industries. Known as the 'Steel City', Jamshedpur is the quintessential example of the boon of industrialization in a developing nation. Being the largest city of Jharkhand, the main attractions in Jamshedpur are Jubilee Park, Dalma Wildlife Sanctuary and Tata Steel Zoological Park etc. Jamshedpur's foundation day is celebrated every year on 3rd October at Jubilee Park, which is decorated with lights and colors to mark the occasion.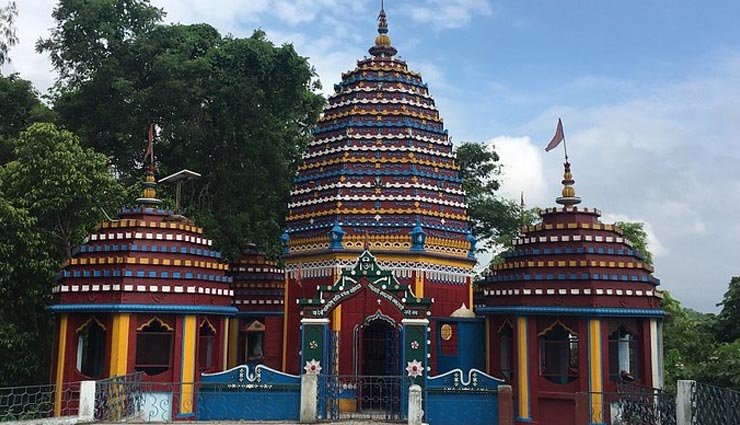 # Hazaribagh

Located in the Chota Nagpur plateau, 93 km from Ranchi, Hazaribagh is a beautiful place with dense forests and natural formations including rocks and lakes. Hazaribagh is situated on the central plateau (one of the three divisions of the Chotanagpur plateau) at an altitude of two thousand meters above sea level. Hazaribagh National Park which is spread over an area of ​​135 km, offers beautiful scenery due to the rare species of birds. Major attractions of Hazaribagh include Canary Hill, Rajrappa Temple and Wildlife Sanctuary etc.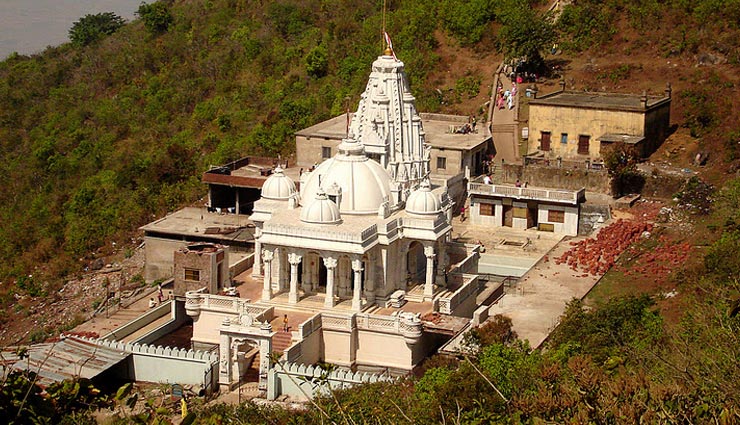 # Shikharji

Situated on Parasnath hill, the highest mountain in the state of Jharkhand, Shikharji is one of the most sacred pilgrimage sites for Jains. It is believed that 24 Jain Tirthankars attained salvation on this mountain in Jharkhand. Shikharji is one of the most important and sacred sites for Jain pilgrimages. Shikharji tourist places are situated at an altitude of about 1350 meters above sea level and thus it is considered as the highest mountain in the state.

Tags :