5 Must Try Street Food In Spain
By: Kratika Mon, 08 Aug 2022 1:31:06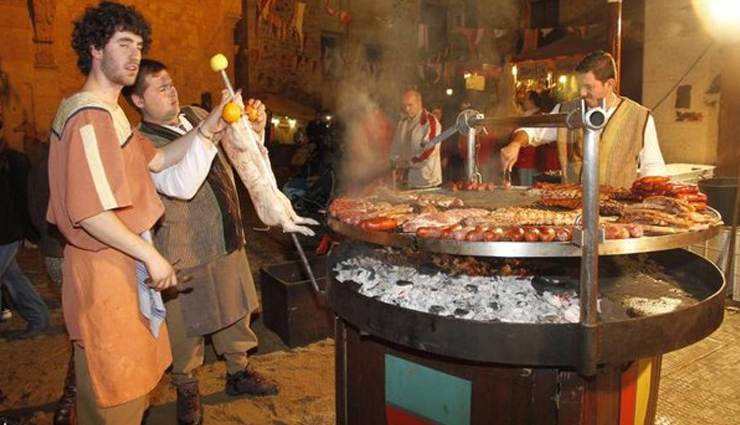 Spain is famous for so many things and its food is no exception. There is a diverse array of Spanish street foods and the country is full of authentic cuisines that you need to try when in Spain. Spanish cuisine is usually very simple and rustic, but it's also very flavourful due to the variety of herbs and spices that are used in cooking.

But Spanish foods also have a tremendous variety of street food. Street food is widely available throughout the country, and there are no shortages when it comes to delicious and inexpensive eats. All you have to do is look out for them! Below we have listed 5 top street foods you need to try when in Spain.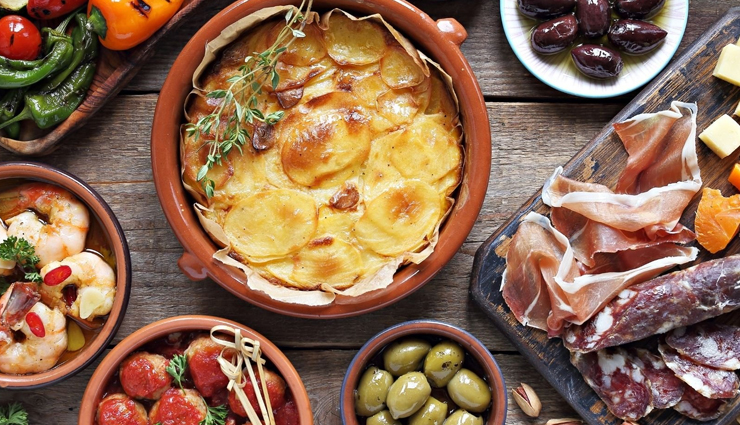 # Tapas

Tapas are small but perfectly formed dishes that can be served at bars, cafes, and cafeterias. These small portions are meant to be enjoyed while drinking a beverage with your friends or while enjoying your meals with other people. The best time to enjoy them is during the Spanish spring, summer, and fall seasons. During these seasons, you can enjoy the flavours of the season, from spring's fresh produce to autumn's hearty fruits and nuts. Tapas can be divided into 3 main types: meat, fish, and vegetable. Meat tapas include such items as ham croquettes, grilled prawns, and spicy chorizo sausage.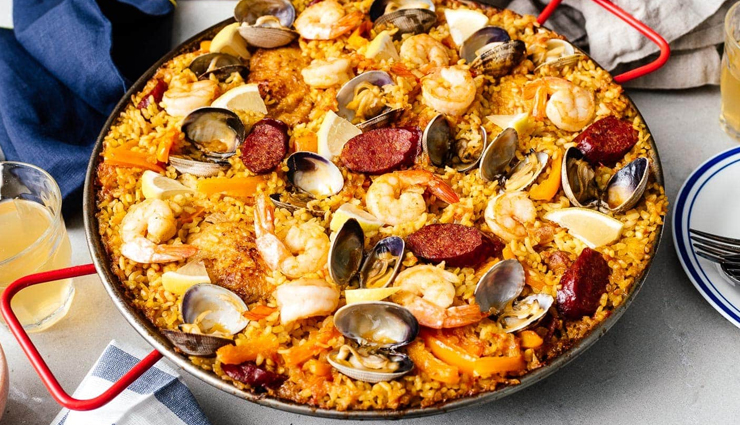 # Paella

Paella is a Spanish rice dish that dates back to the 13th century and one of the strongest pillars of Spanish food. It is made with seafood, chicken, or sausages and vegetables. Paella can be served hot or cold, depending on the preference of the diner. Paella can be served as a main course or as a side dish. You can make paella at any time of the year, but it's traditionally prepared during the spring and summer months. The Spanish spring and summer are ideal for enjoying this dish, as the cuisine is then rich with fresh vegetables, seafood, and herbs.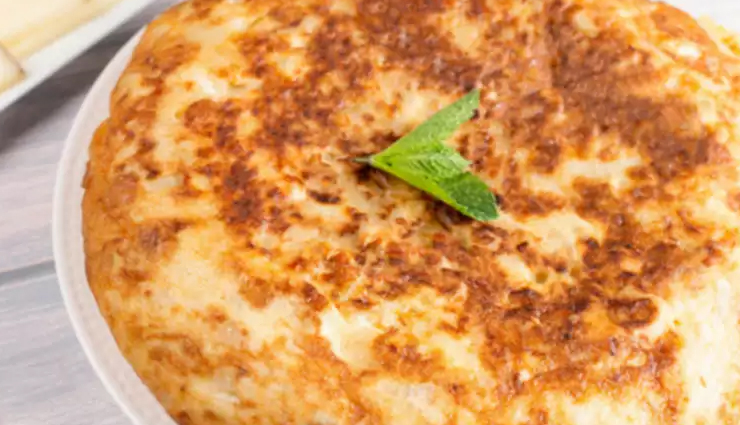 # Potato omelette

Potato omelette is one of the most popular street foods in Spain. It is basically a fried potato that is stuffed with scrambled eggs and a variety of ingredients. The omelette can be stuffed with Spanish ingredients, such as chorizo, ham, onions, and paprika. The potato omelette is usually served with a variety of sauces, such as mayonnaise, ketchup, or salsa. When offered in a street cart, the potato omelette is usually served with a slice of bread, making it a great and filling breakfast option. If you are visiting Spain during the summer months, then you should definitely try potato omelette, as the Spanish love potatoes, and they use them a lot in their foods.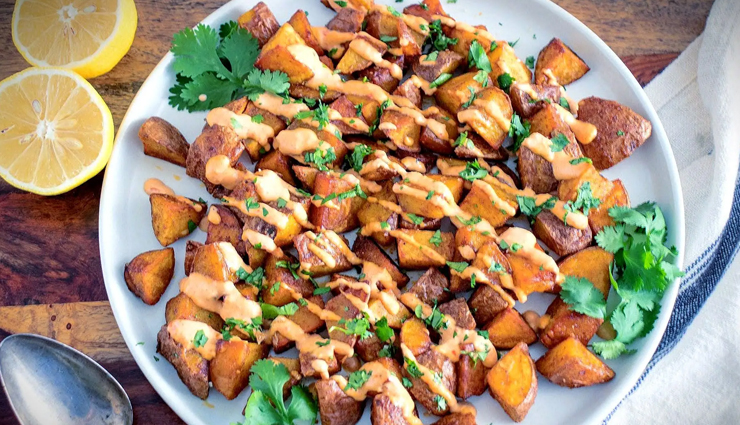 # Patatas Bravas

Patatas bravas is a Spanish dish of fried potatoes topped with a spicy tomato sauce. The name translates to "brave potatoes" in Catalan, and the dish dates back to the 16th century. It typically consists of sliced potatoes, onions, and tomatoes cooked in olive oil. A variety of spices are used to give the patatas bravas its unique flavour. Common ingredients include paprika, chilli peppers, garlic, cumin, parsley and oregano. Other variations include adding olives or anchovies.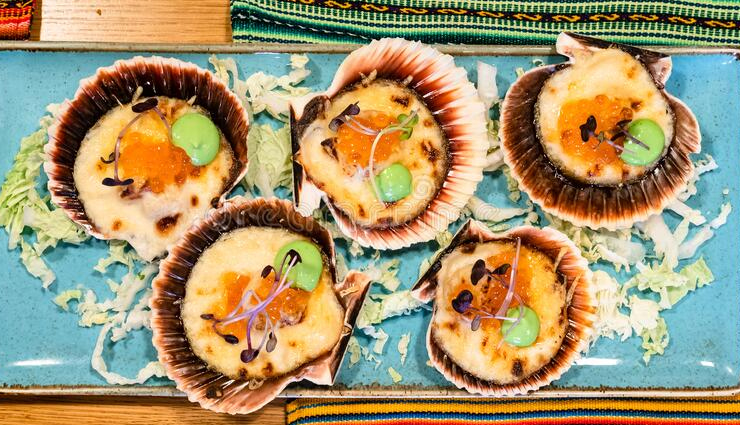 # Conchitas

Conchitas are small, sweet doughnuts made with yeast, bread flour, milk, and sugar. Hemingway, a famous Spanish author, was known to have his fresh conchitas every day. They are great for breakfast and also make a great snack. Conchitas are small, sweet doughnuts made with yeast, bread flour, milk, and sugar, and they are served piping hot from a street cart.