5 Must Visit Tourist Places In Arunachal Pradesh
By: Kratika Fri, 22 Apr 2022 2:27:58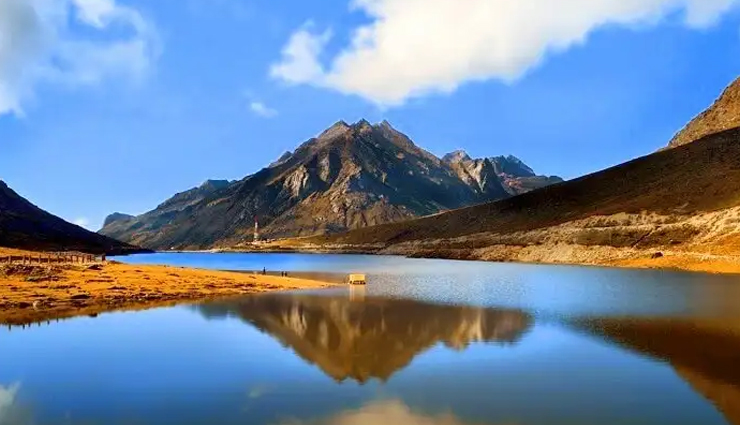 Arunachal Pradesh is a state in Northeast India and the largest one among the seven sister states. It shares boundaries with Assam, Nagaland, Bhutan, and Myanmar. The cultural tendency of Arunachal Pradesh is totally different from other cultures.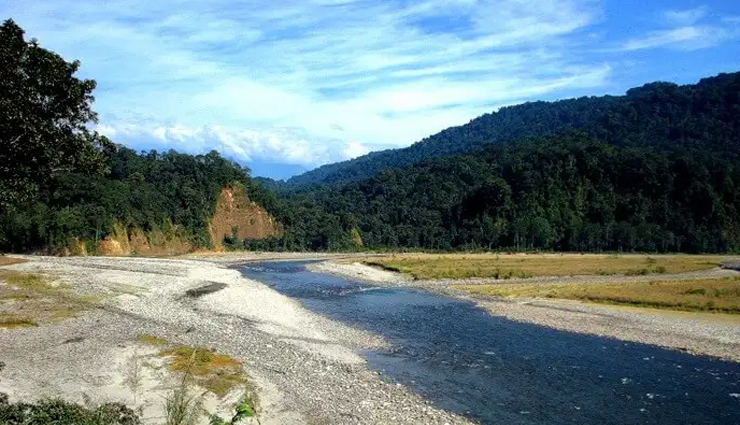 # NAMDAPHA NATIONAL PARK

Namdapha National Park is India's third-largest national park and is one of the best places for people who love to experience wildlife. This place is located in Changlang District of Arunachal Pradesh. Here you can enjoy camping, jungle safari, wildlife photography, boating, etc. The Namdapha national park includes everything like jungles, valleys, rivers, lakes, and mountains and one can also see animals like red pandas, clouded snow leopards.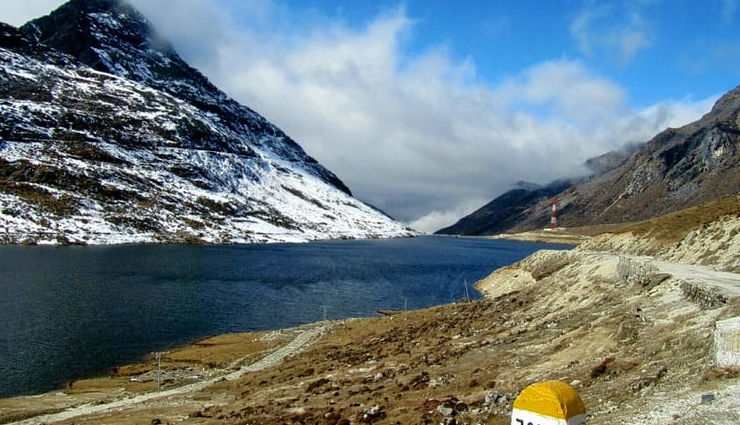 # SELA PASS

Sela Pass is found in Tawang and is surrounded by 101 lakes all around is a famous place in Arunachal Pradesh. It is a sacred place for Buddhists. The pass has a Sela lake that is also called Paradise lake is the main attraction of this place and you can see the Eastern Himalayas from here. During the winter season when the lake gets to freeze, its mesmerizing beauty can leave a great impact on anyone.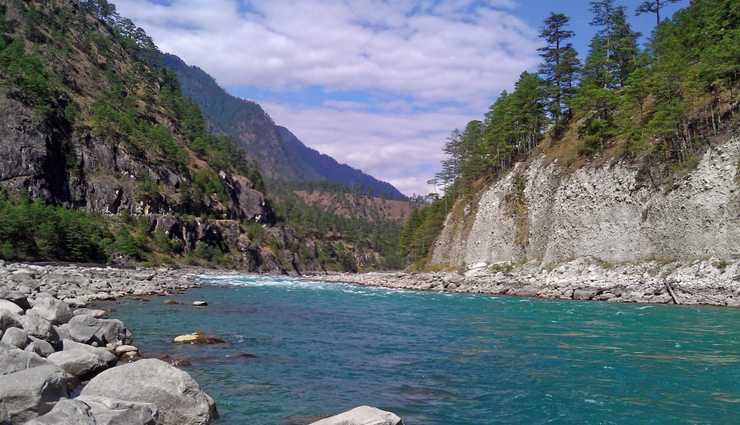 # TEZU

Tezu is located in Lohit District of Arunachal Pradesh and the best time to visit this place is from December to July. This place shows the actual culture of Arunachal Pradesh to their visitors like the quaint village, botanical garden, museums, and wildlife sanctuary.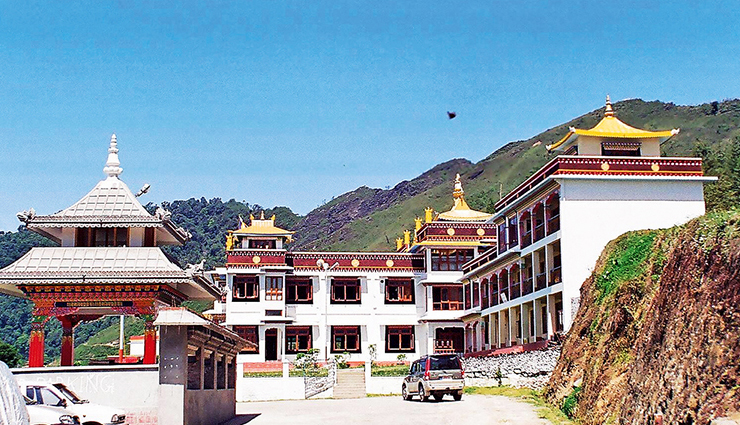 # BOMDILA

Bomdila is located in West Kameng. It is rich with culture, tradition, and wildlife beauty. You can see the Bomdila viewpoint, wildlife sanctuaries, and the Bomdila monastery here. It is basically a lush green hill consist of everything you need to explore.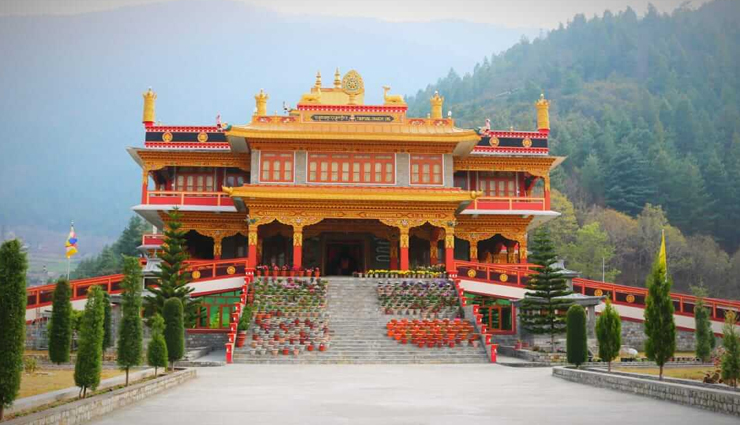 # DIRANG

Dirang valley is also located in West Kameng District of Arunachal Pradesh. The best thing about the Dirang valley is that the climate of this place remains pleasant throughout the year so you can visit this place anytime you want. A lot of tribes live here so you can explore that too and learn about tribal culture and livelihood. Dirang has a hot water spring where you can enjoy bathing amidst an amazing atmosphere. It has a Yak Research Centre which has a collection of almost 150 Yaks.