5 Natural Places You Must Explore In India
By: Kratika Sun, 03 Oct 2021 5:41 PM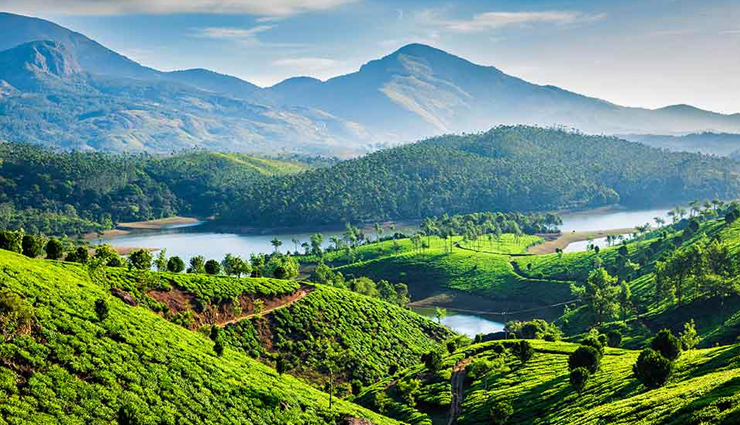 Geography of India varied from a land frontier to a long coastline bounded by the Oceans,Islands,Himalayan mountain and deeply forested hill regions. The geographical features of India has seven wonders,heritage sites and must see natural places such as Great Indian Desert Thar,snow capped Himalayas, Nilgiri mountains,Beautiful Lakes of Ladakh and Peaks of western ghats, Famous waterfalls includes Jog Falls,Hoggenakal Falls, Thoseghar waterfall,Shivanasamudra Falls and Chitrakote Falls. 26 Geological wonders of India also includes Rock formation includes Elephant's Head Point Mahabaleshwar,Lingana Pinnacle,Louisa Point Matheran,Pillar rocks Kodaikanal,Bhedaghat Marble Rocks,Natural Arch Tirumala hills and balancing rock of Mahabalipuram.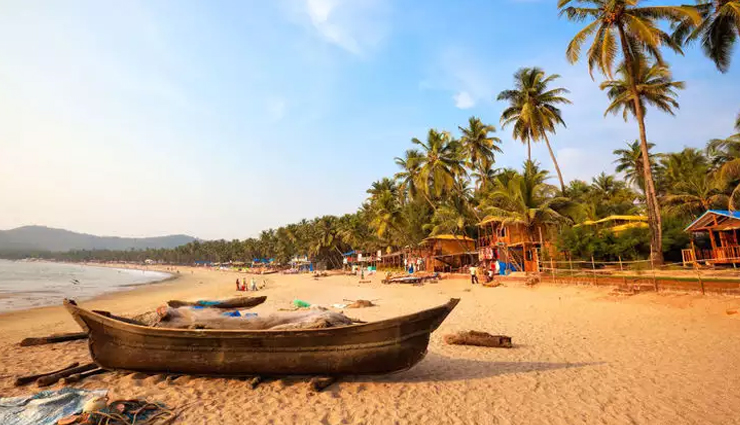 # Goa Beaches

Goa is home to some incredibly scenic beaches comprises of 54 sea beaches ,located on the western coast of India. The exotic beaches of Goa is visited by large numbers of international tourists every year.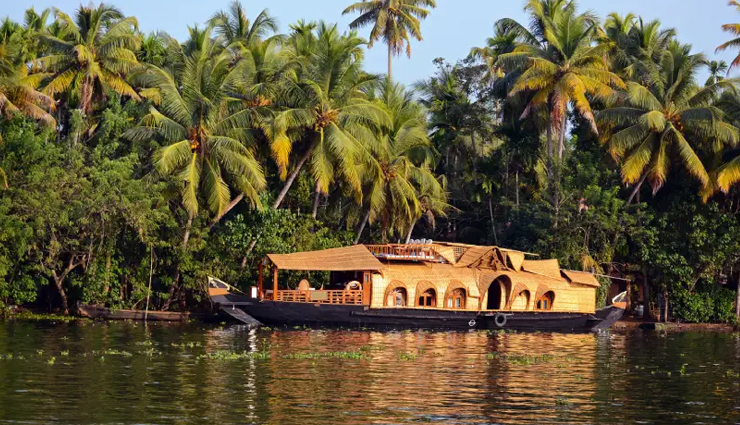 # Kerala Backwaters

Kerala Backwaters is the most popular tourist attraction of the country, few of them are state's trade highway and national waterways of India. The network of backwaters includes large lakes,many rivers and canals, lying parallel to the Arabian sea coast. This chain of brackish lagoons and lakes have a unique ecosystem and home to unique species of aquatic fauna.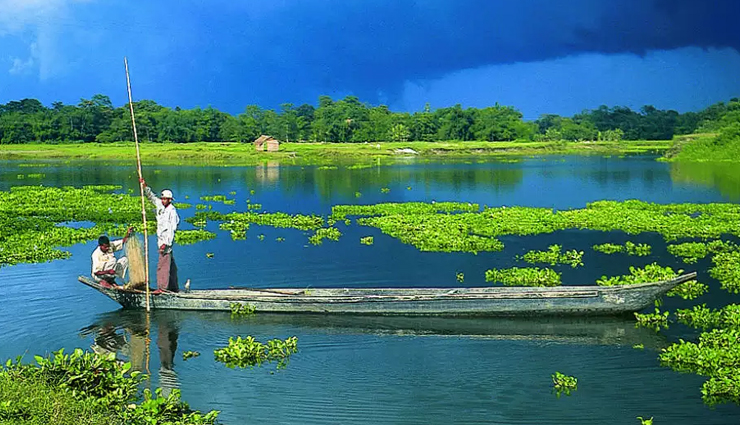 # Majuli Island Assam

Majuli Island of Assam is the largest river island created by Brahmaputra River and Subansiri River, situated 20 km from Jorhat. The island is home to many rare and endangered avifauna species including migratory birds Adjutant Storks, Siberian crane and Pelican.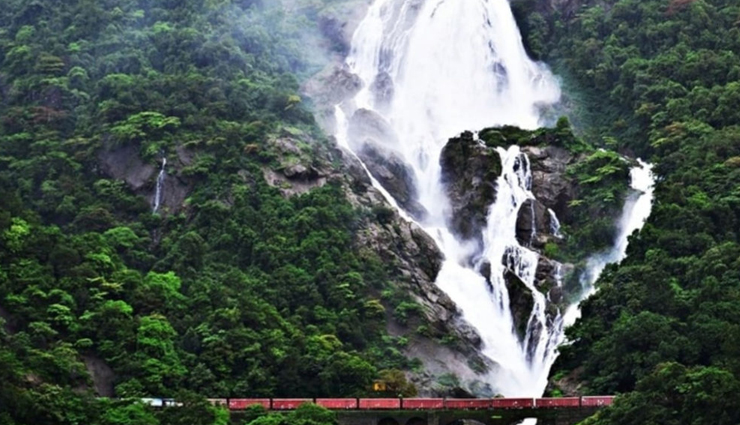 # Dudhsagar Waterfall Goa

Dudhsagar Waterfall is also known as Sea of Milk is a four-tiered waterfall, located in the Bhagwan Mahaveer Sanctuary of Goa. The falls is surrounded by a deciduous forest of Western ghats and home to rich bio diversity.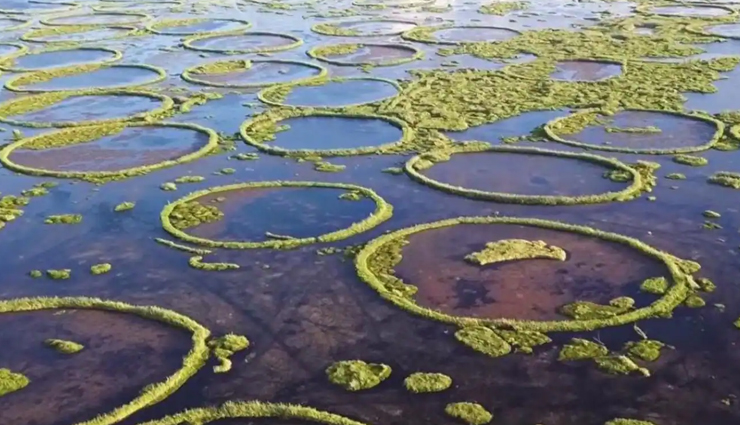 # Floating Lake Manipur

Loktak Lake of Manipur state is the largest freshwater lake in India,located near Moirang and mostly famous for the floating phumdis. This ancient lake also host the only floating national park in the world, Keibul Lamjao which is solo home of the endangered sangai or Manipur brow-antlered deer.
Tags :