6 Famous Tourist Attractions To Visit In Maharashtra
By: Kratika Fri, 07 Oct 2022 6:56 PM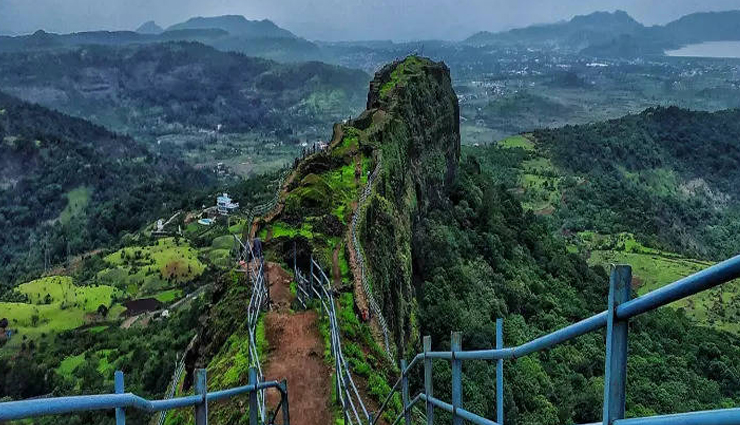 Vacations can be lovely and relaxing, especially if you plan a trip to Maharashtra, one of India's most beautiful states. The coast is always hot, the hills are always beautiful, and the cities are always welcoming to visitors. This magnificent destination is always welcoming, and deciding where to go can leave you with a creased brow, considering Maharashtra is India's third-largest state. However, in order to provide you with the best vacation possible, we have compiled a list of the top places to visit in Maharashtra, particularly for a one-week trip.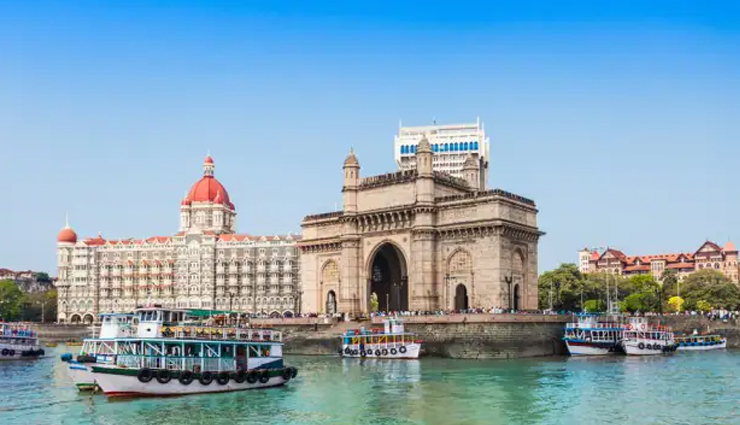 # Mumbai

One of the first places to visit in Maharashtra should be Mumbai. It has a luxury vacation option and an international airport (Chhatrapati Shivaji International Airport). This flavorful destination, which attracts a diverse range of visitors each year, has a variety of points of interest that will put a broad smile on every traveler's face. Apart from the well-known tourist attractions, you can visit local attractions such as the Global Vipassana Pagoda, which is ideal for meditation; the Basilica of Our Lady of the Mount, which is known for its splendour classic architecture; and a ferry ride to Elephanta Island, where you can see the 600 AD caves and simply admire the artistic excellence.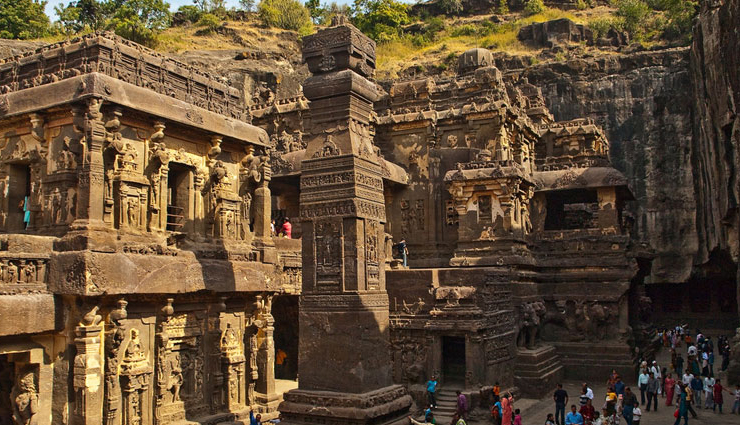 # Aurangabad – Ajanta & Ellora Caves

After Mumbai, Aurangabad is easily one of the best places to visit in Maharashtra, with impeccable culture and silk-sewn outfits. Your eyes and soul will be mesmerized by the city's hilly terrains. Aurangabad, home to the world-famous Ajanta and Ellora caves, is steeped in history.

Ajanta & Ellora Caves

The Ajanta Caves are one of India's oldest UNESCO World Heritage Sites, and one of Maharashtra's must-see attractions. Ajanta Caves are located in a horseshoe-shaped bend of rock surface nearly 76 meters in height overlooking the Waghur River and were carved between the 2nd and 6th centuries BC. The complex is made up of 29 rock-cut cave monuments that date from the Satavahana and Vakataka periods. The caves of Ajanta are known for their beautiful mural paintings and sculptures depicting Jataka tales. On the cave walls, various incidents from Gautama Buddha's life and the Jataka Tales are depicted and recreated.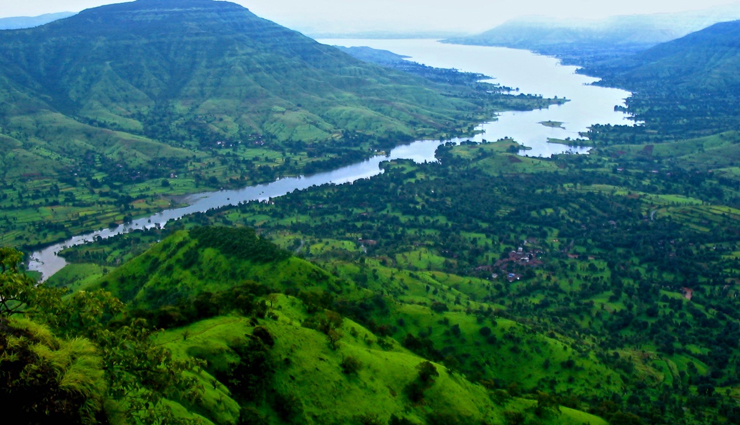 # Mahabaleshwar

This hill destination of Mahabaleshwar has such exhilarating vibes that you can't imagine going anywhere else while you're here! It is a popular summer destination for people, particularly Mumbai city dwellers, due to its peaceful surroundings and cool breeze. Mahabaleshwar enchants visitors with its well-kept tourist attractions such as Wilson Point, which is the best place to see the sunrise, and Venna Lake, where you can spend the day boating around the lake. Mahabaleshwar is also known for its beautiful waterfalls, such as the Chinaman and Dhobi Waterfalls.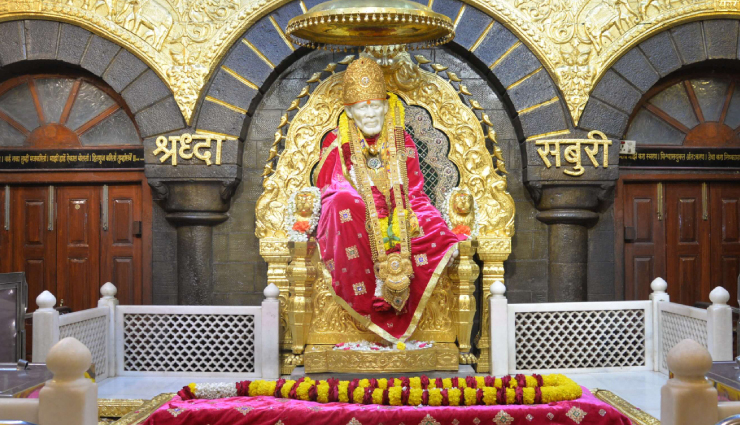 # Shirdi

Shirdi, one of the most popular pilgrimage places to visit in Maharashtra, is a must-see. It is here that Saint Sai Baba's home is located. Shirdi Sai Baba Sansthan Temple is one of India's most valuable temples. Also worth seeing is the Shani Shingnapur Temple, a village Mandir so dedicated to Lord Shani that none of the houses or shops have doors. A stopover in this unique location may give your journeys a different feel. You may sense the presence of supernatural power, a spiritual one, during your visit to Shirdi. It could be due to the positive vibe of the devotees or the location itself.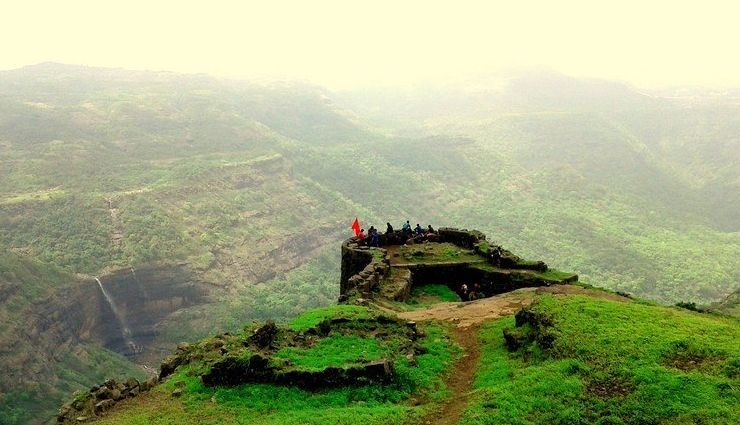 # Rajmachi

Rajmachi is a small village in Maharashtra's Konkan region, located in the Sahyadri mountain range. Rajmachi is known for its historical fortress, which consists of two fortified peaks – Shrivardhan and Manaranjan forts – and is located near the Lonavala and Khandala hills. The village of Udhewadi, which is another name for Rajmachi, is located at the base of the fort. Rajmachi has passed through many hands, including Shivaji Maharaj, Emperor Aurangzeb, Shahu Maharaj, and finally the British. Rajmachi Fort is well-known among trekkers and adventure seekers.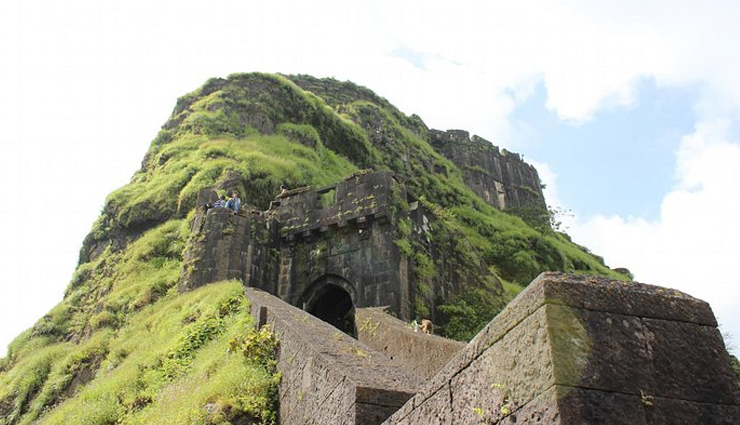 # Lonavala

Lonavla serves as a weekend getaway for Mumbai residents. Lonavla is a great place to get away from the hustle and bustle of the city and spend some time with peace and nature. It is one of the most accessible places to visit in Maharashtra from Pune, as it is only 64 kilometers away. Drive down to Pawana Lake to camp or up to Tiger Point for some steaming chai. Rajmachi Fort is also close to the hill station, so you can go on a hiking trip there. Kumar Resort and Water Park, Della Adventure Park, Valvan Dam, and Lohagad are some of the most well-known tourist attractions.
Tags :