6 Must Try Adventure Activities In Mysore
By: Kratika Mon, 22 Nov 2021 2:38:32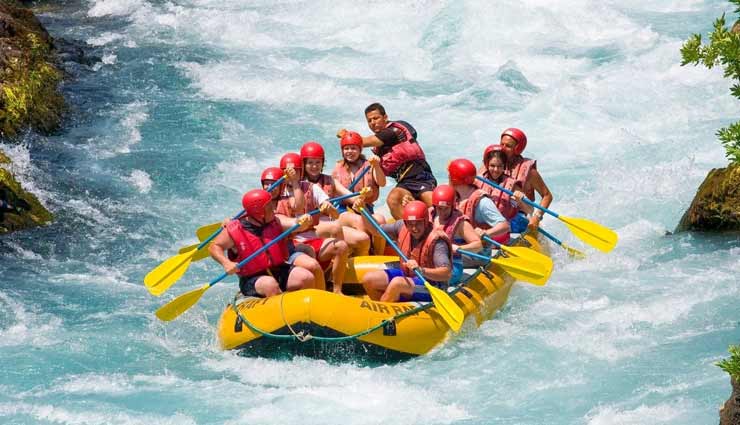 Located in Karnataka, Mysore is one of the most famous cities in India. With a huge diversity, it is a beautiful city which attracts a huge number of tourists nowadays. In addition to the popular places in Mysore showcasing the glittering royal heritage of the city, there are a plethora of adventure activities in Mysore. From climbing hills to boating, there are many fun things to do in Mysore that will surely keep vacationers engaged for at least two to three days. A Mysore trip will be incomplete without indulging in their adventure activities.

Commonly referred to as the Cultural Capital of Karnataka, Mysore is a city well known for its historic sites. The waterfalls, lakes, and other backwaters in Mysore also make it a common place for adventure enthusiasts. If you are an adventure junkie then don't miss out on indulging in these adventure sports in Mysore.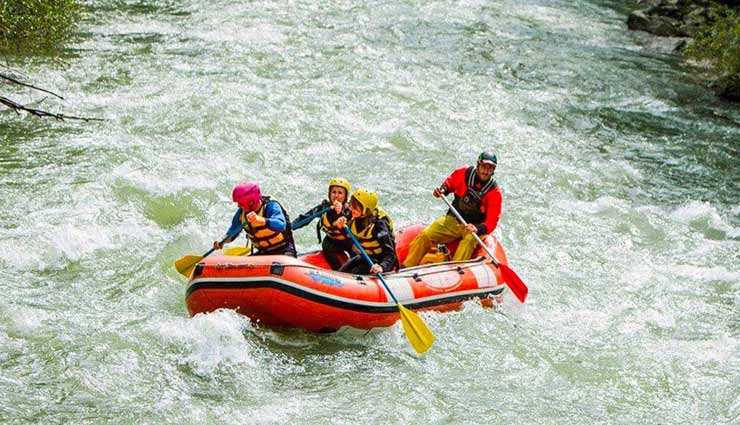 # Lake Rafting

Rafting, the high-adrenaline sport of river navigation, uses an inflatable raft to navigate a river or any other water body. Lake rafting is one of the famous adventure activities in Mysore and the whole experience will leave you feeling refreshed and rejuvenated. This 20-minute ride in the waters of Varuna Lake will give you the most excitable experience. The success of this sport in Mysore is due to the fact that almost all can go rafting, including those with no previous experience. You can have the time of your life as well as get to experience the risk and utmost need for teamwork.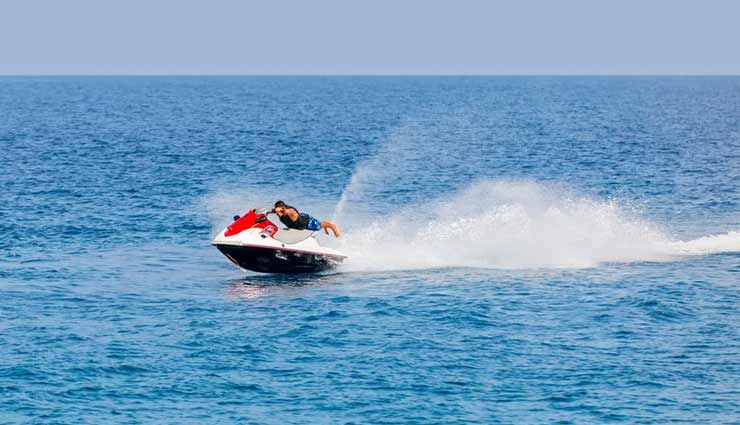 # Jet Skiing

Jet skiing is one of the top adventure activities in Mysore for those who love a good adventure, speed, and loads of water. Generally a small jet-propelled vehicle is ridden in a similar way to a motorcycle. The health benefits ensured by indulging in this sport are that it enhances concentration, cardiovascular strength, burns calories, etc. You can enjoy the waters and scenery around you for at least 15 to 20 minutes. Make sure to enjoy the experience of jet skiing and curate everlasting memories with your loved ones.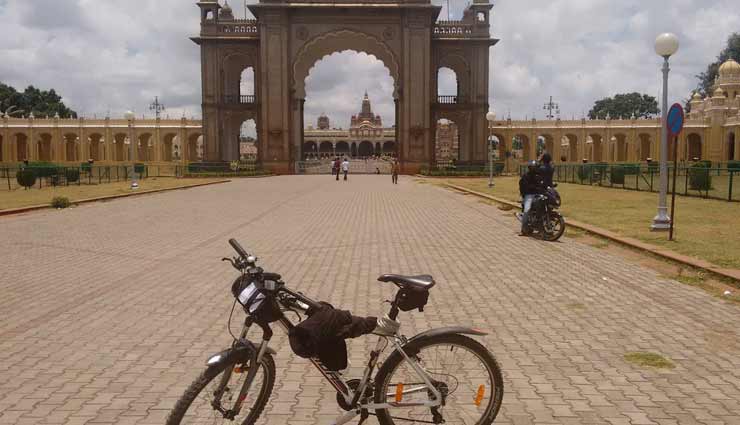 # Cycling

Offering lively glimpses of a bygone royal era, cycling is one of the top adventure activities in Mysore that increases flexibility, muscle strength, and cardiovascular fitness. As you ride around, get to know about the rich heritage, magnificent architecture, and history of Mysore. Usually lasting up to 4-5 days, you can start your trip from any preferred place and explore the roads of Mysore.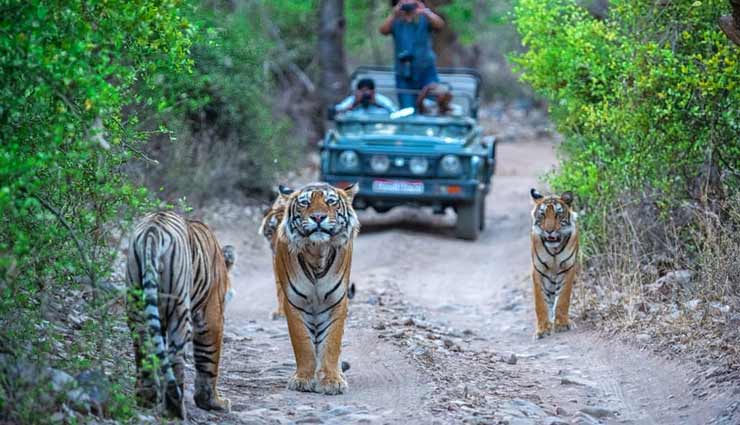 # Jeep Safari

A jeep safari tour is the one of best adventure activities in Mysore for spotting large herbivores and predators. You can spot animals like the leopard, elephant, tiger and others during this rare mode of travel. Perfect for nature lovers, this tour is the best combination of comfort, fun, and adventure. You can go on a wildlife safari in the Nagarhole National Park where you can witness wild animals in their natural habitat. Unlike visiting a zoo, in this safari the animals are free in their natural habitat. An experienced local driver/guide will be there with you to give you the highlights of the location. A jeep safari tour in Mysore will make you feel adventurous and offer you a fun ride at the same time.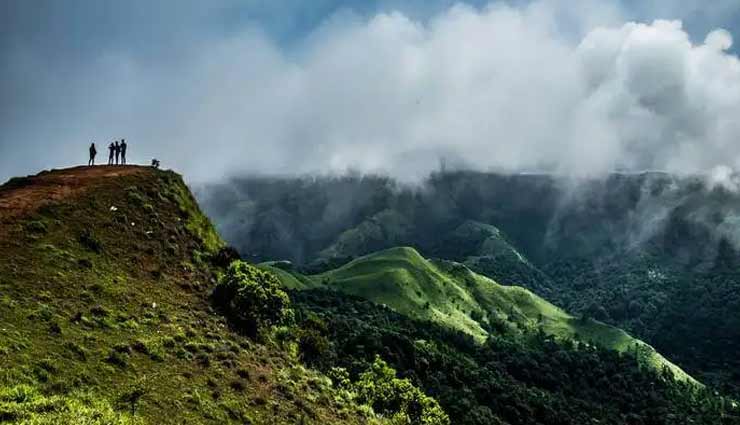 # Trekking

Trekking is one of the best adventure sports in Mysore. Mysore is surrounded by many places where trekking can easily be enjoyed. When you go trekking at such places, the feeling is extraordinary. Grading between easy to moderate, most treks can be enjoyed by novices as well as professionals. If you are in the mood for some invigorating exercise, the Chamundi Hill with its dense woods and clear skies is the best place to trek in Mysore. Surrounded by peaks and lush greenery all around, Mysore is a place perfect for you to enjoy a trekking adventure.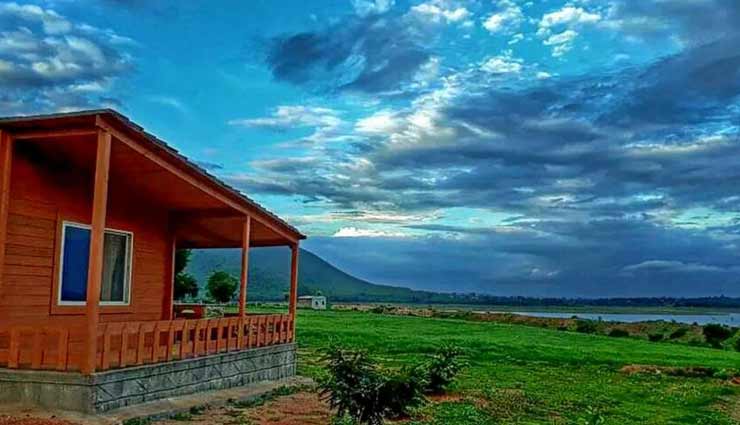 # Mountain Camping

Mysore is a popular destination for mountain camping, a combination of both the thrill of mountain climbing with camping experiences. Camping outdoors and staying in tents with your buddies or family is one the best adventure sports in Mysore one can look forward to. With several such spots in and around Mysore, you can catch a break from the hectic lifestyle that you have going. If being lodged in a tent under the night sky and basking in the glory of nature is your kind of fun, mountain camping is the right option for you. The famous Chamundi Hills with its vast expanses of dense forests is a perfect place for camping. For adventure enthusiasts, this place also offers a variety of adrenaline-pumping activities.