8 Stunning Places For Vacation In Uttarakhand
By: Kratika Thu, 02 Mar 2023 5:26:21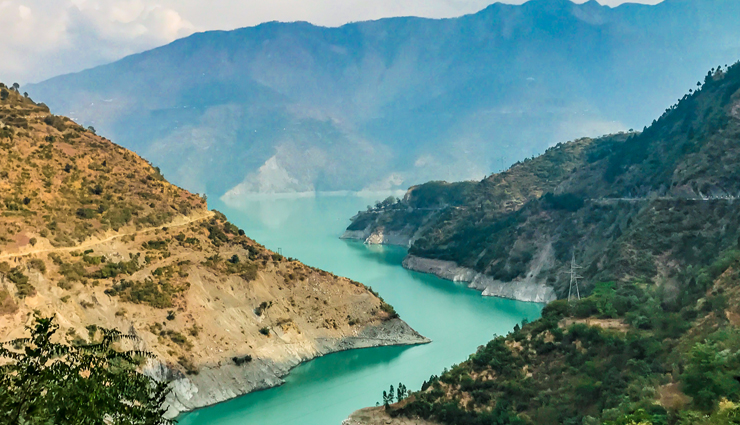 The summers have officially started in the northern plains of India and people are looking for destinations to get away from the sweltering heat. Luckily Uttarakhand is a breath of fresh air and offers the perfect getaway option from the scorching sun. This popular hill station in India attracts tourists all year round and offers a serene environment for you to rejuvenate on the lap of the Himalayas. What makes this place special? The tranquility of the hills laced with spiritual essence and the warmth of the welcoming locals makes it the best place to be for some time away from the busy city life.

Here are a few handpicked destinations in Uttarakhand to give you an idea about where to go this summer: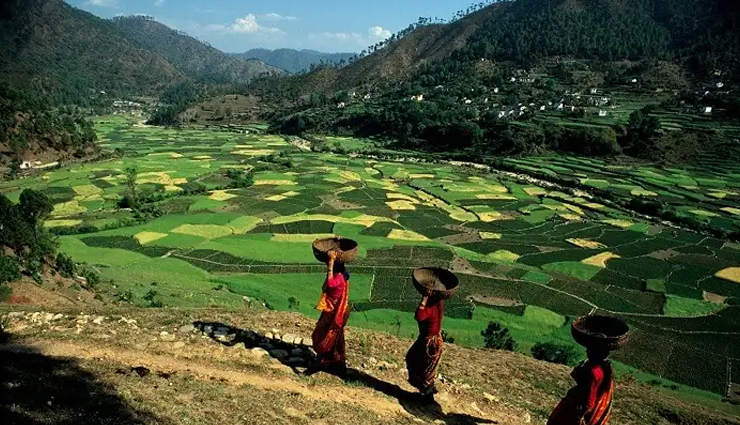 # Kausani, Bageshwar

Nestled amidst the rich and untouched greenery of the Garhwal Himalayas and deemed as the 'Switzerland of India' by Mahatma Gandhi, Kausani is a rare gem amongst the many wonders of Uttarakhand.

If you want to explore the rich cultural local heritage of the local villagers here, this place allows you to kick back, relax and unwind in the cool Himalayan environment. You will be able to gaze at the far away snow peaked mountains and bask in its tranquil glory.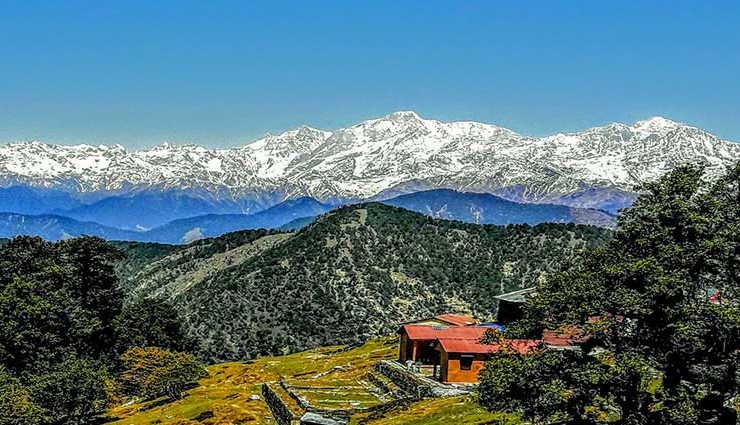 # Chopta, Rudraprayag

The picture perfect destination of Chopta is the perfect option for a summer getaway. Perched on a high elevation this place offers a cool climate throughout the year. People visiting can explore the nearby trekking and hiking destinations and what's better than taking up any route and coming in face to face with the grand beauty of nature.

If you are a believer then you can also go for a quick spiritual tour of Kedarnath by helicopter which will only take half a day. With meadows, evergreen forests and an exotic collection of Himalayan fauna, Chopta is every traveller's dream come true destination for a summer vacation.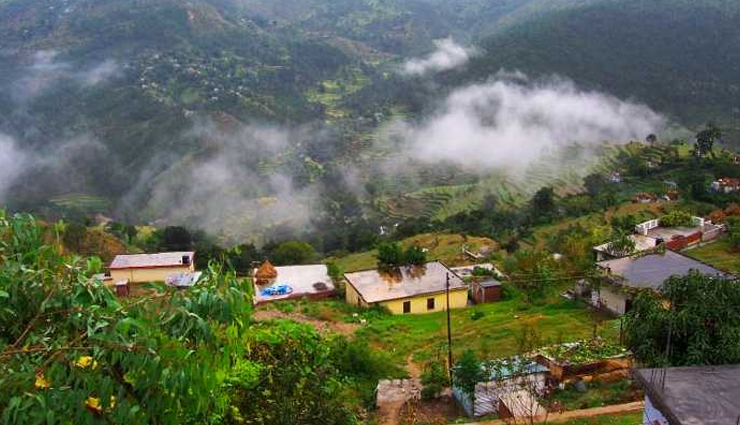 # Jeolikot, Nainital

No matter if you are travelling alone, with a group or with your family with kids, this pristine destination is known for its untouched beauty and allows you to explore a more offbeat road which stays hidden away from the general eyes of the tourists. With pleasant weather throughout the year summer time in Jeolikot has a charm of its own with warm sunshine lighting up the whole region.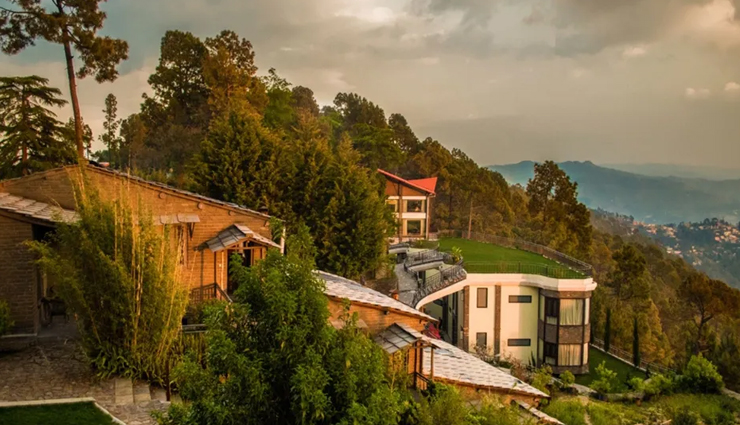 # Binsar, Almora

This scenic hamlet perched on top of the Jhandi Dhar hills is a quiet getaway tucked within the Binsar wildlife Sanctuary. Before gaining commercial popularity and attention from peace seekers this place was already known for being the summer capital for the Chand king, rulers of the Garhwal. With lush green beauty of the higher Himalayas and surrounded by the magnificently snow clad peaks of Himalayas, Binsar has always been a summer vacation favourite.
# Munsiyari, Pithoragarh

Popular for being the base for various trekking expeditions to the inner Himalayan regions, Munsiyari is Famous for splendid 180 degree view of the surrounding Himalayas. Currently it has become extremely popular as a biking destination as well as a yoga and meditation hub for domestic as well as international tourists. Also referred to as 'Little Kashmir' Munsiyari literally translates into 'a place of snow'.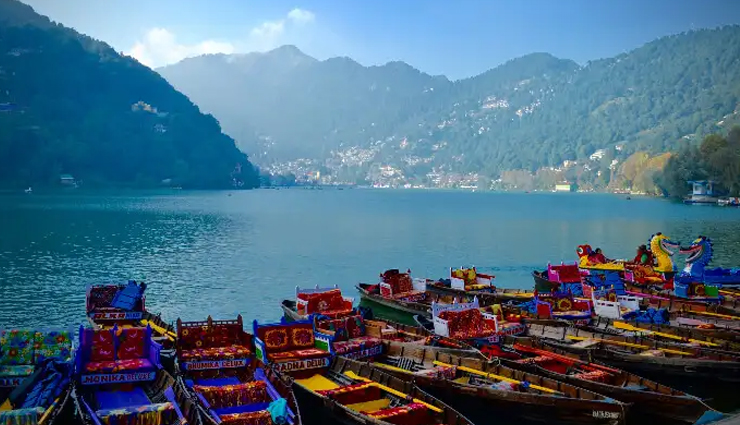 # Nainital

With an almond-shaped glistening lake at the centre of the town, Nainital is named after this lake which is the prime attraction here. No matter which time of the year you plan on visiting Nainital you will always be greeted with a number of tourists. It is also one of the top places to visit for a weekend getaway from Delhi and has been developed primarily to escape from the summer of the lower altitude regions.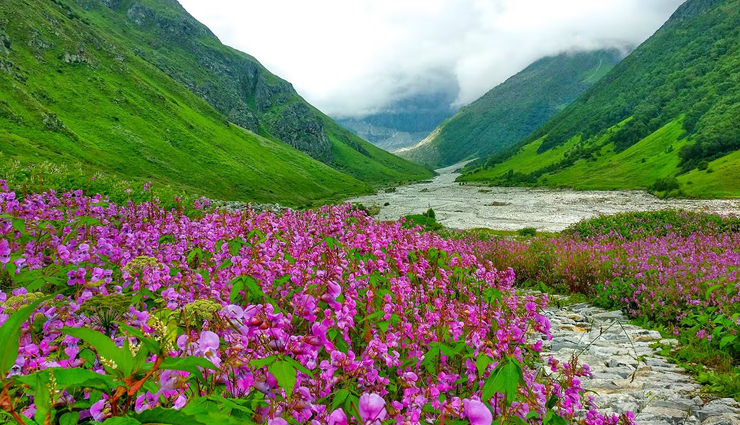 # Valley of Flowers National Park, Chamoli

A UNESCO world heritage site and popular for being dotted with colourful high altitude exotic Himalayan flowers, this place is covered in a lush green carpet and the absence of a tree makes it an even better option for a summer getaway. The park remains open for only selective months out of the year in order to keep its pristine beauty untouched and preserved. If you have a spiritual bend then you can also go on a Badrinath yatra which is situated at a distance of 40 kms.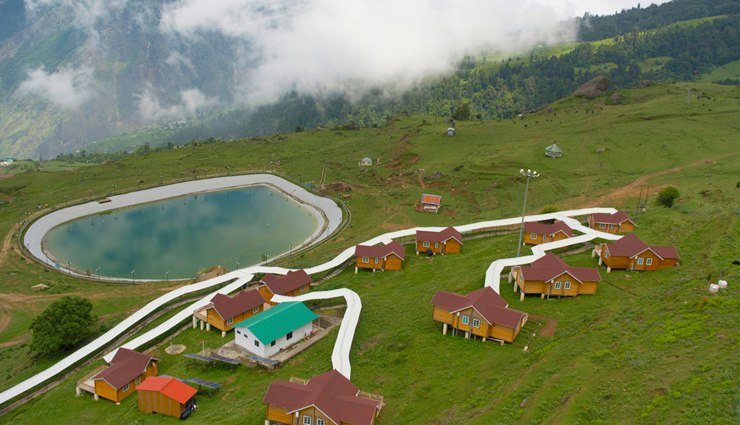 # Auli, Chamoli

Situated on the southern end of the famous Hindu pilgrimage temple of Badrinath, Aulis is popular as one of the most exciting winter vacation getaway. However, when the region is not blanketed in snow it displays its lush green rolling meadows where people visit to go on hiking journeys and camp out. Linking Auli to Joshimath is a fun ropeway which can be one of the best summer vacation experiences in Uttarakhand. Gazing at the far off mountain peaks with the cool breeze brushing away all the summer tension will make for a memorable holiday.