Home

›

Recipe- Full Of Veggies Spaghetti Squash Brussels Sprouts And Crispy Shallots
Recipe- Full Of Veggies Spaghetti Squash Brussels Sprouts And Crispy Shallots
By: Kratika Sat, 12 Feb 2022 5:03:48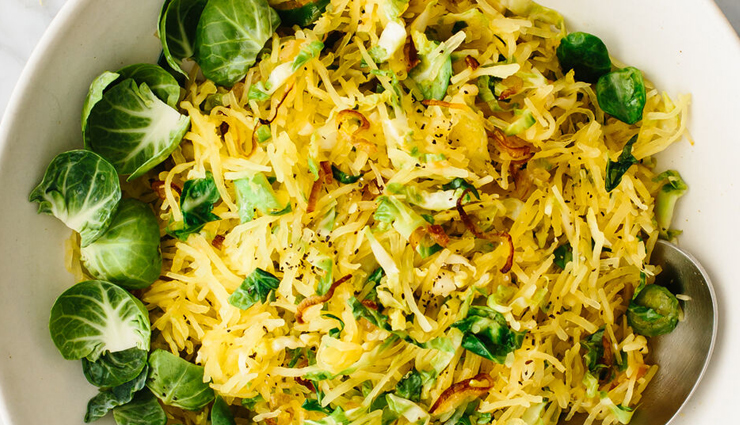 Spaghetti squash, Brussels sprouts, and crispy shallots is an easy throw-together side dish loaded with savory fall flavors. It's a light, veggie-heavy recipe that squash lovers will keep coming back to.Wondering what to do with your spaghetti squash? I've got an idea you'll love. Roast it, then toss it together with sauteed Brussels sprouts, crispy shallots and a few other simple ingredients for a wow-worthy side dish.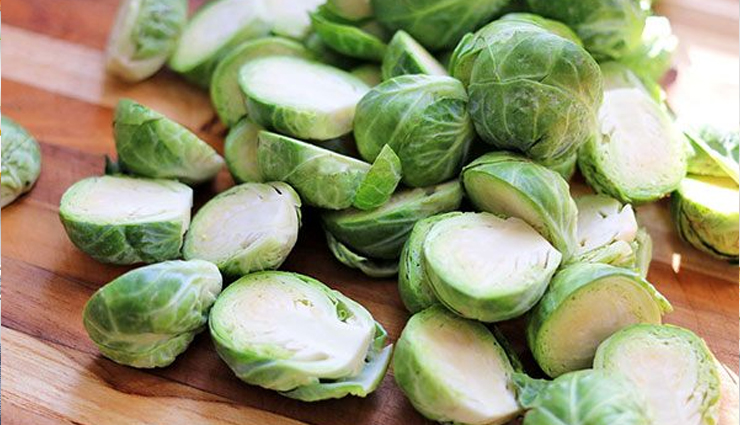 Ingredients

1 3 1/2 - 4 pound spaghetti squash
3 tablespoons olive oil (divided)
2 large shallots, thinly sliced
1 pound Brussels sprouts, shaved or thinly sliced
3 garlic cloves, minced
salt and pepper, to taste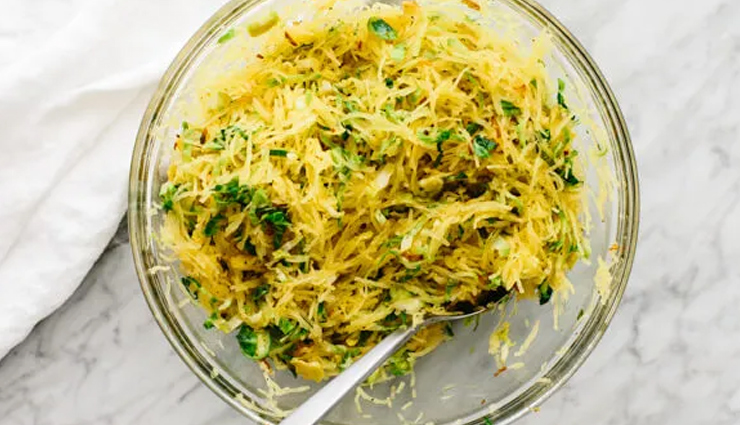 Method

* Preheat your oven to 400F/200C. Slice the spaghetti squash in half and scoop out the seeds. Coat the inside with a little olive oil and salt and pepper, then bake for 40-50 minutes.

* When the spaghetti squash has cooked for about 30 minutes, heat 2 tablespoons of olive oil on medium heat in a large pan. Add the shallots and cook, stirring frequently, for about 8 minutes or until lightly golden and crispy.

* Use a slotted spoon to remove the crispy shallots to a paper towel to drain.

* Add the brussels sprouts and minced garlic to the same pan and saute for 4-5 minutes. You may need to add another splash of oil as well.

* When the spaghetti squash is done, remove it from the oven and use a fork to scrape out the flesh into a bowl. Add the sauteed Brussels sprouts and crispy shallots to the bowl, and season with additional salt and pepper.

* Stir all of the ingredients together and serve!