Home

›

12 Ways To Have Fun With Friends
12 Ways To Have Fun With Friends
By: Kratika Mon, 19 Sept 2022 2:04:08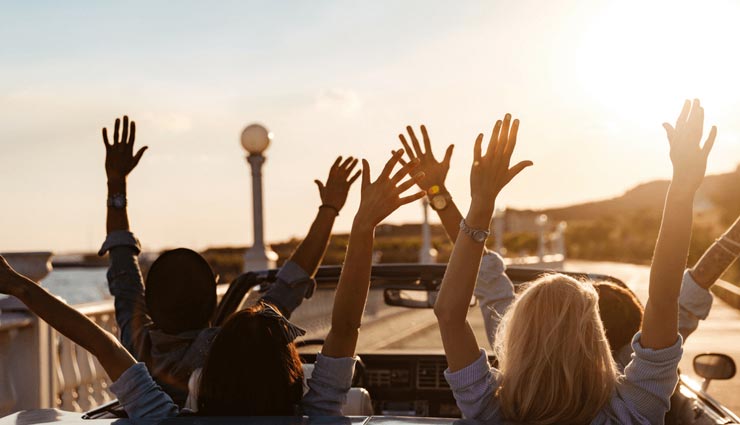 There is nothing better than having fun in life! But sometimes we run out of ideas. Here are 12 great ways to have fun with friends.

Having great friends is so important. They are the ones who you know you can trust with anything, and you can share your hopes, fears, and dreams with. They are also the ones who will be your biggest fans and support you even if your ideas are completely crazy. You will laugh with your friends, cry with them, occasionally get mad at them, but always forgive them in the end.

Of course, one of the best things about having friends is having people to share fun times with. But sometimes, you end up doing the same activities time and time again. You meet up for a drink, or go for coffee, or to a movie.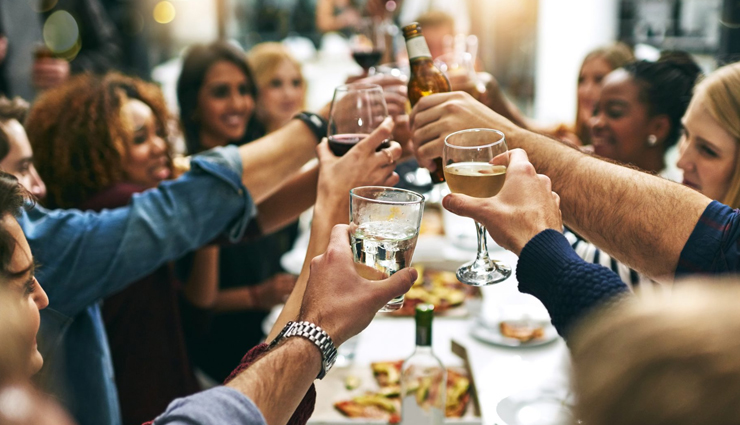 # Have a dinner party

Cooking can be great fun and seriously therapeutic. Why not take it in turns to host dinner parties for your friends? You can go all out and make a three-course dinner and have a little healthy competition, "Come Dine With Me" style to see who cooks the best meal.

Enjoying fantastic food with great company is one of the best ways to pass the time, so you are sure to have fun with friends this way.

# Join a book club

If you fancy doing something a little more intellectual, and you love books, then why not set up a book club between a group of friends? Choose a book to read every couple of weeks and then meet up over tea and cake *or wine!* to discuss. You'll feel terribly sophisticated and have fun at the same time!

# Go horseback riding

Even if you have never been horseback riding before, it is loads of fun and a great experience to share with friends. Most riding schools cater to complete beginners, so it will be more of a more gentle trek rather than a scary gallop. So why not give it a try?

# Go on a hike

Get out into the fresh air and have good fun on the way with a hike in the hills!

# Go on a city break

Exploring new places and having great adventures is what friendship is all about. Why not just go explore a new city somewhere?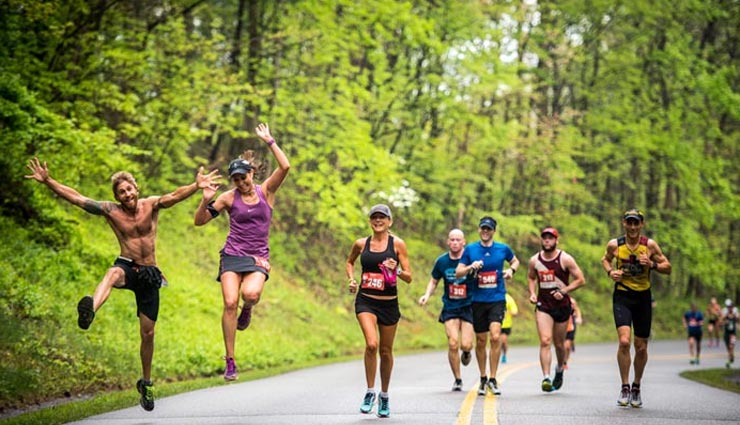 # Take an art class

Even if you are terrible at art, it can be therapeutic and lots of fun. Why not look up some local art classes in your area and find one that you and your friends can join? You never know, you may discover a hidden talent!

# Go on a road trip

Throw some stuff in a bag, pack your buddies in a car, and then hit the road. The best road trips are those you don't plan too much… just see where the road takes you!

# Go on a vacation

There is nothing better than a bit of sun, sea, and sand with your besties. Hop on a plane and chase the sun. You'll come back feeling relaxed and energized, with some great memories to boot!

# Go camping

Take a walk on the wild side, and head off for a camping trip together. There is no bonding experience better than sitting and chatting around a campfire until the wee hours – just remember to bring the tent!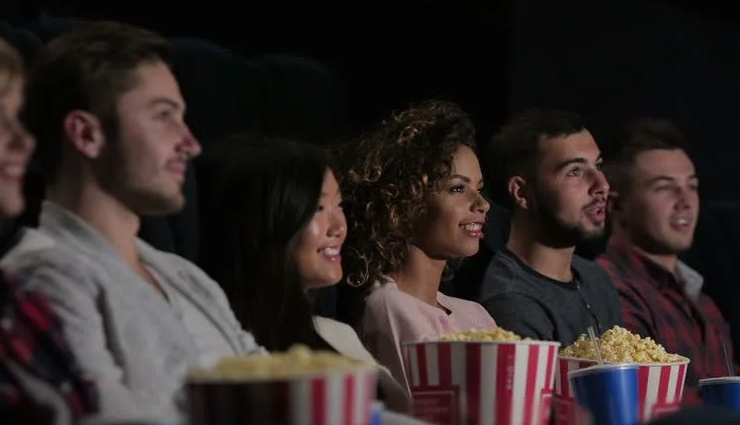 # Have a baking afternoon

Cooking is a relaxing activity which is perfect for socializing. It doesn't cost much, so it's a great one to do if you are watching the pennies. And the best bit, of course, is that you get to stuff yourself with delicious cake at the end of it all! Hooray!

# Go to the theater

Why not get all fancy and take your pal on a friend date to the theater? You could go for something high brow and elegant, a show-stopping musical, or something fun and silly. You decide!

# Have a spa day

Get massages, face masks, pedicures – you name it. There is nothing quite like having a spa day when you want to have fun with friends.