Home

›

6 Ways To Make A Very Memorable Proposal
6 Ways To Make A Very Memorable Proposal
By: Pinki Thu, 16 June 2022 2:21:42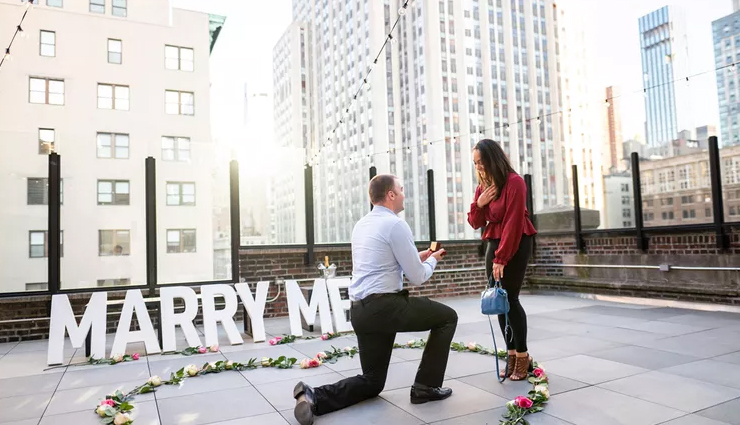 The time is right, you're sure of it. You want to ask the big question and you're ready to plan a proposal to end all proposals. The problem? You have no idea how to propose to your girlfriend in a way that's both special and memorable for the right reasons.

Friends ask me for advice on this very subject and I tell them all the same thing every girl is different! One girl might not want a huge fuss made at all. Another might want doves and huge romantic gestures. You're no doubt confused and want to get it right.

While there's no numbered process you should go through to propose to your one and only, there is a general guideline that you might like to know about. That way, you'll have more chance of an emphatic 'yes' and a very memorable proposal!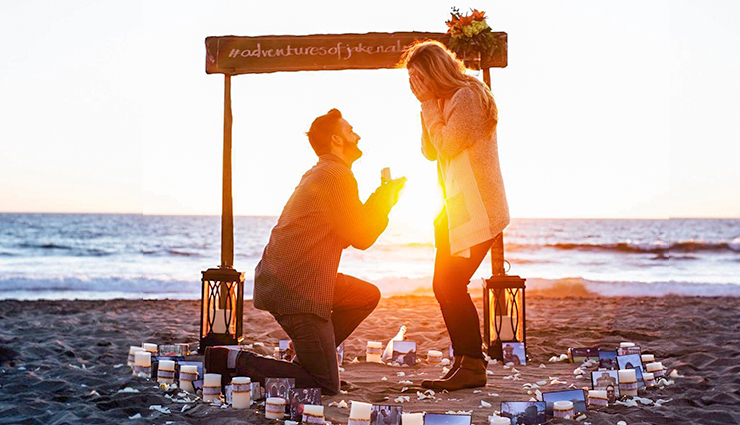 # Choose a time that makes you feel comfortable

While it's fine to be spontaneous, and totally encouraged, you shouldn't pop the question when you're just not comfortable. She will instantly be able to tell. You want her to remember this moment for all the right reasons.

# Think about what you're going to say

I'm not one for totally prepared speeches, but you should have an idea of what you want to say. Remember, the words you say tell her how you feel and why you want to marry her, so come up with something that is from the heart and not from a book!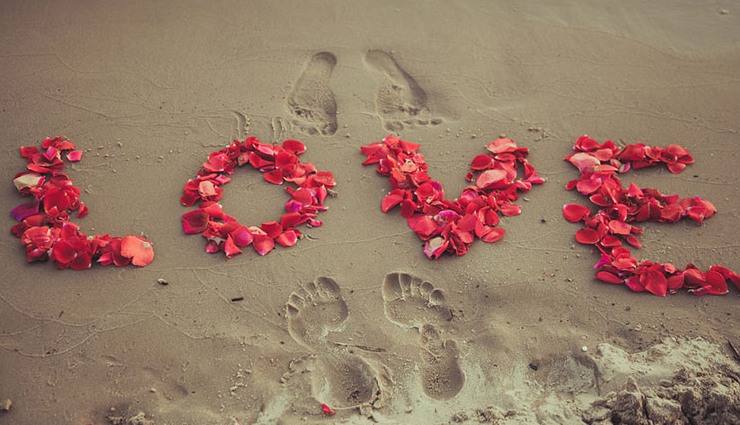 # Make sure the timing and setting is right for her

It's going to be a surprise, but you know her better than anyone. You should understand whether or not she would be comfortable with the timing and setting you've chosen.

# Buy a ring

It's not a rule to buy a ring beforehand, but if you're going to do so, this is obviously a step you should complete before you ask the question. You're going to face two problems here – sizing and the actual ring itself. Again, you know her, and you'll know what she likes. If you're not sure, ask a friend to help you.

As for sizing, can you quickly "borrow" one of her other rings from her drawer and put it back once you've been to the jeweler's? Or somehow weave the subject of ring sizing subtly into the conversation? It's a difficult one, but other than that, your jeweler should be able to help you out. Most rings can be re-sized if there is a problem afterwards.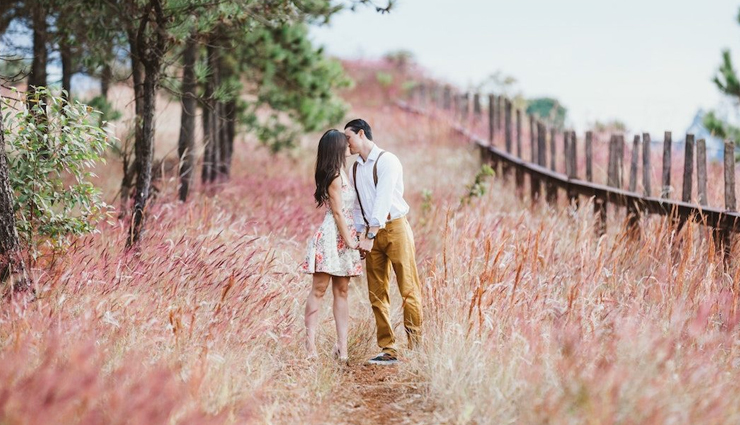 # Give yourself a moment

Before you actually go for it, take a breath, steady yourself. Remember what you want to say. Taking a moment will calm your nerves.

# Go for it!

Just ask. Seriously, just ask. If you love her and she loves you, she's quite likely to say 'yes'. You have nothing to worry about. This is a beautiful moment in a relationship and the only hurdle you have to get over is your own nerves. Rip off the BandAid and go for it!