8 Most Amazing Benefits Of Using Papaya For Your Skin
By: Pinki Wed, 24 May 2023 00:36:19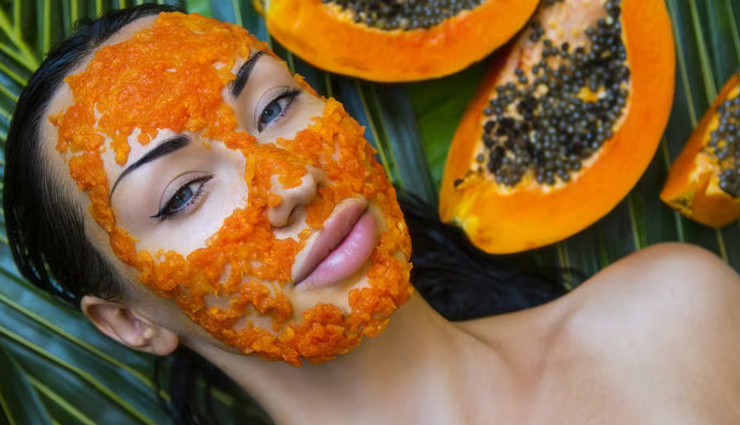 Papaya, scientifically known as Carica papaya, is a tropical fruit known for its numerous health benefits, including its positive effects on the skin. Native to Central America and Mexico, papaya is now cultivated in many tropical and subtropical regions around the world.

Papaya is rich in various vitamins, minerals, and enzymes that contribute to its skin-enhancing properties. One of the key components of papaya is papain, an enzyme that aids in exfoliation and promotes skin renewal. It helps remove dead skin cells, unclogs pores, and reveals a brighter complexion.

Additionally, papaya is abundant in vitamin C, a potent antioxidant that plays a vital role in collagen synthesis. Collagen is a protein that provides structure and elasticity to the skin, and its production can be boosted by an adequate intake of vitamin C. This helps in reducing the appearance of fine lines, wrinkles, and age spots, resulting in a more youthful-looking skin.

The fruit also contains vitamin A, another powerful antioxidant known for its skin benefits. Vitamin A helps promote cell turnover, supports the healing process of the skin, and can improve the overall texture and tone. Moreover, the antioxidants in papaya protect the skin against damage caused by free radicals, which are unstable molecules that contribute to premature aging and various skin issues.

Furthermore, papaya contains natural moisturizing properties and hydrating components that help in maintaining skin moisture, preventing dryness, and promoting a soft and supple skin texture.

Papaya can be used in various ways for skin care, such as applying mashed papaya directly to the skin as a mask or incorporating it into homemade scrubs or facial cleansers. It is also a common ingredient in many commercial skincare products, including cleansers, moisturizers, and masks.

However, it is important to note that while papaya offers many potential benefits for the skin, individual results may vary, and it is always recommended to perform a patch test before using any new product or ingredient on the skin. Consulting with a dermatologist or skincare professional is also advisable, especially for individuals with specific skin concerns or sensitivities.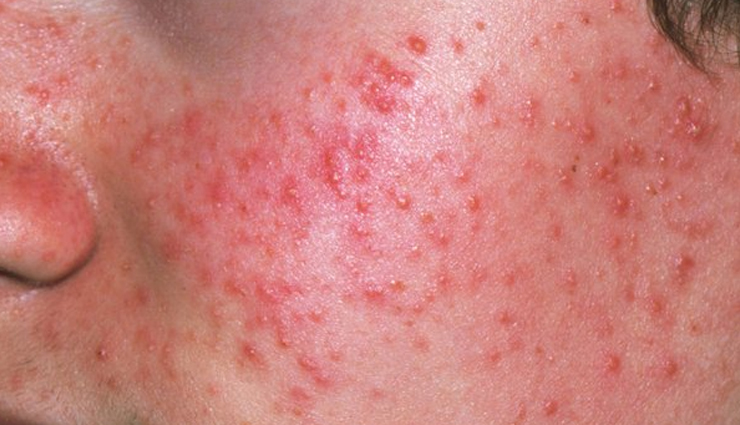 # Acne Control

The proteolytic enzymes found in papaya, namely papain and chymopapain, have anti-inflammatory properties that can be beneficial for reducing inflammation. Papain, specifically, has the ability to dissolve proteins, making it effective for exfoliation. Therefore, skincare products containing papain can be helpful in reducing acne by removing dead skin cells that contribute to clogged pores.

Papain is also beneficial for removing damaged keratin, which can otherwise lead to the buildup of debris on the skin. Moreover, recent research has demonstrated that papain exhibits promising results in the treatment of scarring.

Another advantageous component of papaya is its high concentration of retinol, a topical form of vitamin A. This attribute makes papaya a useful ingredient for treating and preventing inflammatory acne. Retinol aids in reducing inflammation and promoting skin cell turnover, leading to improved skin health.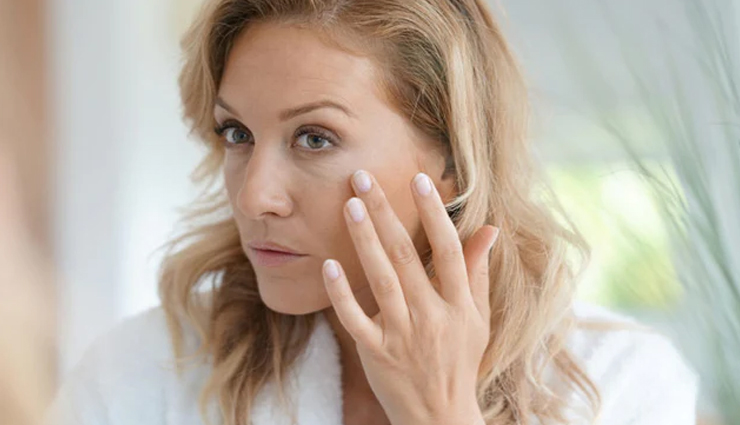 # Wrinkle Reduction

Papaya offers a wealth of antioxidants, including lycopene, which aids in diminishing the noticeable effects of aging. A study conducted in 2017 revealed that the antioxidants found in papaya are effective in counteracting the damage caused by free radicals, thereby promoting smoother and more youthful-looking skin.

Furthermore, according to research conducted in 2012, the components present in papaya can contribute to enhancing skin elasticity, thereby reducing the appearance of wrinkles.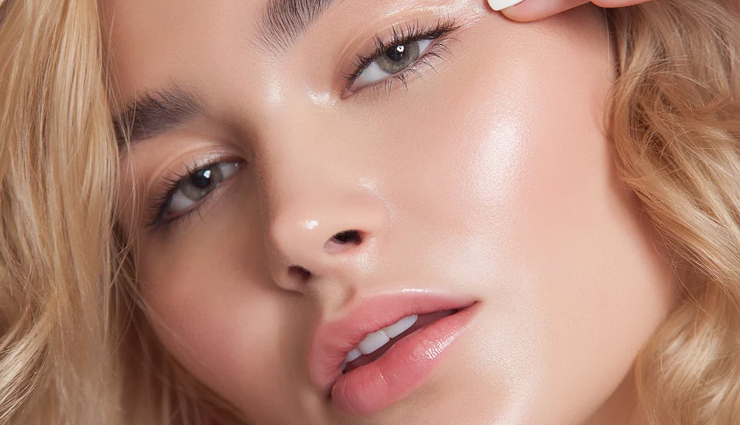 # Deeply Cleanses Skin

Papaya contains beneficial enzymes and plant-based antioxidants that have the ability to eliminate impurities such as dead cells, damaged tissues, and debris from the surface of the skin.

Moreover, papaya assists in cleansing the pores, resulting in a brighter and clearer complexion. Its deep-penetrating properties allow it to reach the inner layers of the skin, effectively removing dirt and excess oil, which contributes to a more balanced and fairer complexion.
# Helps To Treat Skin Diseases

Throughout history, papaya has been utilized as a traditional remedy for scars, burns, and various skin ailments. The enzymes present in papaya effectively exfoliate the skin, eliminating dead cells and purifying it from pollutants. Applying papaya pulp directly to the affected area of the skin can be beneficial in treating conditions like eczema and psoriasis, while also providing relief from itching and redness.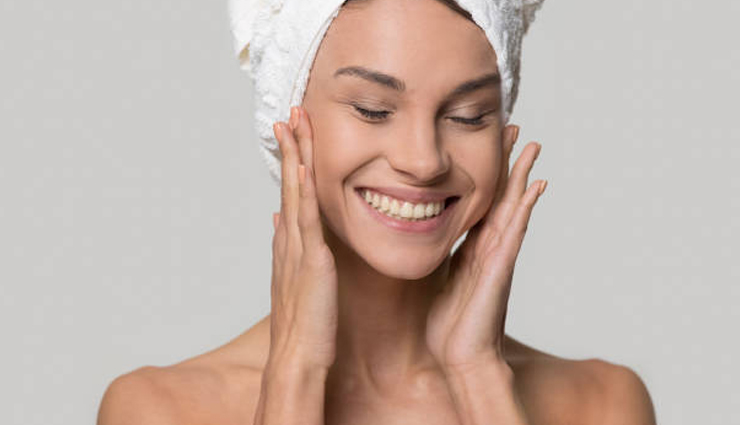 # Moisturises Skin

In addition, papaya serves as an excellent moisturizer for the skin. Its notable content of antioxidants and enzymes assists in addressing dry and flaky skin, replenishing its natural moisture. Consistent application of papaya pulp can effectively soften the skin and restore its inherent radiance.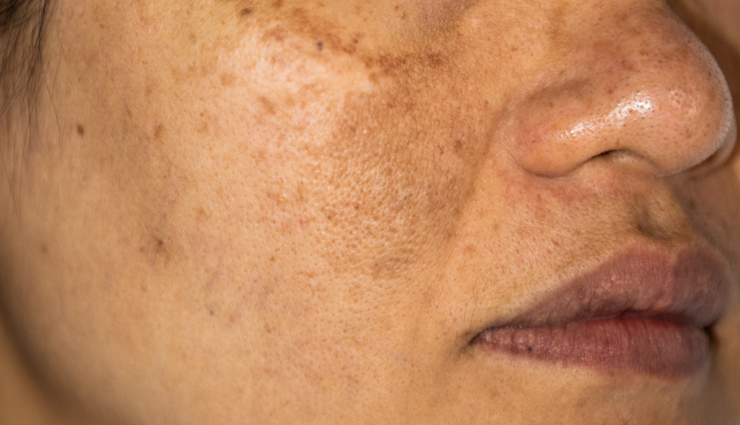 # Reduces Skin Pigmentation

Papaya possesses a remarkable blend of components including enzymes, beta-carotene, vitamins, and phytochemicals, which contribute to its ability to address scars and uneven skin pigmentation. These ingredients exhibit skin-lightening properties that are advantageous for diminishing blemishes and discoloration. Moreover, the abundant presence of beta-carotene and plant-based elements in papaya aids in enhancing the skin's appearance, resulting in a smoother complexion.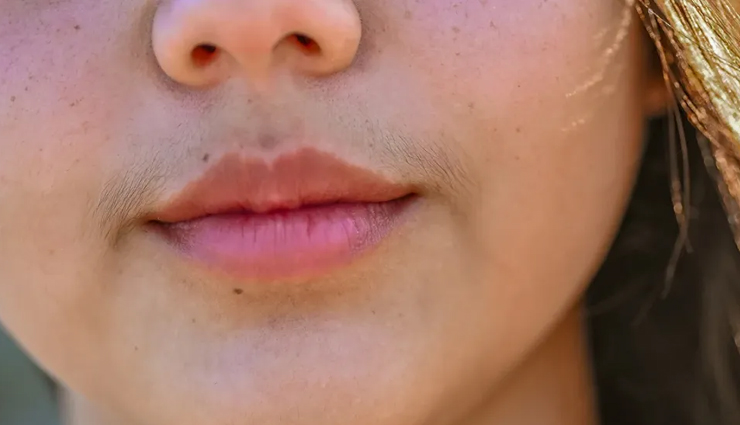 # Treats Facial Hair

Rather than dealing with the inconvenience of frequent waxing or threading, opting for a raw papaya face pack can provide a distinctive solution. Papaya contains enzymes that possess lightening properties, similar to a bleach, which can help lighten facial hair. Additionally, these enzymes also have the potential to weaken the hair follicles, potentially reducing hair regrowth. Consistent use of this face pack can contribute to the prevention of hair regrowth as well.
# Helps To Treat Dark Spots

Papaya is known for its ability to lighten skin spots and remove tan. The presence of the enzyme papain makes it an effective remedy for addressing darkened skin patches, such as acne spots or darkened areas on elbows and knees.

Furthermore, papaya is widely recognized as a home remedy for melasma, a skin condition characterized by dark and discolored patches. Clinical studies have confirmed the effectiveness of papain in papaya for dissolving inactive proteins, leading to skin lightening and softening.