Home

›

10 Surprising Health Benefits Of Eating Spicy Food
10 Surprising Health Benefits Of Eating Spicy Food
By: Pinki Sat, 10 June 2023 6:08:16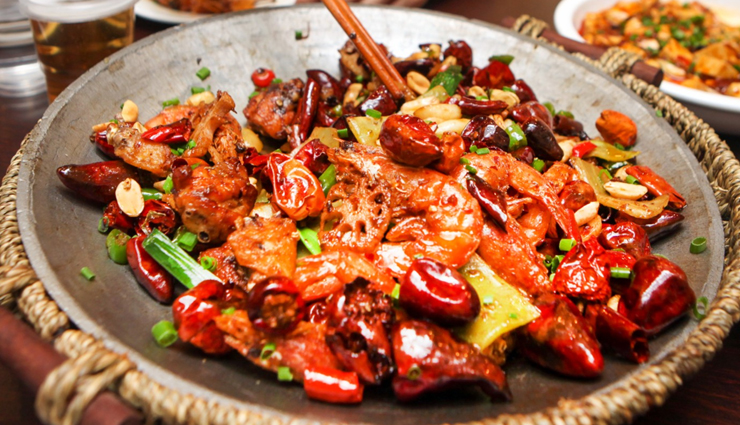 Do you find yourself reaching for the hot sauce or adding a dash of chili powder to your meals? Well, you might be doing more than just adding flavor to your dishes. Spicy foods have been enjoyed for centuries, not only for their taste but also for their potential health benefits.From boosting metabolism and aiding digestion to promoting heart health and providing pain relief, incorporating spicy foods into your diet can be a flavorful way to support your overall well-being. In this article, we will explore 10 surprising health benefits of eating spicy food. However, it's important to consider individual tolerance to spicy foods and consume them in moderation. If you enjoy the heat, embrace the health benefits that come along with it and spice up your meals for a tasty and potentially beneficial experience.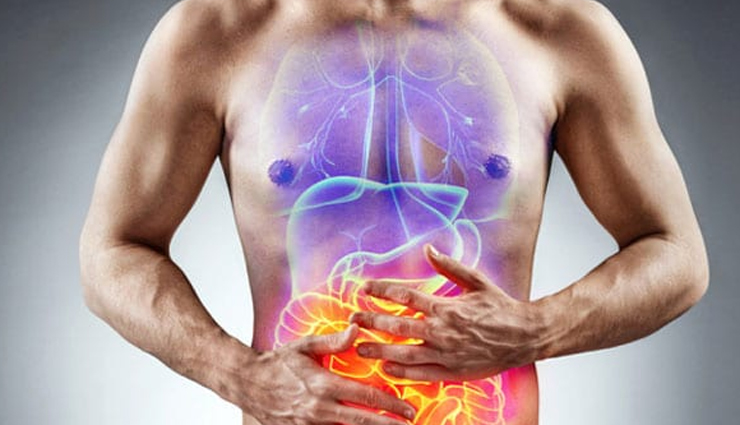 # Increased Metabolism

Spicy foods have been discovered to have the ability to boost metabolism. This is due to a chemical known as capsaicin, which is present in chilli peppers and gives them their hot flavour. Capsaicin has been demonstrated to temporarily enhance metabolic rate when eaten. Including spicy foods in your diet might be a tasty method to potentially increase your metabolism. Chilli peppers, cayenne pepper, and other spices can give the thermogenic effect of capsaicin and contribute to a brief rise in metabolic rate. However, it's crucial to listen to your body and consume spicy meals in moderation, since too much might cause pain or digestive troubles in some people.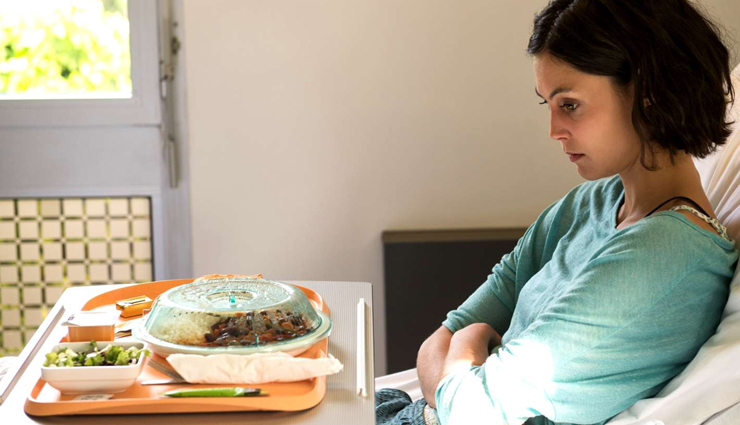 # Appetite Suppression

Spicy foods have been linked to appetite reduction, which can help with weight management and calorie control. Spicy meals, particularly those containing capsaicin, can have an effect on your appetite and help you avoid overeating.

The heat from spicy meals stimulates certain receptors in your tongue and stomach, causing the production of hormones that enhance feelings of fullness and satisfaction. This can help you feel fuller with lesser servings and minimise your proclivity to overeat or snack excessively.

Additionally, consuming spicy foods can potentially slow down your eating pace. The intense flavors and heat require more attention and time to savor, allowing your brain to register fullness before you consume excessive amounts of food.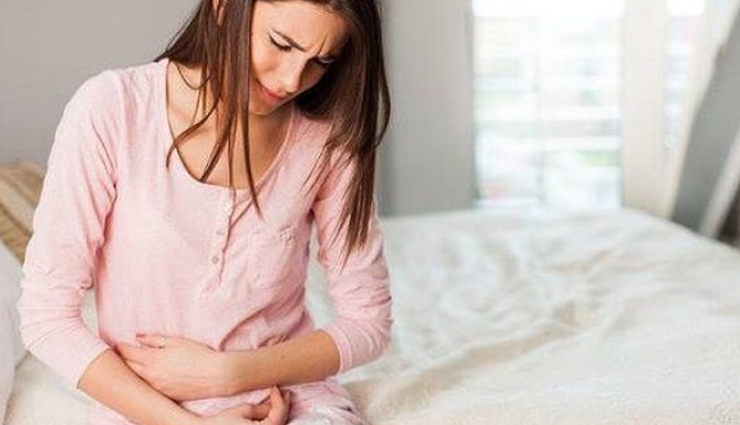 # Improved Digestion

Ginger and cumin, for example, can promote the formation of digestive enzymes like amylase and lipase, which help in the digestion of carbs and lipids, respectively. This increased enzyme activity may aid in digestion and nutrition absorption.Spicy meals can enhance the release of gastric secretions, notably hydrochloric acid, in the stomach. Adequate quantities of gastric juices are required for food digestion and nutrient absorption. Spicy meals might cause an increase in saliva production. Saliva includes enzymes that break down carbs and start the digestive process in the mouth. This preliminary digestion promotes overall digestion.

It's worth noting that while spicy foods can have positive effects on digestion for many individuals, some people with sensitive stomachs or certain gastrointestinal conditions may experience discomfort or irritation from consuming spicy foods. It's important to listen to your body and moderate your intake accordingly.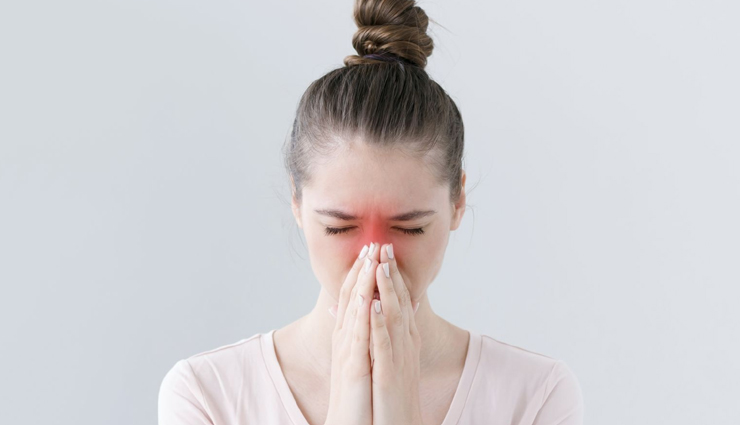 # Sinus Congestion Relief

Spicy meals might provide comfort if you have a stuffy nose or sinus congestion. Chilli peppers' active component capsaicin functions as a natural decongestant, clearing nasal passageways and relieving sinus congestion. Capsaicin in spicy foods activates the nerves in your nasal passages, causing a temporary opening of blocked sinuses. This can assist to relieve stuffiness and make breathing easier. Capsaicin has also been shown to have a minor anti-inflammatory impact, which can help with sinus relief.

It's important to note that while spicy foods may provide temporary relief from sinus congestion, they are not a cure for underlying sinus conditions or allergies. If you have chronic sinus issues or severe congestion, it's advisable to seek medical advice for appropriate treatment options.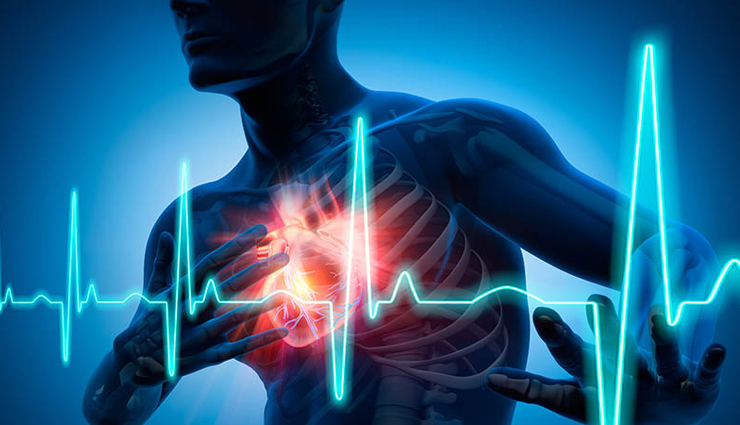 # Enhanced Heart Health

Spicy food consumption has been associated with potential benefits for heart health. Certain compounds found in spicy ingredients, particularly capsaicin, have been studied for their cardiovascular effects. Research suggests that capsaicin may help lower blood pressure levels. It can promote the relaxation and dilation of blood vessels, leading to improved blood flow and reduced pressure on the arterial walls. By maintaining healthy blood pressure levels, the risk of heart disease and stroke may be reduced. Some spices used in spicy foods, like turmeric, contain potent antioxidants. Antioxidants help protect cells from damage caused by harmful free radicals, which can contribute to the development of heart disease. By incorporating spices with antioxidant properties into your diet, you may support heart health.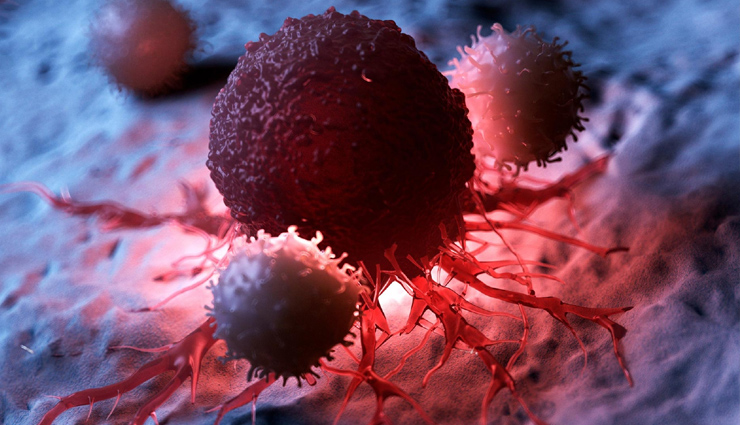 # Potential Cancer-Fighting Properties

Spicy food, particularly those containing certain spices like chili peppers, turmeric, and garlic, have been studied for their potential cancer-fighting properties. Spices like turmeric and chili peppers contain powerful antioxidants that help neutralize harmful free radicals in the body. Free radicals can damage cells and DNA, potentially leading to cancer development. By incorporating antioxidant-rich spices into your diet, you may support the body's defense against oxidative stress. Capsaicin, found in chili peppers, has been shown to induce apoptosis, a process that triggers programmed cell death in cancer cells. This can help prevent the growth and spread of cancer cells. However, more research is needed to fully understand the mechanisms involved and the potential application in cancer treatment. If you have concerns about cancer or specific dietary recommendations, it's best to consult with a healthcare professional.
# Pain Relief

Spicy food has been known to provide pain relief for certain types of pain. When capsaicin comes into contact with the skin or mucous membranes, it can temporarily desensitize pain receptors called nociceptors. This can lead to a numbing or pain-relieving effect. Capsaicin is often used topically in creams or ointments to alleviate pain associated with conditions such as arthritis, muscle aches, and neuropathic pain.

In addition to its topical use, consuming spicy foods can also trigger the release of endorphins, which are natural pain-relieving compounds produced by the body. Endorphins can help reduce pain perception and promote a sense of well-being.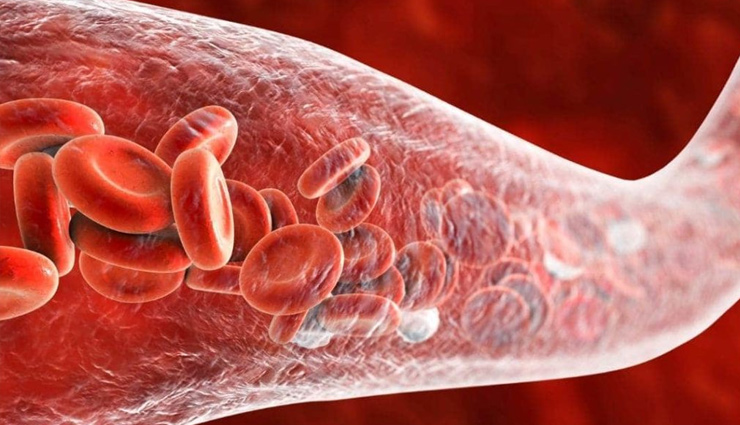 # Improved Blood Circulation

Many spicy ingredients, such as chili peppers, contain compounds like capsaicin that can promote vasodilation. Vasodilation refers to the widening of blood vessels, allowing for better blood flow throughout the body. This improved circulation helps deliver oxygen and essential nutrients to various organs and tissues. Spicy foods, particularly those containing ingredients like garlic and cayenne pepper, may support heart health by enhancing cardiac function. These ingredients can help regulate blood pressure, reduce cholesterol levels, and improve the elasticity of blood vessels, promoting better circulation and cardiovascular function.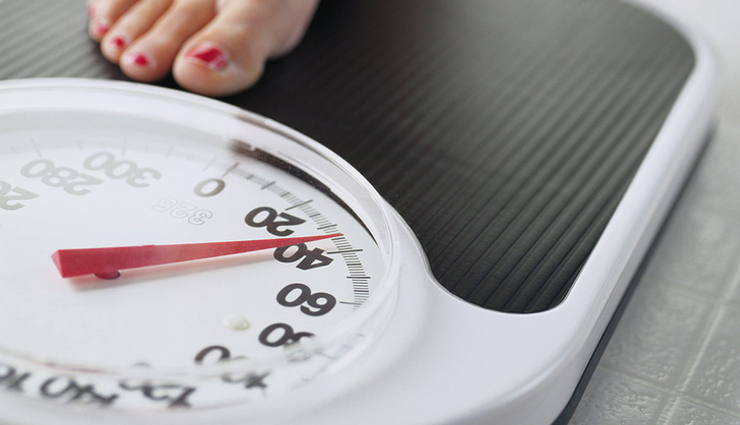 # Weight Management

Spicy foods, particularly those containing ingredients like chili peppers, can temporarily increase your metabolic rate. The active component, capsaicin, has been shown to stimulate thermogenesis, which is the process of generating heat in the body and burning calories. This increased metabolic activity can potentially aid in weight management. Spicy foods may help suppress appetite, leading to reduced calorie intake. Capsaicin has been found to have appetite-suppressing effects by increasing feelings of fullness and reducing hunger. Consuming spicy foods may help control cravings and prevent overeating, supporting weight management goals.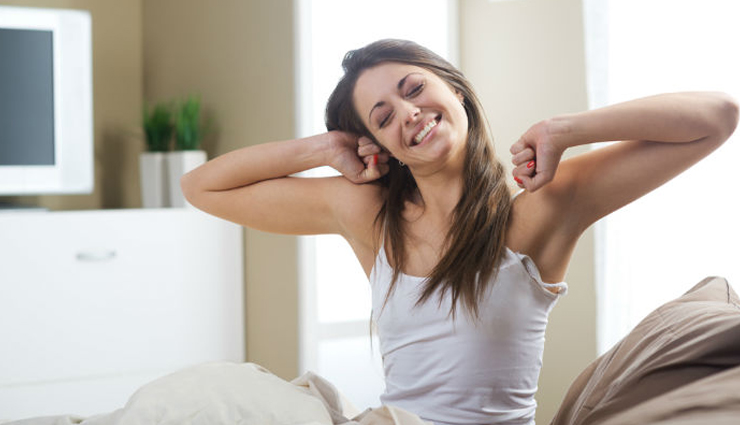 # Mood Enhancement

Spicy food consumption has been associated with potential mood-enhancing effects. The consumption of spicy ingredients, such as chili peppers, can trigger certain physiological responses in the body that may contribute to mood enhancement. Spicy foods can stimulate the release of endorphins, which are natural chemicals produced by the body that promote feelings of pleasure and well-being. Endorphins act as natural mood boosters and can create a sense of euphoria. The spicy sensation caused by capsaicin, the active compound in chili peppers, can trigger the release of endorphins, leading to a mood-enhancing effect.