Home

›

Drinking Raw Milk Treats Allergies. Read More Benefits
Drinking Raw Milk Treats Allergies. Read More Benefits
By: Pinki Thu, 13 July 2017 06:22 AM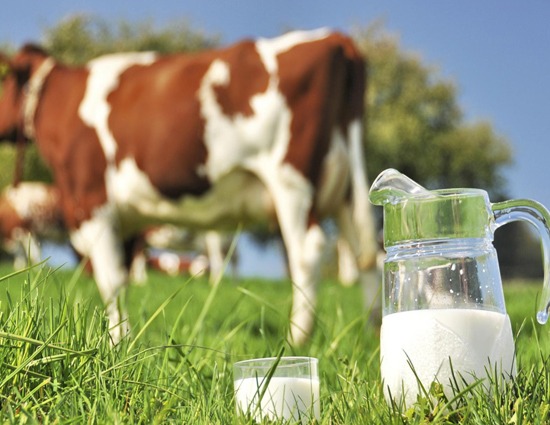 Raw milk is milk that comes from grass-fed cows, is unpasteurized and un homogenized. This means raw milk contains all of its natural enzymes, fatty acids, vitamins and minerals, making it what many refer to as a "complete food." Raw milk benefits are numerous and can help address a large number of nutritional deficiencies that millions of people.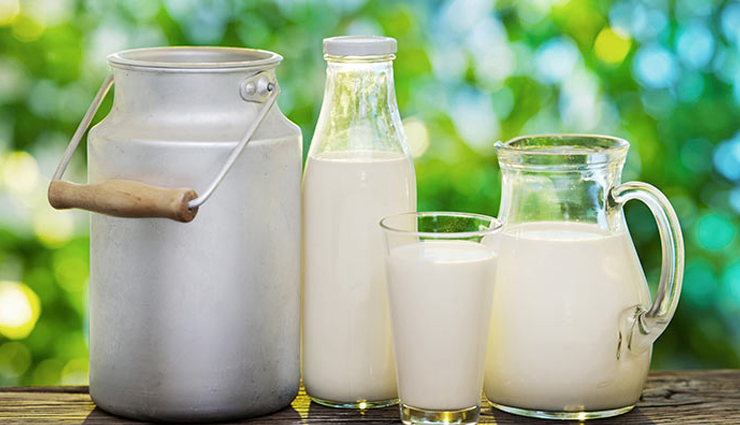 1. Treats Allergies
Studies now suggest that children who drink raw milk are 50 percent less likely to develop allergies and 41 percent less likely to develop asthma compared to children who don't. Nutrients like probiotics, vitamin D and immunoglobulins (antibodies) found in raw milk naturally boost the immune system and reduce the risk of allergies in both children and adults. Enzymes found in raw milk help with digestion but are often reduced or destroyed during pasteurization, which can contribute to lactose intolerance.

2. Skin Care
Dairy might have a bad reputation when it comes to causing or worsening acne and skin inflammation, but this is far from the case with raw milk. As we've seen, the benefits of raw milk are numerous, but surprisingly one of the most common reasons that people consume it is to benefit their skin.

3. Nutrient Deficiencies
One serving of raw milk contains about 400 milligrams of calcium, 50 milligrams of magnesium and 500 milligrams of potassium. These minerals are vitally important for cellular function, hydration, building bone density, blood circulation, detoxification, muscle health and metabolism. These happen to be three minerals many children and adults are deficient in, which is especially problematic considering most people have a high sodium intake.

4. Probiotic Foods
Probiotics are microorganisms that line your gut and support nutrient absorption. They also help protect you from foreign invaders like E. coli and parasites. The best way to include probiotics in your diet is to get them in their most natural state, which includes raw milk products, such as cheese, kefir and yogurt. Real, raw and organic probiotic yogurt, cheeses and kefir have been consumed by some of the healthiest populations living around the world for thousands of years.

5. No Synthetic Ingredients
Most foods have some levels of natural sugar, including raw dairy, which has the type called lactose. The natural sugar in dairy is balanced with other nutrients and therefore not a concern. Raw milk needs no added thickeners or shelf-stabilizers and also doesn't contain added sugar or flavors.
Tags :