10 Best Restaurants To Visit In Sri Lanka Capital
By: Pinki Tue, 06 Oct 2020 2:41 PM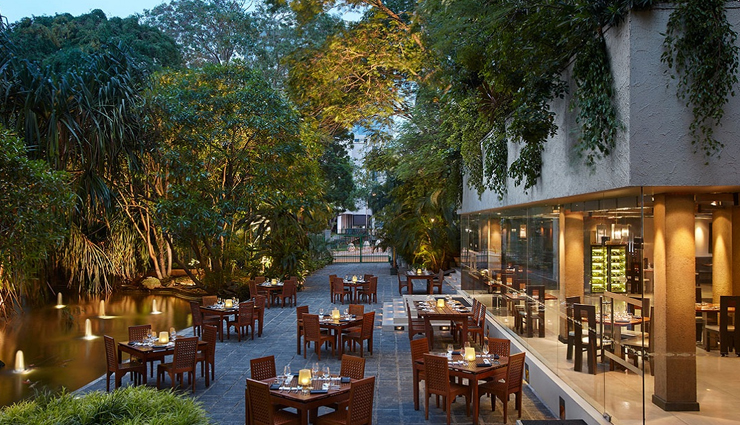 Sri Lankan food counts among some of the most satisfying and sumptuous cuisines. Sri Lanka's capital, Colombo, is increasingly becoming a hot spot for premium restaurants looking to give visitors a taste of the country's flavors. From creamy curries to spicy rotties and the traditional string hoppers, we have eaten our way through Colombo's best restaurants and put together this list. Take your pick from the best Sri Lankan food haunts in the multi-cultural city of Colombo.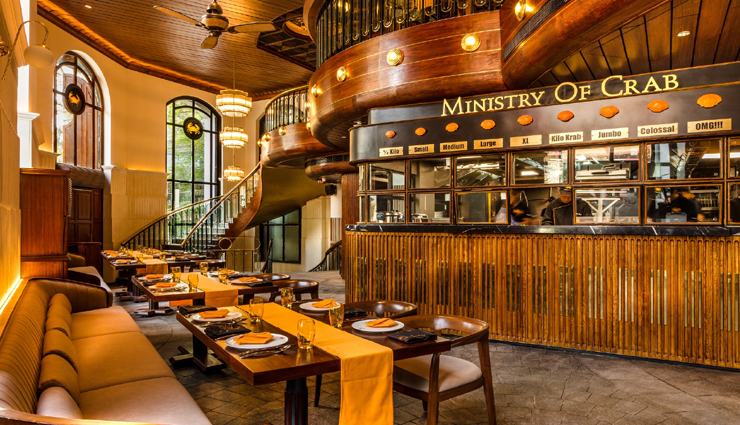 * Ministry of Crab

Take two former cricket players and food enthusiasts, a skilled master-chef and some of the most delicious lagoon crabs and you get Ministry of Crab, one of Colombo's most distinguished restaurants which has exalted critics, delighted visitors and earned a place in the list of Asia's top 50 eateries. Situated in a 400 year old former Dutch hospital, the restaurant balances rustic furniture and décor with warm orange (crab-colored) accents. Ministry of Crab dishes out thrilling plates such as chilli crab, crab curry and the sensational crabzilla, with a weight of more than two kilograms. Gourmets and seafood lovers should not miss out on this extraordinary restaurant.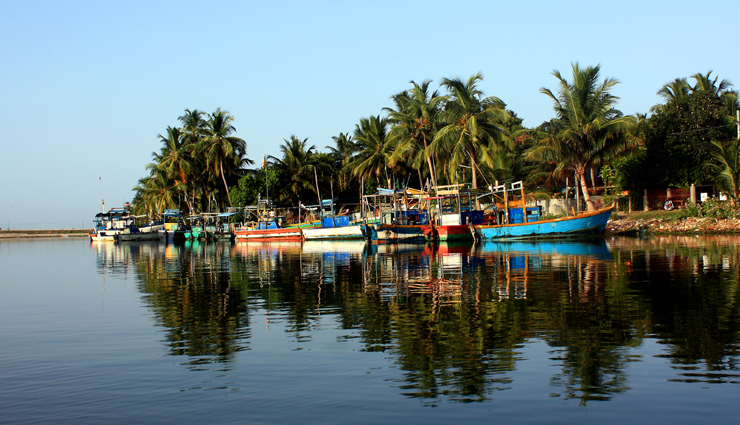 * The Lagoon

The Cinnamon Grand Hotel has long been considered one of the most magnificent venues in the city. Its take on Sri Lankan cuisine and seafood dishes comes in the form the The Lagoon, one of Colombo's top destinations for perfectly cooked fish, lobsters, shrimps and other sumptuous treats. Providing more than 150 ways of preparing seafood and offering 30 different sauces, The Lagoon continues to thrive under the watchful eyes of its two talented head chefs, who use only the freshest ingredients. Enjoy the romantic atmosphere and charming views over the Indian Ocean, have your chosen dish prepared exactly to you liking and sink your teeth into some of Colombo's most brilliant local dishes.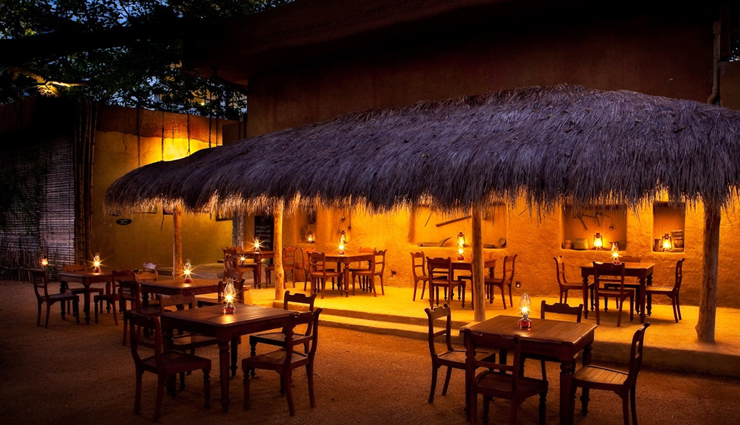 * Nuga Gamma

Nuga Gamma offers outstanding Sri Lankan cuisine in an authentic atmosphere. Based around a 200 year old Banyan Tree and surrounded by rustic huts, the traditional village setting takes visitors back in time, providing an insight into the history and culture of the country. The open kitchen allows visitors to watch the preparation of the traditional recipes. Welcoming staff are dressed in historic clothing and are happy to assist with any inquiries. Additionally, Nuga Gamma features an Ambalama, a resting place for travelers, and even a farm with chickens and cows. For those looking for undiluted flavors and wishing to be immersed in the culinary culture of Sri Lanka, look no further than this exceptional restaurant.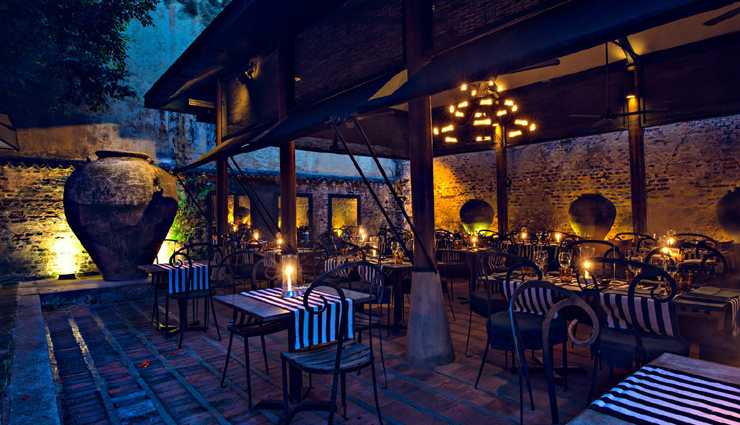 * The Gallery Cafe

Once the office of Sri Lanka's famous architect Geoffry Bawa, the Gallery Cafe is now one of Colombo's trendiest restaurants, popular with locals and tourists alike. Its open air dining area, the lush vegetation and the tranquil pond, make a marvelous setting to enjoy some of the best local food out there. With an adjoining art gallery, a delicious menu and a magical atmosphere, there's plenty to marvel at here. Aside from creamy curries and spicy flavors, visitors can nibble at other sides and sweet cakes or enjoy earthy coffees throughout the day. In the evening, the Gallery Cafe turns into a bustling venue, one of the most popular destinations for nightlife entertaining.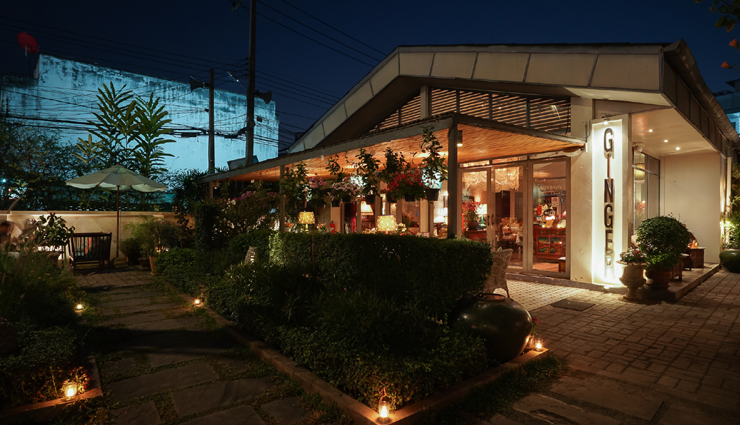 * Ginger Kafe

Ginger Kafe is the latest addition to Colombo's rising, trendy culinary scene and has become one of the hippest hangout spots in the city. Situated close to the marvelous Viharamahadevi Park, the restaurant is tucked away in a square which is also home to clothing shops and the lovely Simply Strawberries cafe. With its modern decor and sophisticated ambiance, visitors get to enjoy some of the best coffees and teas in the city alongside excellent fusion dishes by the celebrity chef Koluu. The selective menu provides a range of authentic flavors using well-balanced spices, and all the dishes are beautifully presented. Wash down the creamy curries with a cool drink and watch the crowds pass by.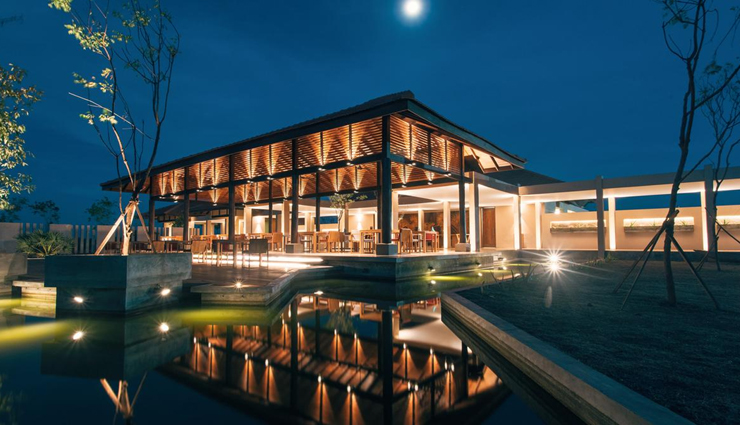 * Palmyrah

Palmyrah has gained a reputation for serving outstanding Sri Lankan and Jaffna dishes. Located in the prestigious Renuka Hotel, this restaurant serves some of the most authentic cooking in the area, in a sophisticated setting. The excellent service ensures a memorable visit and the skillful chefs are responsible for perfectly flavored crab curries, milk hoppers and other local delights. Additionally, the menu features a range of international dishes should you crave a Western main or dessert. Palmyrah continues to serve up exceptional dishes in a charming atmosphere, and all of this at reasonable prices.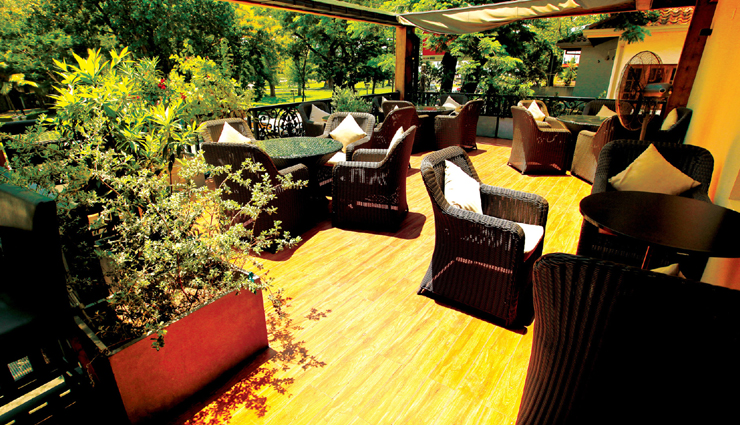 * Upali's

With scenic views over the nearby Viharamaha Devi Park, Upali's serves authentic local flavors, providing visitors with a memorable experience of the country's diverse cuisine. Next to a restaurant, this place also features a coffee shop where you can sample pastries, sandwiches and other snacks accompanied by a freshly brewed coffee. The real highlights, however, are its Sri Lankan dishes which range from delicious curries to rhotti and hoppers. The efficient service staff are happy to assist with any questions and all orders are delivered promptly. With its affordable prices yet upscale setting, Upali's has filled a missing place in the capital.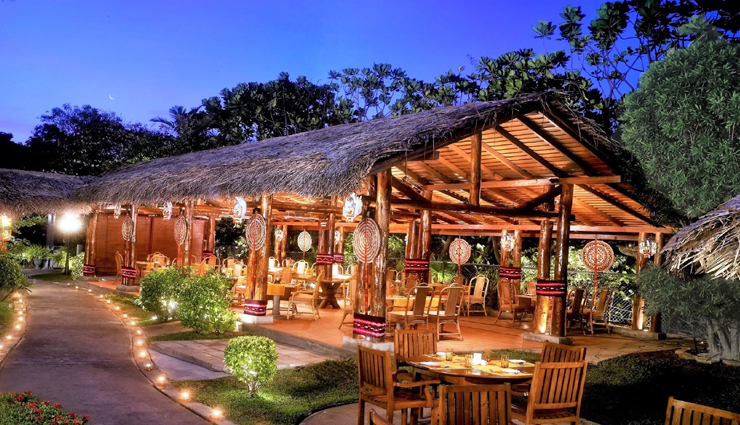 * Curry Leaf

Curry Leaf is situated in the elegant Hilton Hotel and remains one of the city's best-kept secrets. Renowned for its traditional Sri Lankan cuisine, the restaurant offers an extensive range of seafood dishes, providing an all-round experience of local specialties. Favorites include string hoppers, pittus, kottu rotti and other delights, and visitors can choose to have the catch of the day prepared exactly to their liking. The restaurant has an old-school vibe to it and has been set up much like an outdoor venue, including fairy lights. Whatever it is your looking for, their menu will surely satisfy your appetite and the smells from the kitchen will have your mouth watering in no time.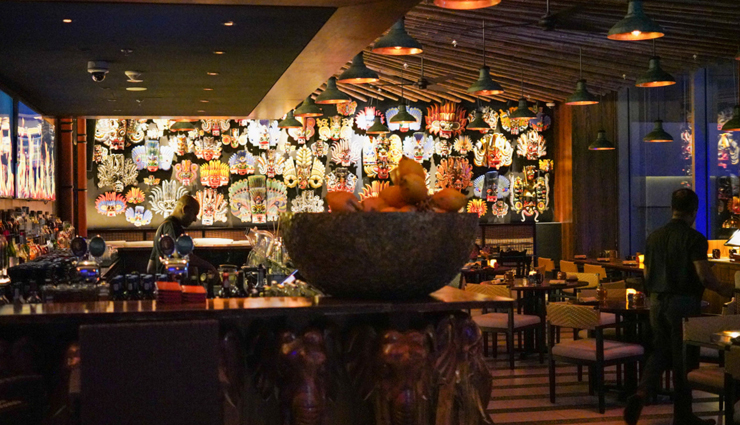 * Kaema Sutra

Kaema Sutra can be found in the heart of Colombo's Arcade, in the Independence Square, surrounded by noteworthy buildings commemorating the history and the transformation of Sri Lanka. Kaema Sutra, meaning the art of food, is the new flagship by the Ministry of Crab co-owner Dashan Munidasa and the international actress Jacqueline Fernandez. The cooking adheres to Sri Lankan tradition while incorporating exciting new twists, creating a innovative blend of flavors. The restaurants itself boasts a noteworthy decor with colonial artifacts, antique furniture and other atmospheric features. Kaema Sutra has elevated Sri Lankan cuisine to new levels and continues to challenge conventions to the delight of visitors and critics.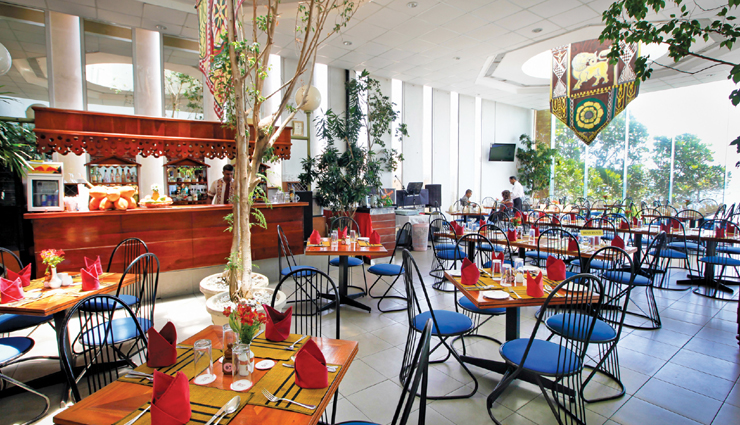 * Raja Bojun

Raja Bojun has been a long-time favorite with locals and tourists alike, boasting a strong tradition of authentic Sri Lankan cooking. The restaurant features a buffet as well as an a la carte menu including all the popular dishes along with sumptuous seafood options. From crab meat to squid and shrimp, Raja Bojun makes wonderful use of the country's rich culinary resources and creates flavorsome dishes of the highest quality. Additionally the restaurant has dedicated itself to healthy cooking by avoiding any synthetic flavoring or additives, using only regional and naturally grown products. Within the scenic interior of the restaurant, with traditional decorations and a spacious dining room, visitors can treat their taste buds to a marvelous culinary experience.


Tags :