Home

›

10 Anniversary Date Ideas That Are Creative, Fun And Full Of Romance
10 Anniversary Date Ideas That Are Creative, Fun And Full Of Romance
By: Kratika Thu, 23 June 2022 4:10 PM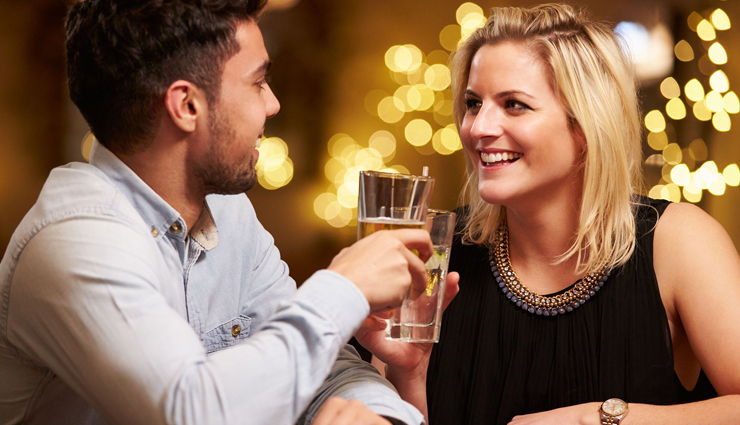 Celebrating anniversaries is a great way to renew and refresh your love for one another, whether you've just celebrated your first one or have been together for years. It's important to remember to treat your honey to an extra special date to remind them of just how much in love the two of you are.

To make your anniversary truly memorable, you have to think up unique ways to celebrate. To help you make your anniversaries something you and your partner will look forward to year after year, we have prepared 10 romantic ideas for celebrating your anniversary and making your bond stronger.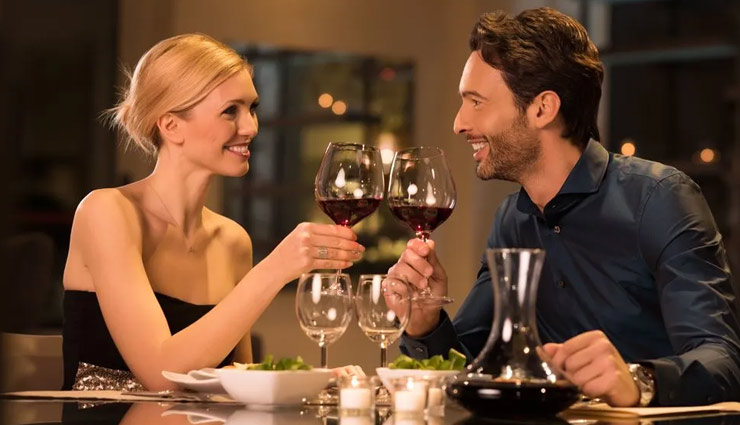 # Take it outdoors

Plan a hike together, camp in the woods, or go mountain climbing. Your anniversary is a great opportunity for both of you to spend time together with nothing but nature around you. This will allow you to connect to each other in a different setting while on an adventure in the wilderness and maybe the two of you can even get a little wild, too.

# Love notes

Remember when you were high school sweethearts and you used to stick Post-its on each other's lockers and notebooks? Bring back that young, playful, and unexpected gesture by posting love notes all over your house, and even in your partner's things as a sweet surprise. Cap off your day with love notes on the floor, leading to your bedroom.

# Take off the tension with a touch

Even if you've touched your spouse everywhere you can think of, you can take those fingers and hands and turn your touch into something healing and relaxing. Take off the stress from work, and even the tension of your relationship, with a few touches here and there.

Your partner will surely appreciate it and may even return the favor. If you don't know how to massage, read up on erotic massages to turn the heat up for a happy ending. If you're willing to shell out a few more bucks, go ahead and set up a relaxing spa retreat and a romantic couple's massage.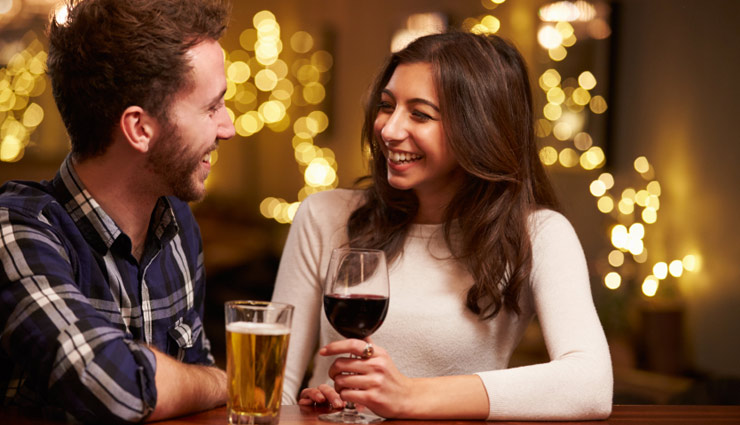 # Food is love

You may have cooked for each other a hundred times, so this tip is nothing new. To spice it up, however, you can set up the table with a little extra oomph, adding some flowers, candles, and music. You can even phone in a quartet and sing your favorite love songs as you eat a home-cooked meal. Whether it's scrambled eggs or beef wellington, your dinner will be special as long as it is made from the heart.

# Urban jungle adventure

You don't have to go anywhere fancy or exotic to celebrate your anniversary, because you have your very own urban jungle wherever you are. Go somewhere in your city you've never been before. Maybe it's a neat hole-in-the-wall pizza place, or that newly-opened gastropub. You can discover your city while you discover more about each other.

# Tune out technology

Get away from it all and focus on only each other, if only on this occasion. Spend the whole day together on a technological tune out: no cellphones, no calls, no emails, no television, nothing. This will allow you to connect with each other on a more personal, intimate level.

# Budget date

You may have done a lot of budget dates in your first few years together, but it would be much more exciting if you made dating on a budget a challenge. Go out on your anniversary date with just a few dollars and see how far you can go. You may even relive those moments when you were young and struggling, enjoying your time together even without fancy dinners and corresponding bills.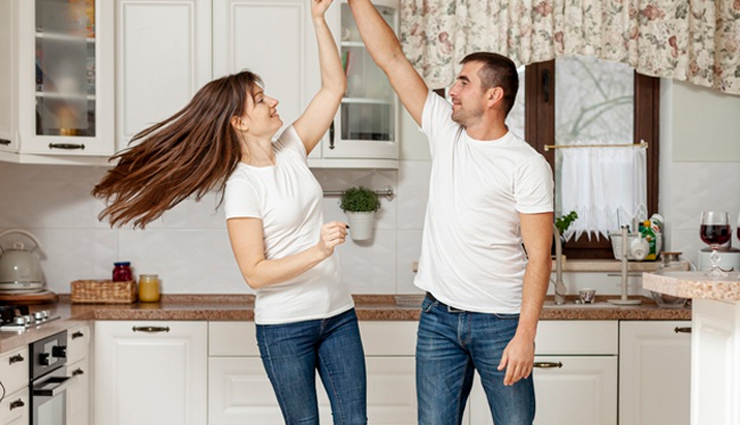 # At home

Sit back, relax, and get back into your pajamas as you spend your anniversary at home. Now is the time to just be yourself and tune out the outside world, as you enjoy the company of each other and the home that you've built together. Order a pizza, turn the music up, and even dust off that old Scrabble board game for some healthy competition. You can even give a mundane board game a kinky twist: the loser *or the winner* has to be on top later that night.

# Wing it

Don't plan it. Let the universe take the lead, the same way it led you to each other several years ago. Remember, the best moments are often the ones that come as a beautiful, spontaneous surprise.

# Weekend splurge

Scrape a few hundred dollars off your savings and go on a weekend splurge to an exotic island hideaway or a snowy mountain cabin. You both deserve it, and staying together through all the challenges and joys of married life is worth celebrating. Take a break from all the budgeting and say goodbye to working long hours. Feel like royalty on the anniversary date of a lifetime and once again thank the stars for bringing you your very own fairytale love story.

Tags :