Home

›

10 Compliments For Guys They Will Never Ever Forget
10 Compliments For Guys They Will Never Ever Forget
By: Kratika Thu, 21 Oct 2021 1:14 PM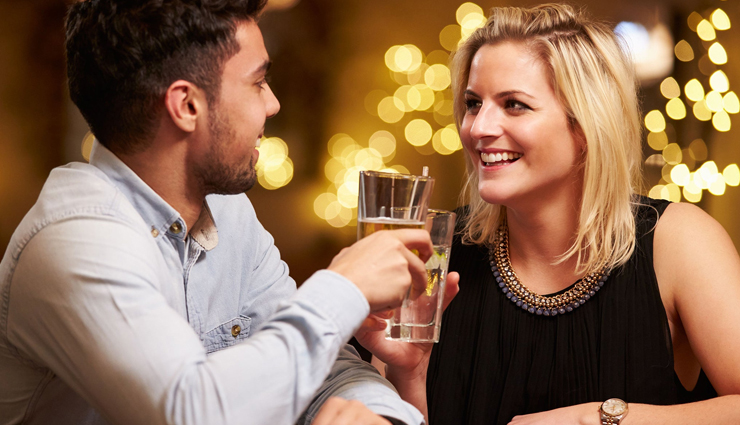 It's easy to make a guy fall for you or make him feel more affectionate towards you. All you need to do is compliment him with the appropriate line at the appropriate time. Saying the right compliments for guys will make their day. They don't have to be a words-of-affirmation person to appreciate a compliment!

No matter what type of guys they are, compliments will boost their ego and make them feel acknowledged. If you want to be noticed by your crush or maybe just make a guy's day, compliments are the key!When you compliment him, it'll leave a lasting impression on him. And it'll make him want more too!

Compliments make anyone feel happy, but when you're a guy, you don't get complimented too often. By complimenting a guy, you acknowledge his existence and everything desirable about him. You're highlighting his best assets and strengths you admire deeply about him.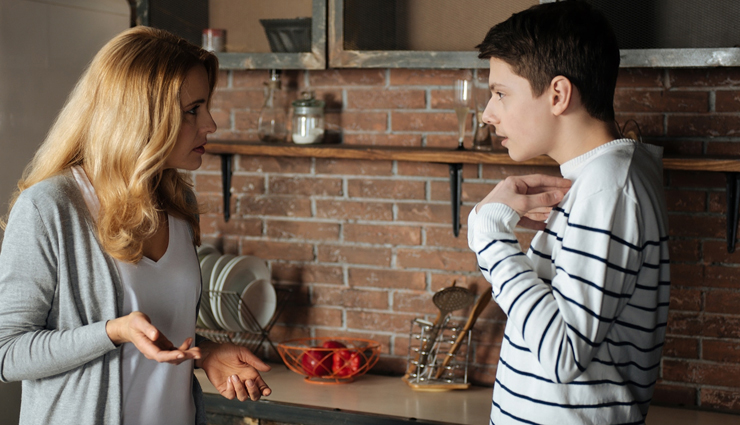 # Advice

This is one of the compliments for guys that are extremely underrated. The thing is, guys love feeling useful and helpful. By asking his advice, you're acknowledging that he gives pretty great advice and that you'd love his input on something.

A line like "I can always count on you for the best advice" with a cute and flirty wink will make him feel six inches taller!

# Charm and speaking abilities

If your boyfriend has amazing conversational skills, feel free to compliment him on this aspect. Especially if you admire him in this aspect, why not let him know?

"All my friends love you, they think you're such a great guy to hang out with" is a line that'll make him beam with pride.

# Driving skills

Every guy thinks he's a better driver than those guys on the F1 circuit. This is one of the compliments for guys that's such an ego boost.

He might even improve his driving skills because of this compliment! The next time he's driving you around town, use a smooth swerve in the car to compliment him for his classy driving skills.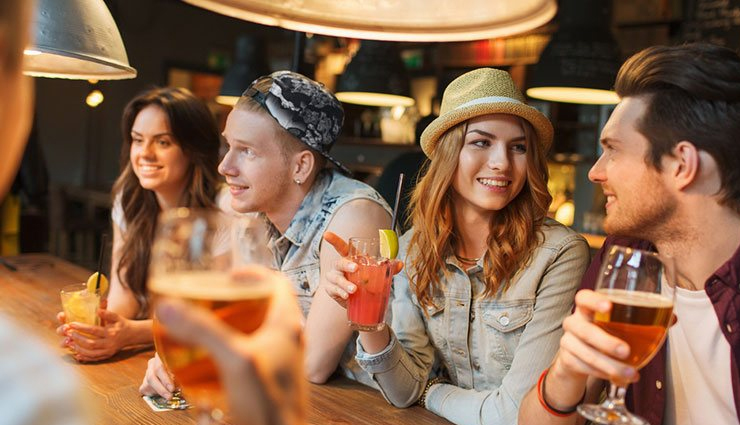 # When other women check him out

Walking down a street with your man? Don't hate him or dig your nails into his arm if other women check him out. Rather than fighting him, this is one of the compliments for guys you can use to your advantage. It just means that your guy is really attractive and other girls envy you for this!

# His bar skills

This isn't about law school, but about his refined taste in liquor. You might find this hard to believe, but not every guy knows his way around a bar. If he knows his way around mixology in drinks and even recommends great drinks, compliment him!

# His dreams and ambitions

Guys make big plans from a very young age. Talk about his dreams with him, and if you find his castles in the sky really fascinating, compliment him about his vision. His dreams and ambitions matter to him so it's only natural he'll feel flattered when you compliment him in this aspect.

He'll feel closer for having shared his dream with you, and like you a lot more because you appreciate his dreams.



# Sense of humor

A sense of humor is the one aspect that girls tend to dig. After all, it's very attractive to find a guy who can make you laugh. If you're dating a guy who makes your pee your shorts, make sure you place your hand on his cheek or arm, tilt your head to your side, and compliment him about his sense of humor.

# His ability in bed

Is your man great in bed? If he is, don't stop telling him about it. If anything, this is one of the best compliments for guys that won't just boost his ego, but will make him feel good about himself. He always manages to surprise you in bed, so then tell him!

# His chivalry

You might find this a little difficult to believe, but not all men are chivalrous. Did he hold the door open for you? Or did he just step aside so you could enter the elevator first? Feel free to pay a compliment his way!This is one of the rare compliments for guys that women tend to forget, but is also an important one!
Tags :