Home

›

10 Secret Reasons Guys Fall In Love With A Girl
10 Secret Reasons Guys Fall In Love With A Girl
By: Kratika Wed, 10 Aug 2022 10:59 AM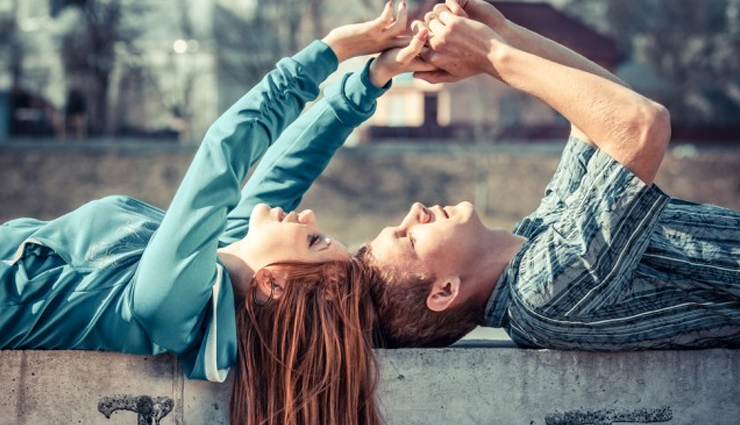 It's easy to attract a guy and make him like you. The hard part is knowing how to make a guy fall in love with you.

You don't have to change yourself or pretend to be dumb just to make a man you like feel comfortable around you. If you really want to make a man fall in love with you, you need to understand men and their ways, and use them to your advantage.Let's be honest, men are simple creatures.

While they hardly ever divulge their feelings or give you an insight into what they're thinking, they actually are very simple and don't need or want too much from anyone.When it comes to love, however, almost all men are fairly similar. The key? Subtlety.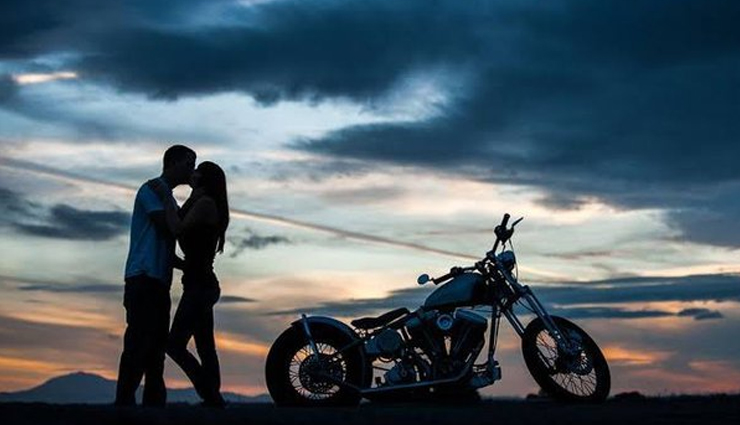 # Your attitude or lack thereof

When a girl is attitude-free most of the time and just goes with the flow, a man will fall in love with her very easily. It puts him at ease when he doesn't have to worry about getting an attitude from you about something trivial.

# Your kindness

A woman who can put others before herself is a huge turn on for a man. He realizes that she can care for not only herself, but also him and anyone else that comes into their lives.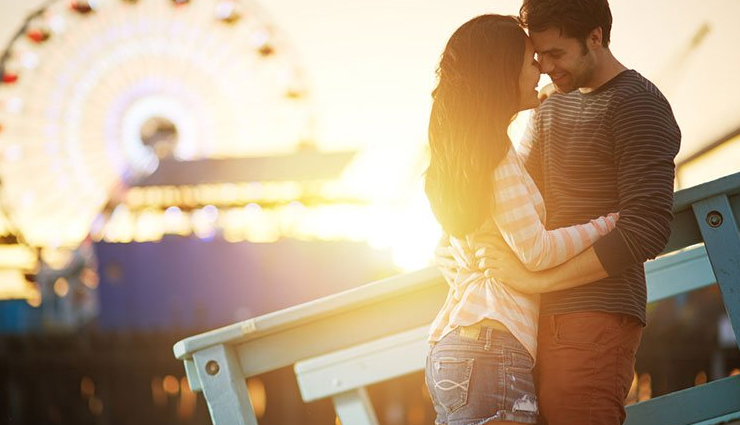 # How open you are

Open to trying new things and just open-minded in general. Guys can fall in love with any girl who allows them to be themselves without judging and just being open to the ideas they formulate no matter how silly they are.

# The way you smell

No. Not how you smell after dousing yourself in "old lady" perfume. He falls in love with the way you smell in the morning or freshly out of the shower. The real you.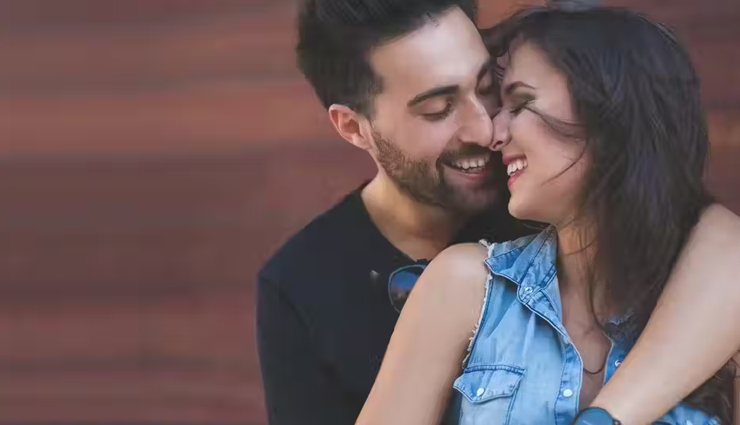 # How well you get along with his family

And by family, we mean his mother. If you can get along with a man's mother, that is just another reason he's going to fall in love with you!

# The way you treat his friends

It's true that you should treat your man's friends like you treat him minus the sex stuff, of course. If you treat his friends like you care about them, it will only make him fall in love with you more.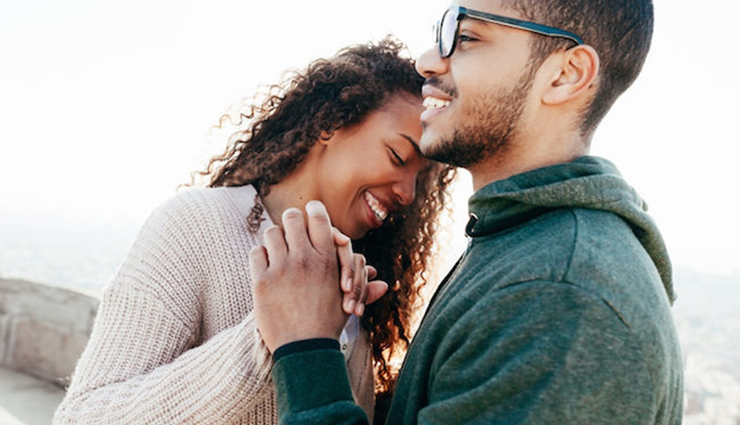 # How you always want to know how his day went

He might roll his eyes and pretend like he's annoyed with you always asking about his day but, truth be told, he loves it and it will make him fall in love with you.

# Because you "get him"

If he's having a bad day and doesn't even have to tell you that he's crabby or upset but you understand anyways and give him his space, it'll contribute to him falling in love with you.

If you just get the way he is and he doesn't have to talk too much about it, he's going to fall a little bit more in love every day.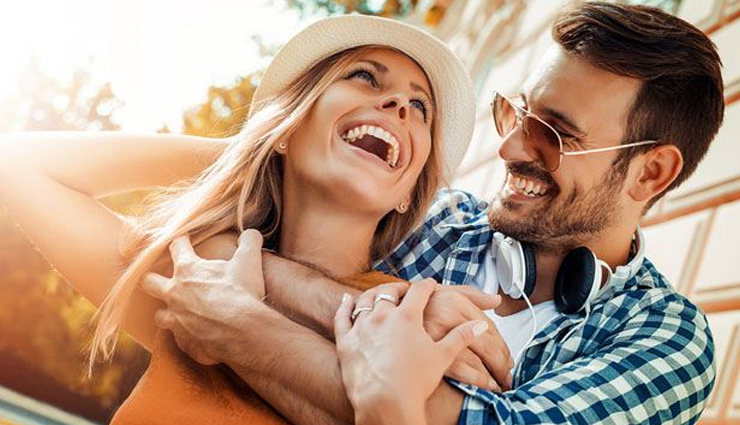 # The way you always want to look cute for him

It's not the fact that you DO look good that makes a man fall in love with you. It's the way that you always want to look good for him.

He appreciates the way you want to look good just to make him happy.

# Your adorable attempts at cheering him up

Even though he might shoo you away when he's in a grumpy mood, your cute little goofy faces and attempts at cheering him up really do wonders when it comes to making him fall in love with you.
Tags :