Home

›

11 Best Things To Talk About With Your Crush
11 Best Things To Talk About With Your Crush
By: Kratika Mon, 03 May 2021 4:01 PM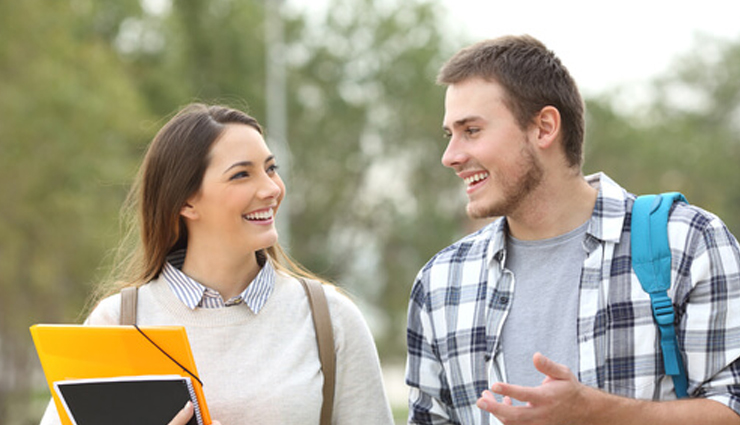 Having the right things to talk about with your crush can make both of you feel closer. And it'll also make them think of you when you aren't around!

If you like someone, you may tend to clam up and get nervous around them. But if you have things to talk about with your crush, it will make growing closer a lot easier.

Honestly, talking to your crush is nerve-racking. You may feel awkward or even a bit sweaty, however cool and composed you are. And that is totally and completely normal. Everyone is intimidated and nervous around someone they like.

The best thing to do in these situations is to relax. It's easier said than done, but really letting go of all the worry and self-doubt is what makes talking to your crush easier and more natural.

Getting closer with your crush is the goal. You want them to get to know you, and you want to learn more about them.

That means the things you talk about with your crush shouldn't be lies or exaggerations. You don't need to impress them or talk about things you have no interest in, just to seem interesting.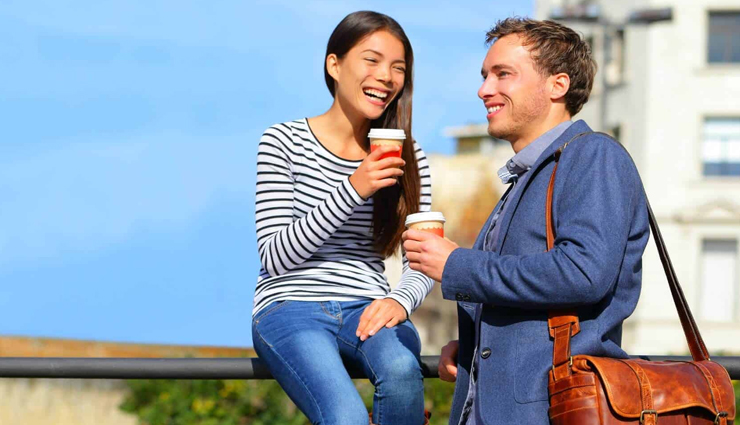 # Something your parents don't know about you

Admitting something your parents don't know about you, like that time you snuck out or tried something you shouldn't have, gives your crush an inside look at you. This is something that is like a secret and sharing that bonds you.

# Your closest friend

Talking about your closest friends brings out the best in you. When you're sharing why the important people in your life are important, you light up and show the best parts of you. Letting each other get to know who you surround yourself with, shows a lot about you.

# Your favorite cuisine or restaurant

People are passionate about their food. Talking about your favorite things to eat, cook, and restaurants to go to, can help you bond and open your horizons. Maybe you both share the same cuisine, that would make it really easy to ask your crush out too!

# Your biggest pet peeve

This could shut down your crush right away, or it could be a funny way to share a laugh.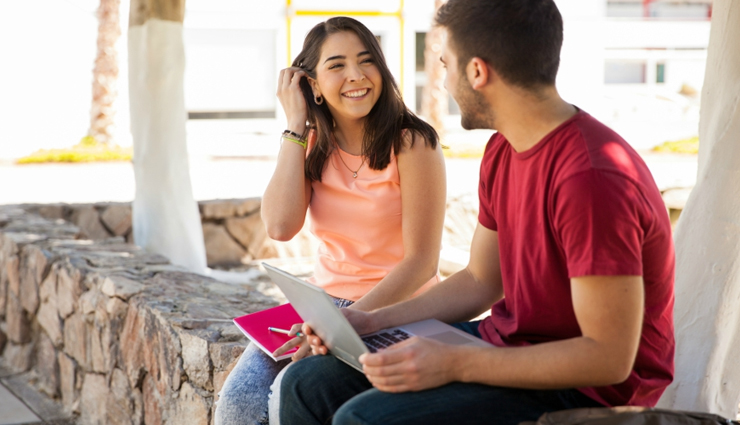 # Your cooking abilities

It is always impressive when someone knows how to cook. Share your favorite dishes to make. Are you more of a chef or a baker?

# Your weird habits

Do you eat chips with your ice cream? Maybe your crush is addicted to cherry lip balm? Sharing your weird habits brings you closer together.

# Your favorite movie or TV show from childhood

There is nothing like nostalgia to connect you, especially when you're looking for things to talk about with your crush. Talking about old game shows, childhood stars your idolized and cult-classic movies will help you click.

# Where you grew up

Discussing your hometown is very intimate. It is a place you feel safe, and talking about it and opening up about it, will show you at your best.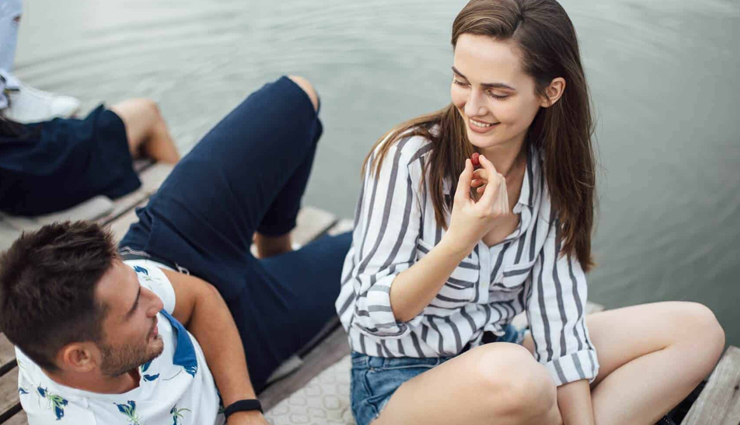 # Causes you support

The causes you're passionate about are so important to you. Discussing these topics with your crush and having an open-minded discussion about them lets you get to know each other on another level.

# The best concert you've ever been to

Music is a big part of our lives. Sharing your favorite musical experiences with each other bonds you over something deeper.

# Your first job

This is always a fun story to talk about with your crush, and it is something that surely helped you grow. Talking about this lets you both learn about what your first experience with responsibility was.
Tags :