Home

›

12 Couple Things You Have To Do Right Away
12 Couple Things You Have To Do Right Away
By: Kratika Sat, 14 May 2022 1:27 PM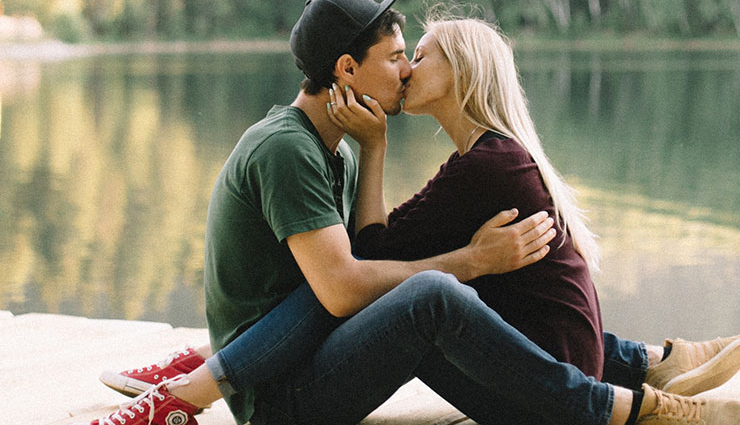 Every couple, whether you've only been dating for a few months, or you've been together for years, should have a couples bucket list of fun and exciting things they want to do together.

We're not talking about boring real-life stuff, saving to buy a house, getting a mortgage, or settling down. We are talking about fun, amazing adventures, silly days where you laugh your socks off, and cozy, imitate evenings where you truly get to know one another.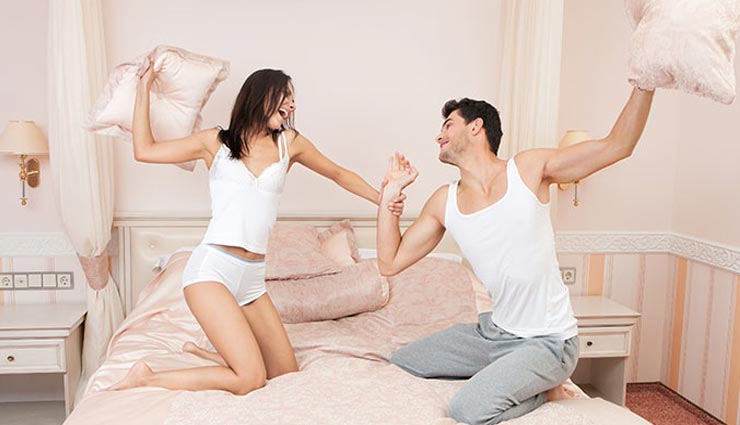 # could be the city you already live in, or somewhere you have always wanted to go. Be tourists for the day, take in all the sites and talk about what it is you love about those particular places.

# Turn off your phones and computers and have a tech-free day

Sometimes, it is easy to spend entire evenings staring mindlessly at the TV, playing with your phones, and barely saying a word to one another – get back to the simpler times, where the good conversation was what held a relationship together!

Put your gadgets aside for the day and enjoy each other's company.

# Find a place that's 'yours'

Having a little spot that's just for the two of you can be so romantic. Pick a favorite cafe, bar, or park bench somewhere and make it a place that you visit regularly to spend some quality time together.

# Get good double date friends

While spending time with your partner is fantastic, it's nice to have another couple you can do fun things with, whether that's heading out for dinner or going on holiday, having a great double date couple that you both love is a good idea.

# Build a pillow fort

There is nothing better than releasing your inner child and getting all snuggly with the person that you love.

When it doesn't look too appealing outside, get some snacks, build your pillow fort and enjoy having some cozy cuddles together.

# Have a pillow fight

When you're done with the fort and you've scratched this off your couples bucket list, it's playtime! Have a good old-fashioned pillow fight for even more silly fun.

# Play 20 questions

This is a great way to get to know your partner even better. Find out everything you've ever wanted to in this fun game.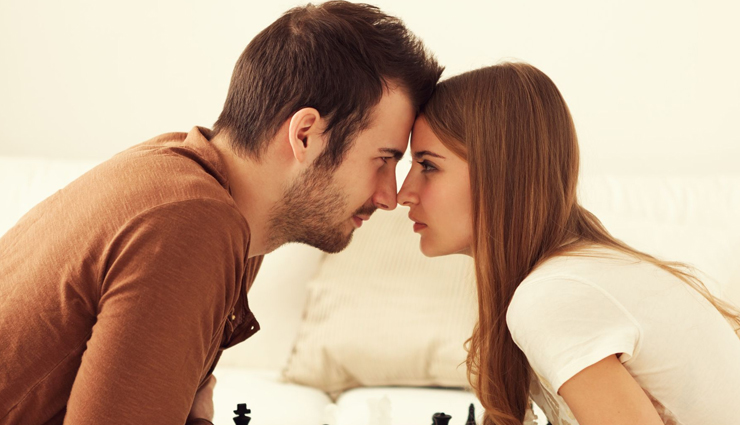 # Play 20 questions

This is a great way to get to know your partner even better. Find out everything you've ever wanted to in this fun game.

# Make up your own game

Having stuff just the two of you share is what makes you feel close and connected. Making up a fun and silly game that the two of you play together is great fun, both to make and to play!

# Road Trippppp!

Taking a road trip together has to be done. The more spontaneous you can make it, the better it is for your couples bucket list. Just simply grab a bag of clothes, jump in the car and see where the mood takes you.

If you prefer to plan, then plot an exciting route that sees you stop off at some awesome places on the way. These adventures are the kind of activities that you'll both remember and cherish forever.

# Have a weekly date night

Establishing a regular date night is important to keep the romance alive. Making sure you spend some time being romantic and putting some effort in is so important, and so easily lost if you don't keep it up.

Making a date night and ensuring you stick to it means you'll always spend quality time together.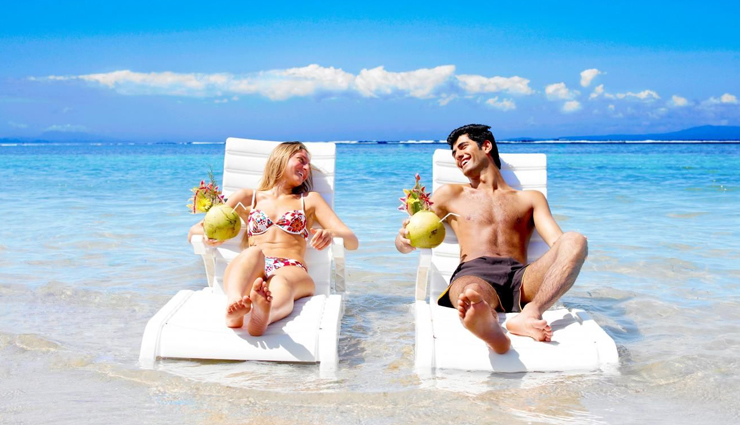 # Read a book to each other

Being read to is one of life's simple pleasures – it's so relaxing and a lovely thing to do for your other half. You could take it in turns to read a book to one another or read a chapter each so you both get to fully enjoy the story.

# Make the ultimate playlist

Make a huge playlist of songs you both love and that have memories attached to them. This is something that you'll never get tired of and can add to throughout the years

Tags :