Home

›

20 Cute And Sexy Things Guys Do That Girls Love
20 Cute And Sexy Things Guys Do That Girls Love
By: Kratika Tue, 14 Sept 2021 2:06 PM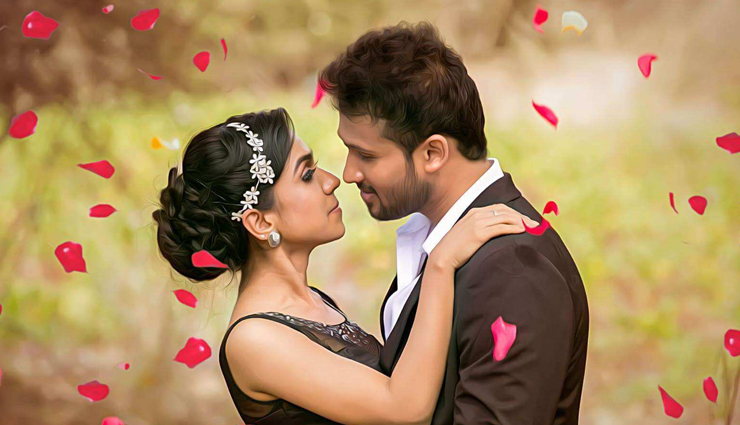 When it comes to the cute things guys do, the list is long. And the sexy things guys do go right along with it.

Have you ever watched a girl stare at you with that mischievous twinkle in her eyes when you're busy doing something? It may even be something that seems unimpressive or boring, but it can be super attractive.

Sometimes a guy doesn't have to do much to make a girl fall for him. At times, all he has to do is be himself! as long as he's a great guy already! There are many things a guy can do to woo a girl, but there are many other things that a girl could love about a guy, even when he's just himself.

Sometimes, it's the little things like remembering to take home dinner for her when he's eating out with his own friends. And at other times, being understanding instead of yelling or hugging her after a long day.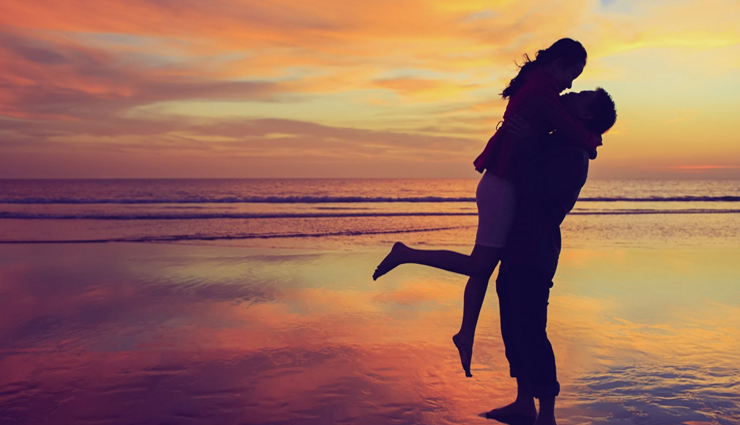 # He's protective of his girl and makes her feel safe around him.

# He compliments her randomly, even when she isn't expecting a compliment. [Read: How to compliment a girl and make her blush!]

# It's charming when he strokes her hair or runs his hand against her arms lovingly while sitting next to each other.

# He says sweet things like, "I want to have kids that look just like you!"

# When a girl watches her man talking to his guy friends, he behaves and gesticulates crudely like a teenage boy.

# He lifts really heavy things. *furniture too!*

# Lip syncing a song *if he brays like a donkey* or actually singing a song to his girlfriend.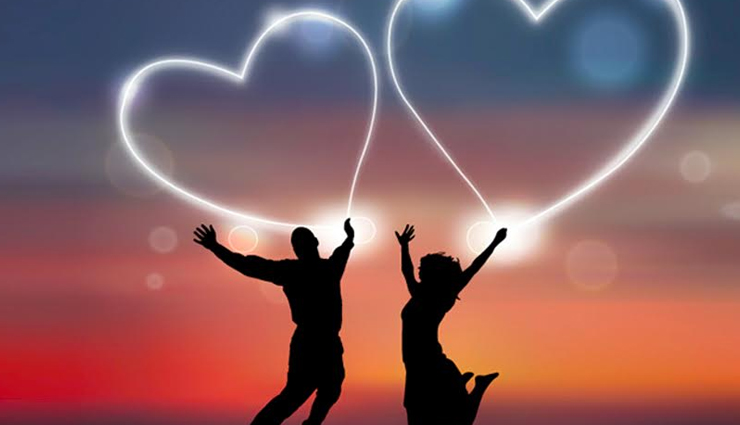 # He sends good morning and good night texts to his girlfriend.

# He works with power tools, and he looks so sexy doing it!

# A girl finds a guy irresistible when he smells great.

# It's really sweet when a guy makes his girl's priority his own and helps her.

# He behaves like a clown or makes funny facial expressions and impersonations.

# He loves a challenge and tries to finish something for her even though he's bad at it or hates doing it.

# A cute thing guys do that girls love is when he sweeps her off her feet, carries her to the bed, and tosses her gently onto the bed!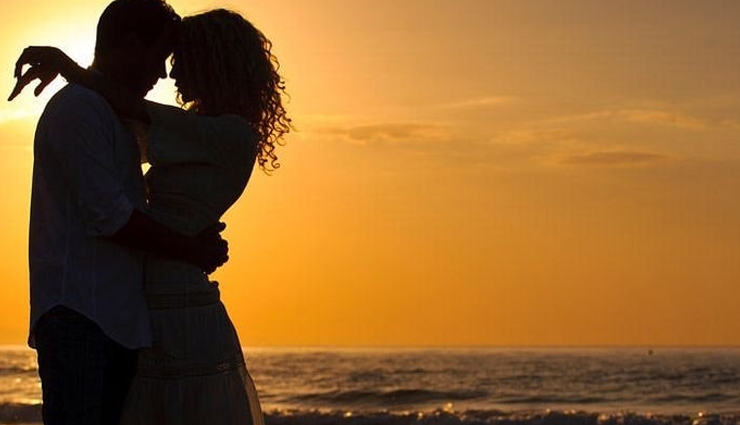 # When he knows she's going through that time of the month, so he avoids getting in his girl's way and treats her nicely. [Read: The guide to having sex when she's on her period]

# He says 'I love you' every day, and he means it!

# He cuddles up with his girlfriend and talks to her when she's in his arms.

# Girls love how dirty their guy's mind gets in private.

# He shows up out of the blue just to surprise her.

# He remembers all the little things about the relationship, like anniversaries, what both of you did on the first date, and other small details she assumes he's forgotten.
Tags :