Home

›

6 Biggest Reasons Why Girls And Guys Cock Block
6 Biggest Reasons Why Girls And Guys Cock Block
By: Kratika Mon, 01 Aug 2022 12:57 PM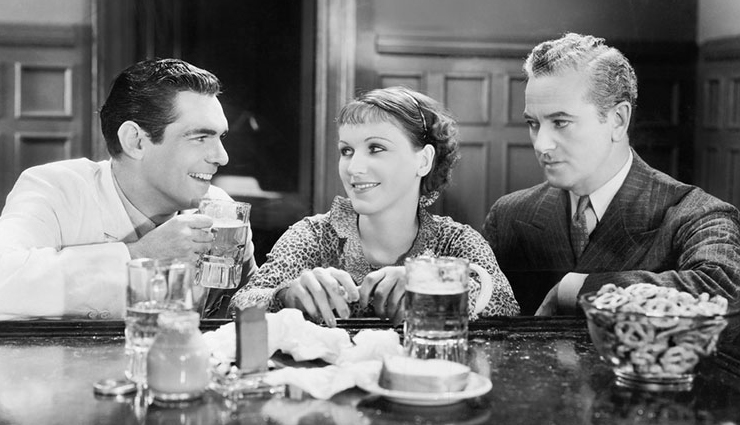 Have you ever been a victim of a cock block? You probably have at some point. Let me tell you my story.A long time ago, I bumped into a girl at a café. I didn't know where she studied or worked, but we would run each other every now and then. I really wanted to get to know this pretty girl, but the right opportunity never presented itself until that day.

Both of us were standing in the same line for coffee, so I looked at her and smiled. She smiled back. I said "hello." She smiled again."We see each other all the time, but it's so unfair that I could never get to talk to you," I said and introduced myself.She introduced herself, smiled a little more, and started talking back.

Hardly a minute into the conversation, a not-so-pretty friend of hers walked up to her and stood in between us like a prison guard.Awkward silence.Not wanting to sound rude, I looked towards the friend, smiled, and said hello. She didn't smile. I introduced myself. Her friend just grimaced. "I'm sorry, but I didn't get your name," I said, trying to sound as friendly as I could.She looked at me sharply, and said, "That's because I didn't give it to you!"

I was taken aback. The girl I was trying to talk to seemed embarrassed too.Awkward silence again.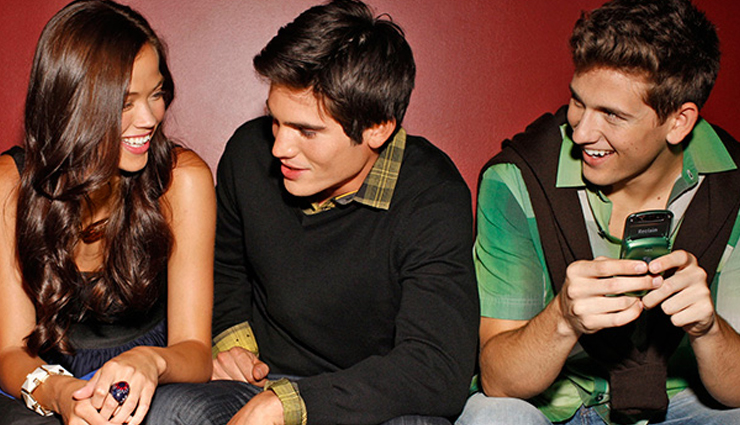 # You're an easy target

Some guys just don't have what it takes to carry an interesting conversation with a girl. You may be talking to her, but there may be other guys around you too.

A guy may see you as an easy pushover who doesn't deserve to talk to that girl. And if a guy isn't threatened by you, he'll use you and make fun of you, and steal the girl away from you.

# The girl is bored

You introduced yourself to the girl, and you're talking to her. But does she seem bored? Are there long moments of awkward silence? Is she looking around the room often?

It's a clear sign that there's no chemistry and she's already bored of you. Her own friends may get her away from you, or another guy may step into the conversation.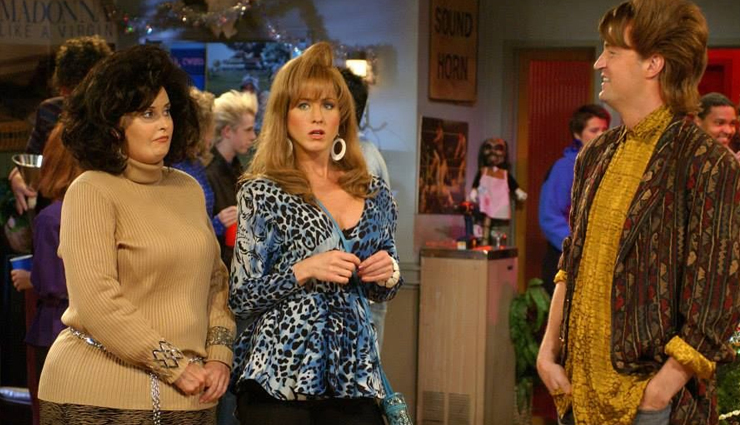 # Her protective friend

The girl you're hitting on may have had one too many drinks. Her annoying friend who seems like a cock blocker may just be protecting her from making a mistake she'll regret in the morning.

In that case, she's just being a good friend but it doesn't lighten your annoyance very much at the time!

# You're not approved

The girl's friends don't approve of you, or they don't think you're right for her. They'll do anything to pull her away from you, including badmouthing you or snubbing you and pulling her away from you.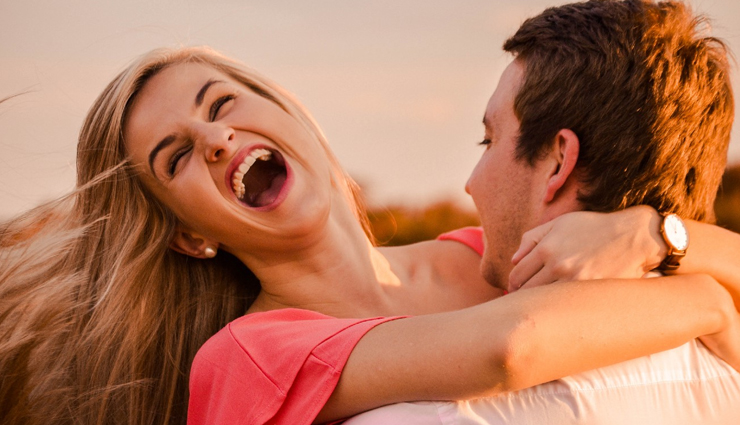 # Her jealous friend

If you're flirting with an attractive girl and she's come to the party with a not-so-attractive friend, chances are, her not-so-attractive friend may get jealous. She'll become really annoyed with the girl who's hogging all the attention.

Instead of trying to find some guy to talk to, her friend may intervene and pull the girl you're talking to away from you or cling on to her to make sure she's not getting some with you.

# Your competitive friend

Your friend may want her too. As much as he pretends to help you, he may be undermining you and making you look bad.

He could pretend to be your wingman, and in the middle of the conversation, he may start badmouthing you and make you look bad. He's doing this just so he can come off as the better guy and impress her more. This is a very common scenario when you use a wingman, so be warned!

Tags :