Home

›

7 Secrets To Being A Good Girlfriend
7 Secrets To Being A Good Girlfriend
By: Kratika Thu, 25 Nov 2021 08:28 AM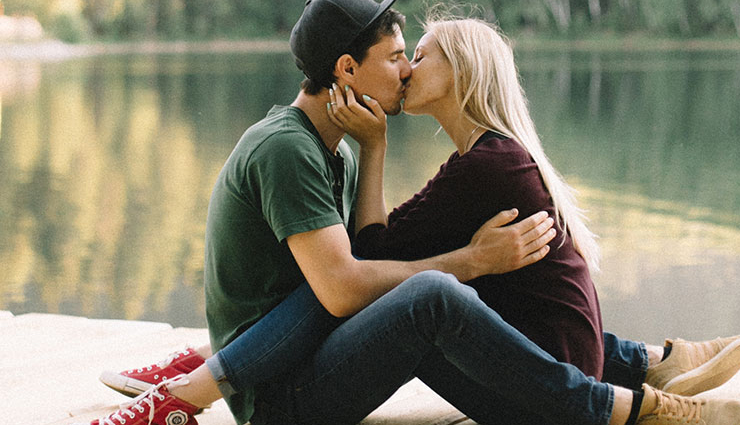 Found yourself a perfect guy? Well, if you're looking for ways to keep your man happy, find out how to be a good girlfriend and treat him right.

So you're in a relationship and you want to make it last. You love your boyfriend, he's a great guy, and now you want to know how to be the best girlfriend back in return.

The art of being a girlfriend is simple. Make your man feel special and cared for, and he will do the same and love you for it. But if you want to know how to be a good girlfriend, there are a few things that matter a lot more than others.

You may already be indulging in a few of these traits without realizing it. But if you aren't, perhaps it's time to be learn how to be a good girlfriend and make your man fall in love with you, more with each passing day.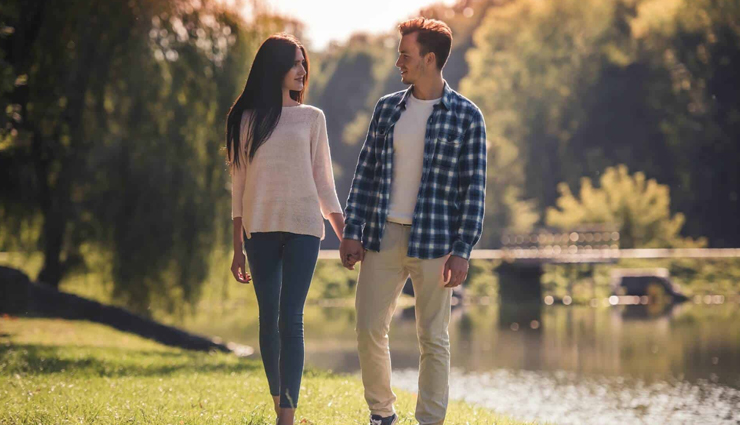 # Be the "friend" in girlfriend

Remember, you're in a relationship. You're not just there for each other to roll around in the hay and go at it in bed. There has to be a connection and deep intimacy. Be a companion to him. Share your interests and respect each other's views.

# Give him his space

Clingy girlfriends are a major turn-off. While constantly calling and texting him may be all right in the first stages of your relationship, it can get old pretty soon.

So if you don't ease up on demanding for his attention, he'll want to break free and break up. Show that you trust your man enough to let him live his life. In the end, he'll be the one who will be chasing you.

# Like his friends

A good girlfriend will not stir conflict between herself and her man's friends—or worse, make his man choose between her and his friends.

Remember, his friends were there long before you came into the picture, so you should respect that. They may be foolish and childish at times, but they are his friends. You wouldn't want him to come between you and your girlfriends, right?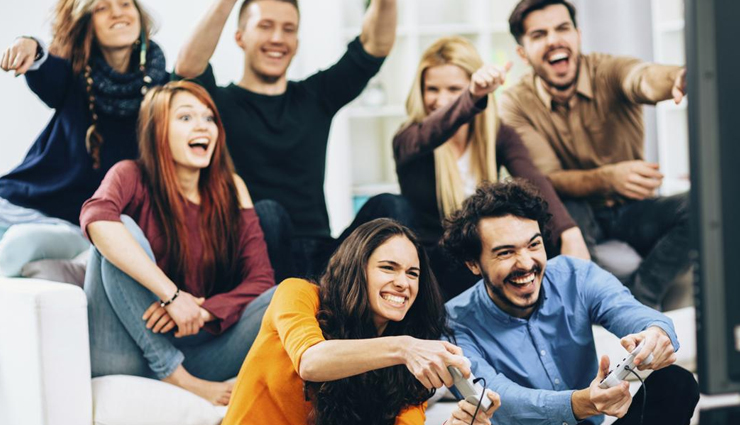 # Make his friends like you

Another way to get the love and affection of your man right from the get-go is to make his friends like you, too. Their seal of approval is a great pat on the back to your man, and he'll be proud to have you as his girl.

# Impress his family

Now this is important, especially if you both are in a serious relationship. If you want to know how to be a good girlfriend, this is a great move to start with. Your boyfriend may be smitten by you, but he's got significant "baggage" that needs some impressing too.

Every time you're with his family, try to participate in the conversations and be cheerful around them. If he sees that you're bonding well and having a great time with his family, you're probably going to see his eyes welling up with tears of happiness!

# Feed him well

Food is truly a great way to a man's heart. So while you can't be in the kitchen 24/7, at least visit it once in a while to whip up something delish for your guy. It doesn't matter if it's just pancakes or a peanut butter and jelly sandwich. What matters is that you're showing him that you want to take care of him by making that effort.

# Don't give him a reason to be jealous

It goes without saying, but a good girlfriend is a faithful one. It doesn't matter if you're the hottest, most beautiful woman in the room and all the guys are drooling at you.

Let your man know that he's the only guy for you and that he has your full attention. Never flirt around with other guys, and let him know that he can trust you. He will be loyal to you, too.
Tags :