Home

›

7 Tips To Text A Guy First
7 Tips To Text A Guy First
By: Kratika Tue, 23 Nov 2021 12:46 PM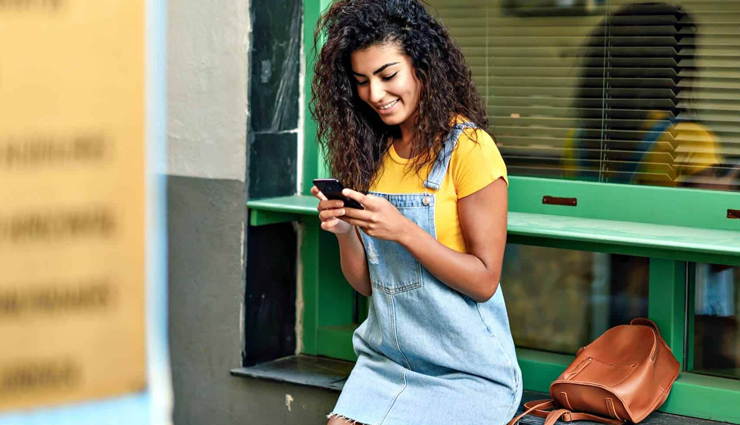 Sometimes you've gotta make life happen, and that's why you should learn how to text a guy first. If you wait around for him to make the first move, you might get impatient in waiting. There's nothing wrong with texting a guy first. No, it doesn't make you desperate or needy.

In fact, it makes you seem like a confident and ballsy woman – and those traits are always admirable. You have his number, Facebook, or Insta account, but nothing is happening. He's not texting you, and you're not texting him. Well, how do you expect things to progress if something doesn't happen?

It's time to take action and learn how to text a guy first, especially if he's not making a move. Even if nothing ends up working out, that's okay. The point is you decided not to wait around for him to make a move.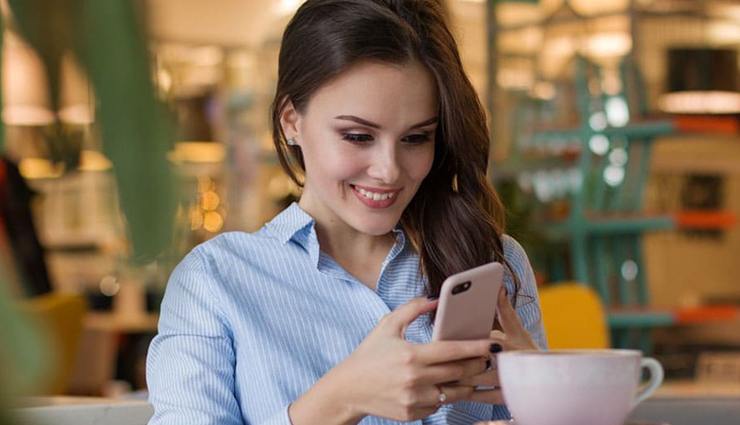 # Say something other than "hi."

It doesn't take a lot of common sense for this to be obvious. Saying "hi" is fine, but there needs to be more. Bring up something that happened at school, mention a meme or video clip you saw, or ask him how he is. Texting him hi is the last thing you should do when learning how to text a guy first.

Your first text has to be something with a particular impact, and "hi" doesn't just do the trick. It's a boring opener, really.

# What's your goal of texting him?

Keep your goals in mind when texting him. If you want to hang out with him, make sure your text conversation will eventually lead to that. The purpose of texting him should be the entire foundation of your texting relationship. If you want to land a date with him, everything you say moving forward should be towards that goal.

# Don't text him late at night

I know, I know. It's really fun texting at night as you tend to get more personal with one another. However, it also leads to booty-calls, which is a big no in this case. If you want something serious, don't text him after nine pm. Anything later than that, you'll give him the impression that you want something else.

Maybe it's okay to text him late at night when you get to know one another better *when you've made it clear you're not a booty call!*

# Wait for him to reply

Don't send him another text right after you sent him one. Give him time to reply. This is something girls tend to do and frankly, it's going to ruin your chances with this guy *if your goal is to land a date, that is.*

You need to give him time to reply and not take his silence as a confirmation to spam him with more messages. What if he didn't receive your messages? He probably did. What if he didn't like what you said? Don't overthink it too much.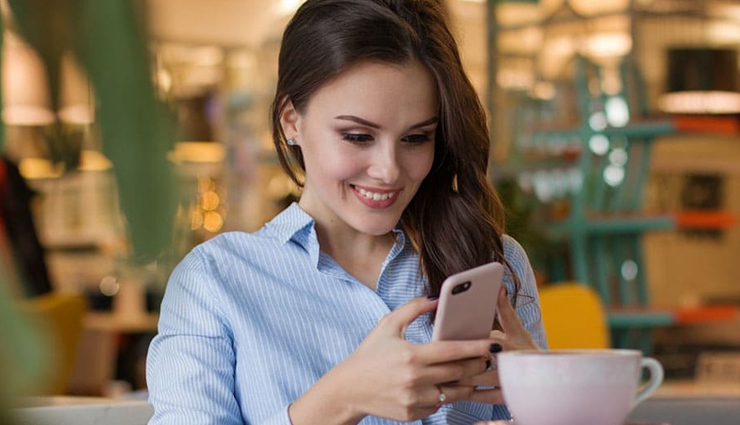 # Ask him questions

If you want to get to know him, ask him questions. Now, this isn't a job interview, so you don't need to grill him. Don't ask him intense questions too early on either, but stay with light but interesting topics. Questions are always a fun way to get to know him so ask away!

# If he ends the conversation, don't text him

If the conversation ends, you don't need to restart the conversation an hour later. When you're figuring out how to text a guy first, remember to give some space for things to develop. Smothering him or making him feel suffocated won't grab his attention, but it'll push him away altogether.

Wait for him to come around and text you first. I mean, it only makes sense since a conversation works both ways.

# Don't be glued to your phone

When he texts you, don't reply right away. It's okay to give it a couple of minutes or hours until you respond. In fact, this makes you seem like you have an interesting life.

Nobody wants to text with someone not interesting, so don't be afraid that you'll lose him by texting back not a second later. Everyone is busy and has things going on in their lives, and he knows that. So, reply when you have time.
Tags :