Home

›

8 Things That Turn A Girl On About A Guy
8 Things That Turn A Girl On About A Guy
By: Kratika Tue, 14 Sept 2021 2:06 PM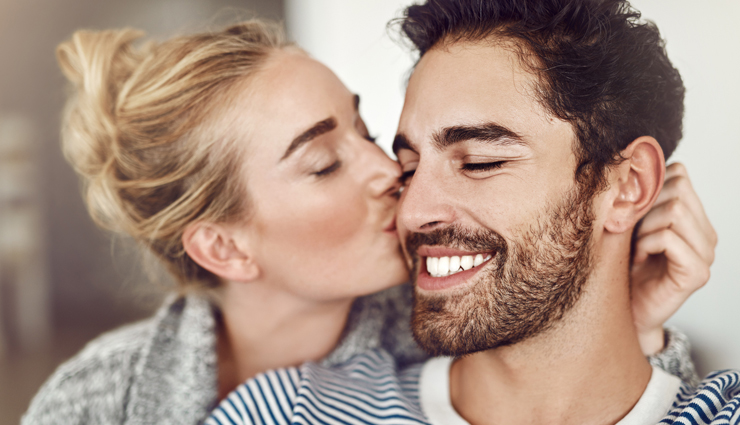 Most guys think they know everything there is to know when it comes to what turns a girl on sexually, and in every other way. However, somewhere along the way, they find themselves losing the best girls to another guy. Why is that? What are they doing wrong? Basically, they didn't really know what turns women on at all.

The truth is that everyone is different what works for one, won't work for another. Despite that, there are some pretty common factors that help to keep a girl connected. You see, being turned on doesn't necessarily mean sexually. It can be turned on to you as a person and what you have to say. It can be that you turn her on mentally and make her want to know more. It's a whole package, and that's something which many men don't seem to understand.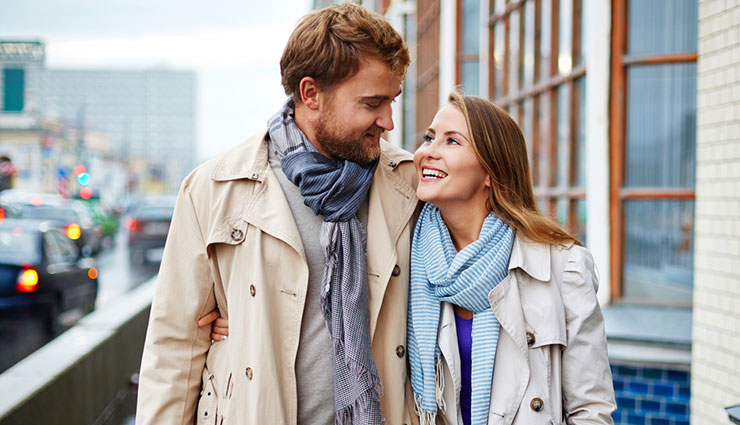 # Dress really well

What turns women on? How you dress. Dress like a million bucks. Improve your wardrobe and dress in clothing that enhance your assets. Girls are immediately attracted to a guy who looks good in the clothes he wears.

# Your confidence

Confidence is a huge turn on for any girl. Not cockiness, but confidence. Don't be nervous or reveal your awkwardness when you're around a girl and she'll love your company.

# A guy who can pursue her and make her feel special

This is rather important. Girls love to be pursued and wooed by a man. Giving her a good chase when she teases you is the best way to let her know how much you want her and appreciate her.

# A man she's proud to be with

Are you proud of yourself and your achievements? If you are, there's a good chance that the girl you like will like you back too. A great girl wants to be with man who feels like an achiever because that'll set this guy apart from the rest.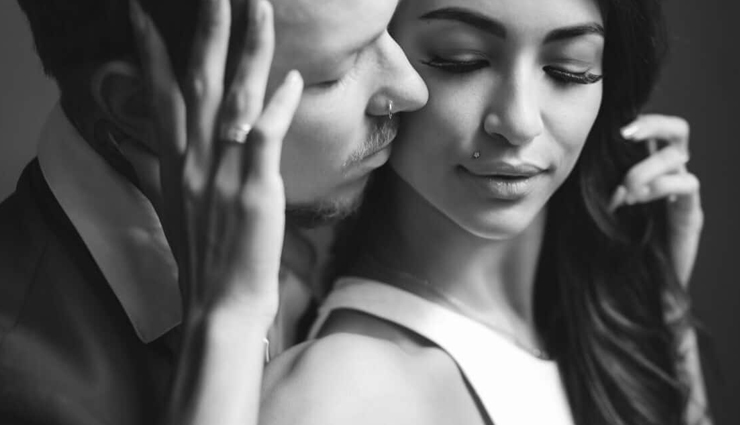 # A man who's in control of his life

Are you certain about the goals in your life? Do you have a well settled job and a balanced life? Women like being in the arms of a man who's in control of his life and his finances.

# Your ego matters

While an unnecessary outburst of your egoistic self can be a huge turn off, girls still appreciate a man who respects himself. Avoid getting tossed around by other men, even if they're your friends.

# Your sweet and caring side

Girls love a masculine man who's got a soft side in him. As macho as you may seem all the time, reveal a soft and comforting side to a girl when she's trying to warm up to you.

# The alpha male

All girls are drawn to an alpha male. He's the leader of the pack and a guy who's always in control of the situation. If you want the best girl in a group of girls, you have to be the best guy around too, don't you think?
Tags :