Home

›

8 Things To Remember When You Feel Like You Are Unlovable
8 Things To Remember When You Feel Like You Are Unlovable
By: Kratika Thu, 22 Apr 2021 6:08 PM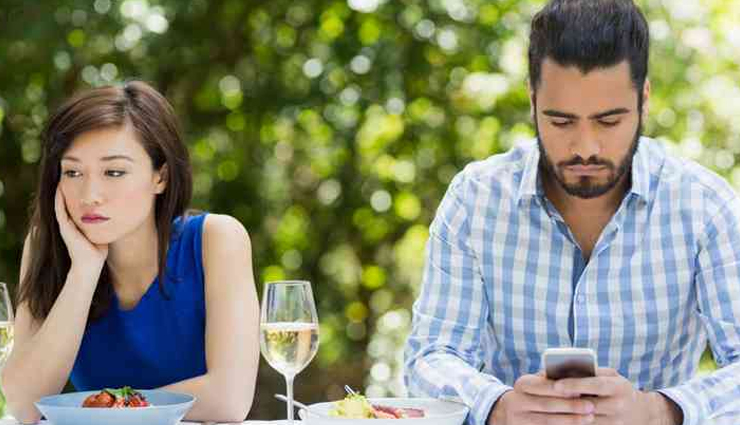 We all go through down periods in our lives when we feel like we're unlovable. If this sounds like you, just remember these 8 important things.

We all go through those painful moments in life where we get down about ourselves and we feel so bad that it's almost like we're unlovable. It's only natural to feel that way sometimes, and although it's painful, there are ways to get through it.

No matter why you're feeling a little down, just know that this feeling won't last very long. Feeling like you're unlovable isn't an everlasting feeling – you can get through it with some time and a little help.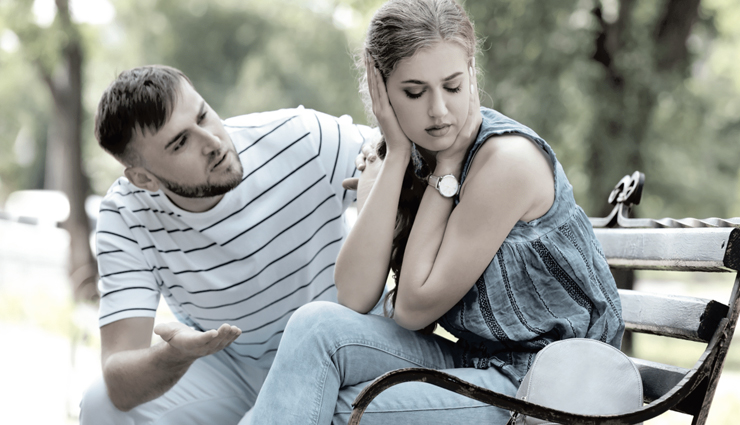 # Your mind is in a negative place and that's all

It's important to remember that when you're feeling unlovable, it's not because you've done anything wrong or bad, it's usually because you're stuck in a negative mindset and you have to get out of it.

Having a negative mindset will bring all good things in your life down to a negative level. Meaning if you're feeling a little insecure, being too negative about it will make you feel unlovable. Don't let your mind trick you.

# Focusing on positives can help

Instead of dwelling on all of the negative aspects of your life, bring some positivity into it! Only focus on the positive outcomes that may arise from situations, and never let your mind dip into negativity.

By keeping a positive mind, you'll remove the negative fog that is making you believe that you're unlovable. Always look for the good and never think about the bad.

# Nobody important in your life thinks you're unlovable

Ask your parents, siblings, cousins, friends, or even your significant other. All of them clearly love you and therefore, you're automatically lovable!

Nobody important in your life thinks that you're unlovable, and that's a really important thing to remember when you're feeling down. If they don't think you are, then neither should you.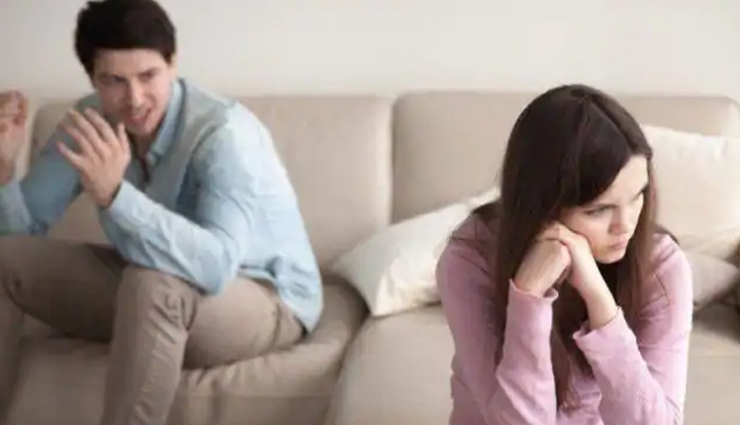 # Negative things other people say don't matter

There is negativity everywhere. People feed off others' negativity, and they try to make you feel bad so they can feel better.

The thing you have to remember when you're feeling unlovable, is that they don't matter. None of those people saying anything negative or harmful things about you matter at all in your life. Just forget about them, and you'll remember how lovable you really are.

# Your self-esteem just took a hit

When we feel unlovable, it's almost always because our self-esteem just took a hit – and our minds start thinking this way in order to make sense of it. If you were just told that you weren't pretty or cool or interesting in any way, it might make you feel like this.

What you have to remember is that it's just someone else's opinion and it really shouldn't matter. Your self-esteem will fluctuate from time to time, but that doesn't mean that you're unlovable.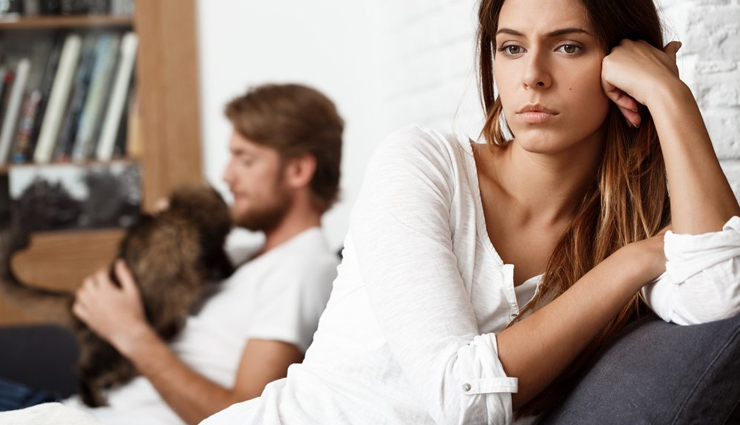 # Being busy doing something you love can make it better

When we get in a negative mindset and start to think that we're unlovable, we kind of give up on doing the things that make us happy. Our hobbies get left alone and we suffer in boredom.

Just remember that when you start feeling this way, you should always do things that make you feel happy and things that you love doing. Cutting yourself off of the things you love will only foster more harmful feelings.

# There are more things good about you than bad

People seem to forget this the most when they start to feel unlovable, but it's the most important thing to remember. You are more good than you are bad.

Sure, you may have a few qualities that are less than great, but you have even more that are absolutely amazing. Don't dwell on all the bad things when there are so many good things about you to think about and all of those good things are what make you lovable.

# Comparing yourself to others is NEVER a good thing to do

Sometimes, you may start to feel unloved when you compare yourself to other people. You're not as pretty, not as smart, not as whatever it is they are that you want to be.

What you always have to remember is that you can't compare yourself to someone else because you're not them. Everyone is different and everyone has different qualities that make them unique. People in your life love you for YOU, not for someone you want to be.
Tags :