Home

›

9 Date Ideas During COVID To Keep Flirting And Make Love Bloom
9 Date Ideas During COVID To Keep Flirting And Make Love Bloom
By: Kratika Mon, 03 May 2021 4:01 PM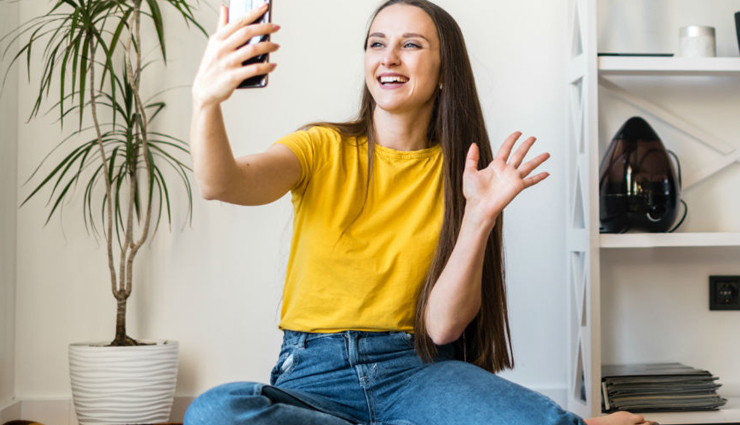 COVID is here and you're single. That doesn't mean you can't date. You just need to make some adjustments. Here are some perfect date ideas during COVID.

The dating world is hard enough, and coming up with new dating ideas during COVID, well, it's not easy! COVID has made things much harder, and dating in these stressful times is no different. Singles now have to navigate through these new challenges while socially distancing from family, friends, and dates.

Aside from having to date, being isolated from your support system can cause severe emotional and mental trauma. People are feeling lonelier than ever and yet, have to find a way to connect with others while sticking to the rules.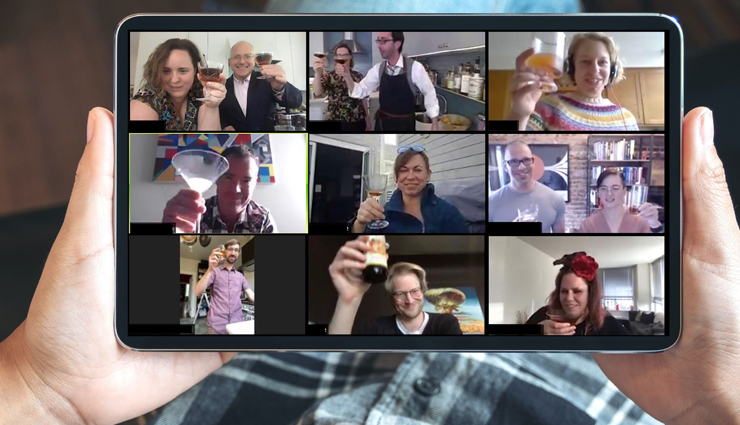 # Host a backyard movie night

If you have a backyard, that is. You want to keep enough space from your date, so avoid having them come into your space, especially if it's an apartment. If you have a backyard, get a projector, some snacks, and watch a movie together. Though they say movies on a first date isn't a good idea, this isn't your average movie night.

# A park picnic

Again, you'll need to practice social distancing, but come on, this is one of the cutest date ideas during Covid. Set up a nice picnic *with a large blanket*, and bring along a variety of tasty snacks and drinks. Just make sure no one is double-dipping—remember, safety first! Pick a scenic location and enjoy their company.


# Zoom games!

There's going to be a chance when many businesses close down, there's a lockdown, and you don't have many options when it comes to date ideas during COVID. We don't have much control over what happens. But that doesn't mean you can't enjoy each other's company. Zoom or Facetime with intention. Play games or ask each other 21 questions to increase the intimacy between you two.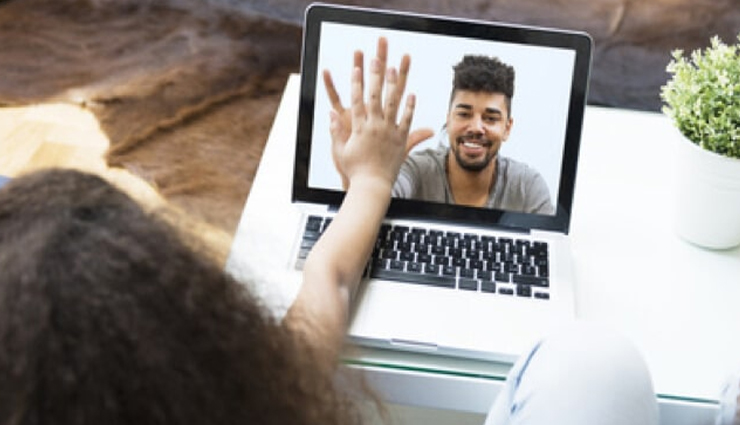 # Get sporty

There are many sports that require a decent amount of distance between players. For example, tennis, volleyball, and badminton. If you both have a sporty edge to you, why not be a little competitive with each other. Date ideas during Covid don't need to revolve around the computer. You can get active and have fun with each other while being safe.

# Give each other a room tour

A tour! How exciting. It doesn't matter how big your space is; the point of this is to increase the closeness between you two while staying safe. So, while you're on Zoom, take them on a tour of your space.

Show them what your home looks like and what you enjoy doing in your spare time. This will give you both a sense of each other's personality and living style. You never know where this relationship could lead, so it's good information to know!

# Go on a grocery run

Are you out of food in your fridge? Does your date need to go grab some milk? Well, why not be spontaneous and go on a grocery run together. You can walk through the aisles, talk, and get to know each other. Who knows, maybe you two have the same taste in snacks, or maybe you could not be more opposite. But you won't know unless you go. You don't need to plan this one; it's great for people who love some spontaneity in their day-to-day life.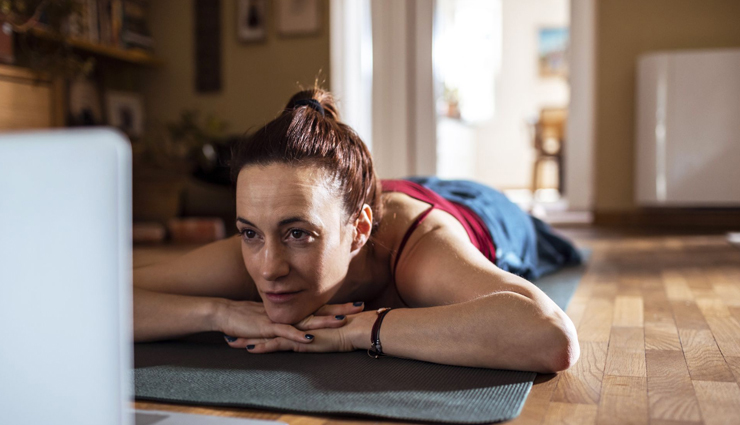 # Online wine tasting

Are you two big wine lovers? If so, do a wine tasting night online! You both buy a couple of different bottles of wine and taste them together. Talk about the wines, which ones you both like, and experience that time together. Plus, you'll both get a little tipsy, so it'll be a lot of fun. If wine isn't your thing, switch up the alcohol—it doesn't matter.

# Have takeout together

You want to take them out for dinner, but you can't. While there are many great date ideas during Covid, you can keep things simple. Order you and your date takeout and enjoy a meal together on Zoom. It's nothing fancy, but it's a nice way to connect with each other and remind yourself of what dating outside the pandemic is like.

# Create a book club for two

You two choose one book that you're both going to read. And then your date night will consist of you both talk about that particular book. If you're a bookworm, then this date idea is going to hit the spot. Hopefully, your date likes reading too. Pick an interesting book and try to choose one that blends both of your interests—this book club isn't just for you!
Tags :