Home

›

9 Possible Reasons Why He Has Not Contacted You Again
9 Possible Reasons Why He Has Not Contacted You Again
By: Kratika Thu, 14 Apr 2022 12:39:30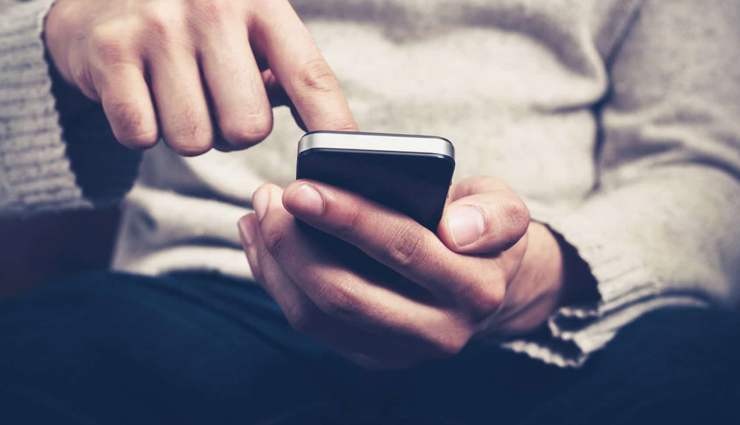 Meeting a guy whom you are interested in can be incredibly exciting. However, it can also be incredibly frustrating, if you start texting him but he isn't texting you back.

If he isn't responding to your messages, how are you supposed to know if he likes you or not? It would seem that if he's not texting you then he might not like you. However, he hasn't said that, so you don't know for sure.

This uncertainty can be a major headache. It can be one of the most frustrating parts of dating life. So how can you avoid it?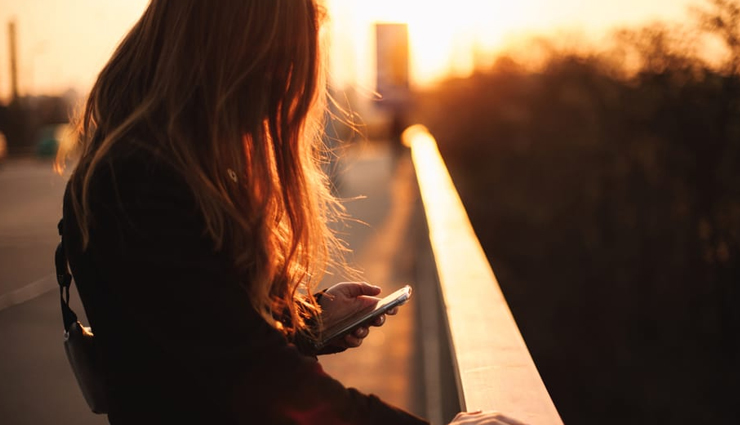 # He lost his phone

This is perhaps the most basic reason, but one that hardly ever happens. The lack of a response may simply mean that he has misplaced his phone. He may have actually really liked you, and he has been meaning to text you, but he can't remember for the life of him where he put his phone. Unfortunately, there's nothing you can do, if this is indeed the reason he hasn't replied to you.

# You accidentally gave him the wrong number

There's no way that he can text you back if you gave him the wrong number. As an unexpected bonus, you might have made a random woman's day when she started receiving flirty texts from the guy you gave your number to. For future reference, ask him to dial your number and wait for your phone to ring. This ensures that you gave him the right number.

# He met someone else right after you

If you were talking to the guy and flirting with him, and it was going really well, he may have really liked you. However, that doesn't necessarily mean that you were the only person he was talking to. Sometimes, there can be a lot of competition, especially if the guy in question happens to be a hit with the ladies.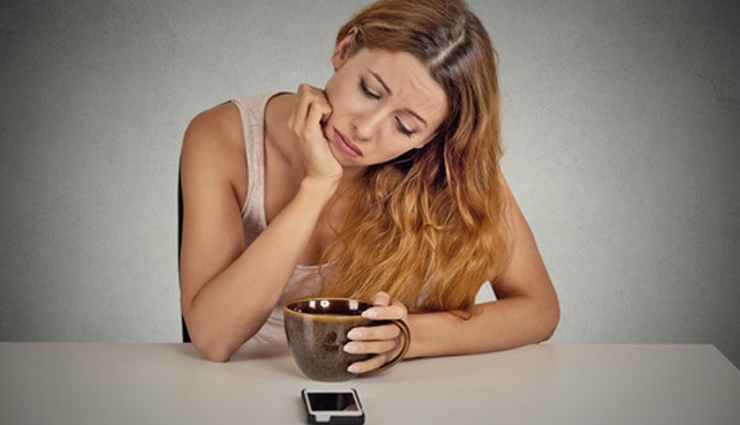 # He forgot to text you back

If he is someone who is a really forgetful person, it may have simply slipped his mind to text you back. Word to the wise – you may want to write your number on his arm with a pen next time. This way he will be much less likely to forget.

Also, it may scare away some of the competition. If this is the case, you can send him a short flirty text to remind him about the fun you two had the last time you were together.

# You had no reception when he texted you

This may often be the case if you're a fan of heading out into the wild where there's no reception. He may have been texting you all this time, but since you can't even get any service anywhere near your favorite hike trail, you may be missing out on his messages.

# He may have been drunk when he got your number

The level of his inebriation is definitely relevant in this equation. If he was seven beers deep when he got your number, he could have easily not remembered the next day that the incident had happened. Four years later he may still be wondering who "Bombshell Beth" is in his phone.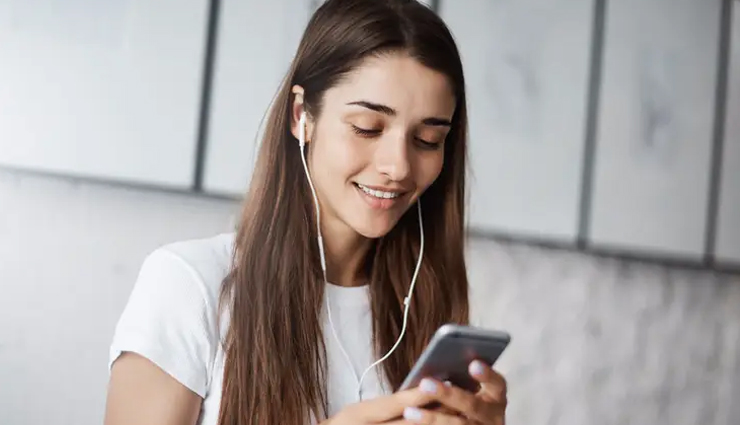 # One of his friends may like you

Once in a while this sort of situation can happen. The guy may actually like you, but one of his friends may have asked him to back off because he likes you. It may be frustrating, but who knows, you may be about to get a lot more attention from one of his handsome friends. Score!

# He may be fresh out of a relationship

If he is fresh out of a relationship, he may not want to start texting you immediately. He could still be feeling raw and emotional about his breakup. However, that doesn't mean he won't text you a little way down the road! Give him a couple of days to sort out what he wants, and who knows, you two might then start texting each other 24/7!

# He may not be into texting

Perhaps he simply is the type of guy who would rather call you on the phone or speak to you in person. If he tends to be an old fashioned kind of guy, this could be the case. To find out, you can send him a message and ask him if he'd like to call you up so you can finally start getting the ball rolling.