Home

›

9 Tips To Help You Overcome Lack Of Chemistry Among Couples
9 Tips To Help You Overcome Lack Of Chemistry Among Couples
By: Kratika Sat, 06 Mar 2021 1:23 PM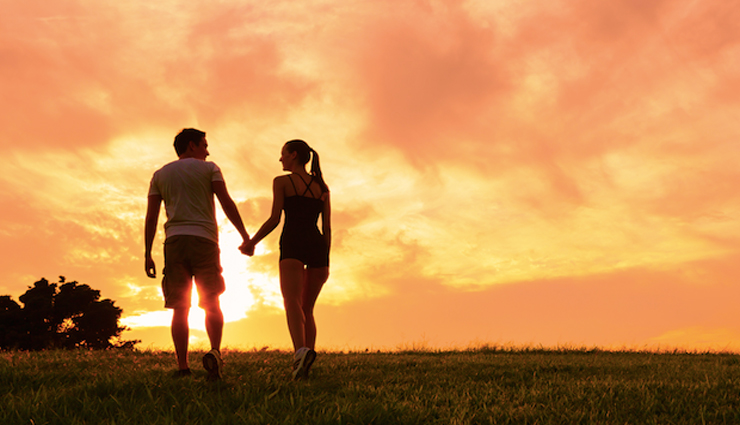 If you have a lack of chemistry with the person you're dating, you know how it can feel. I have good news, hope is not lost. Let's get into chemistry.

When you like someone and enjoy their company but just aren't feeling that spark, it can be a real downer. It can feel like you'll stay stuck with this lack of chemistry and just never get there.

What really sucks about this is that there is nothing quantifiably wrong. It's just a lack of chemistry between you. And even though we don't like to admit it, chemistry in a relationship is important.

Without at least some chemistry, you have a friendship. There needs to be some sort of attraction, intimacy, and desire to form the bond of a romantic and sexual relationship.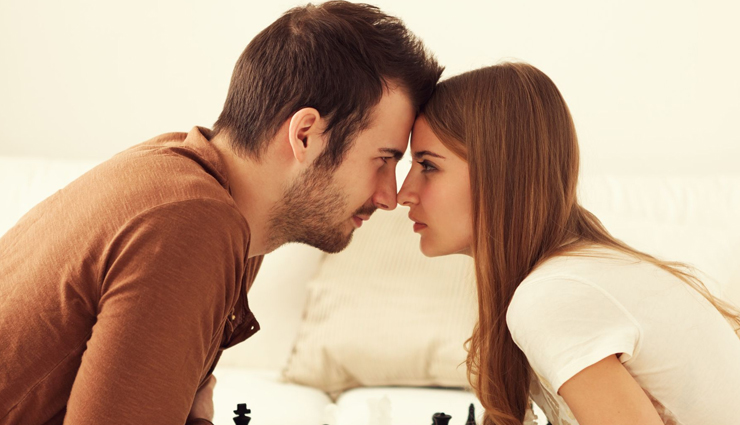 # Take your time

Don't rush things. Just because you may be used to a relationship with sparks flying left and right, it doesn't mean that is the only way. You don't need to kiss on the first date.

Just slowly get to know each other. Chemistry can form when you bond over things other than physicality. You may connect through childhood memories, a love for Harry Potter, or even the adrenaline of traveling.

# Try not to worry about it

Don't let this lack of chemistry cloud the rest of this relationship. Focus on what you do like about this person. Think about why you want there to be chemistry. Consider all the things that make them a good partner rather than the one thing you're lacking.

# Forget about traditional attraction

I cannot say this enough but hotness does not equate to chemistry. You could go on a date with Chris Evans or Ariana Grande, and it could be the worst sex you've ever had. Try not to think about chemistry in regards to this person's physical fitness or appearance.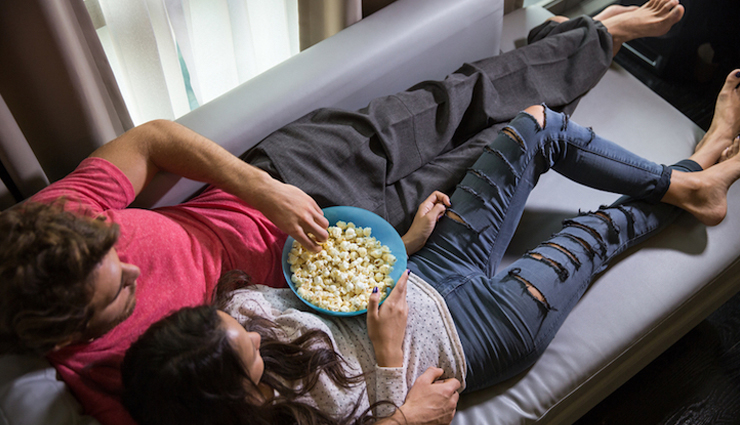 # Make each other laugh

Laughter really is the best medicine for everything. And when there is a lack of chemistry, laughter can bring you together. Have you ever laughed so hard with someone you couldn't breathe?

That feeling is so strong it foregoes your sanity for a moment. It isn't worried about how you sound or look. Letting go of those things and just enjoying your time can create that spark.

# Enjoy a new experience together

Trying something new with someone is a great way to connect on a deeper level. It doesn't have to be anything crazy, but just going someplace new can ignite that spark. If you take all your dates to the same coffee place, try going out of your regular places.

# See a romantic movie together

Whether at home on the couch or in the theaters, seeing a romance movie with this person can ignite something between you. Sitting next to someone, cuddling them, or just holding their hand while the characters on screen are building this strong chemistry can help you feel it from each other.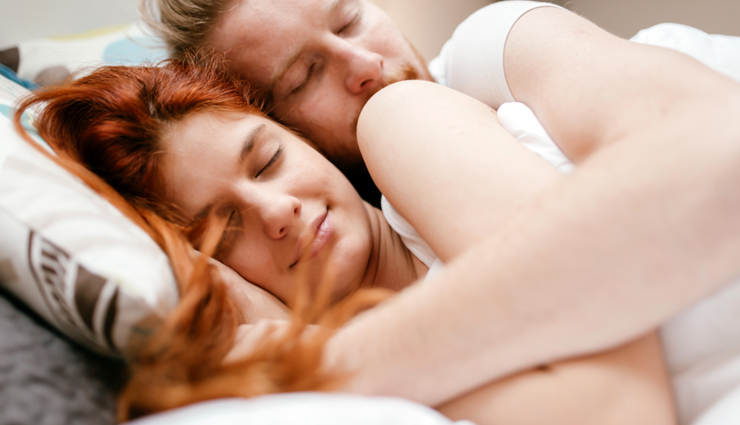 # Do something physical

I don't mean sex. But go work out together. Go for a hike. Take a couples yoga a class or get massages. These things let you experience physical chemistry with the other person that may not be sexual but definitely in the same family.

# Take baby steps

As I said you don't need to rush into it. Take baby steps to form chemistry you're both comfortable with. Hold hands, cuddle on the sofa, run your fingers through their hair. Give each other a massage. Sex does not have to be one thing that is good or bad.

# Take a risk

Doing something together that launches adrenaline can certainly create a bond between you that forms a lot of chemistry. Something like bungee jumping or skydiving may seem excessive but can really release the feelings you may have had buried.
Tags :