Home

›

If Your Are Looking For A Fun Picnic Venue, You Cannot Go Wrong With These 10 Best Picnic Picks
If Your Are Looking For A Fun Picnic Venue, You Cannot Go Wrong With These 10 Best Picnic Picks
By: Kratika Thu, 23 June 2022 4:23 PM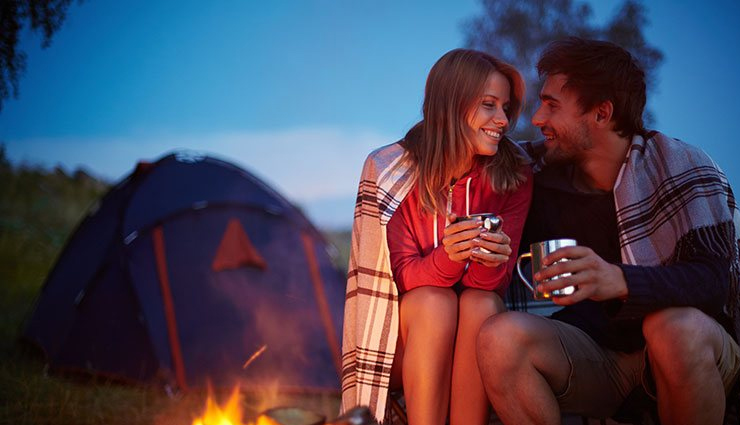 Since time immemorial, no romantic venture has been as well tried and tested or as well received as the humble picnic. Why? Because it's an incredibly cheap way to charm the pants off the object of your affections, pardon the pun, and, depending upon the immediate environment, it really can hold its own with even the most expensive of alternatives.

But therein lies the rub. A picnic can be wonderful, but get the venue wrong, and it can be an utter disaster. Which is exactly why we've produced this guide: to help you avoid making the kind of decision that forges a one-way street to separation.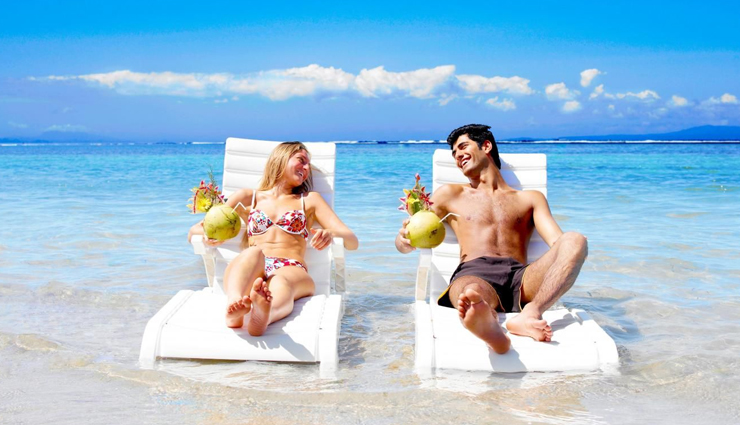 # The beach

An absolutely classic option. You really will struggle to go wrong with a picnic on the beach. The sound of the sea, the sand, and hopefully the sunshine—all lead to picnic bliss. How much more romantic can it get? Just beware of sand in the sandwiches and pay attention to weather forecasts.

# Suburban park

As long as it's in a nice spot, you can usually find one somewhere nearby, and a suburban park is an inexpensive and practical, but perfectly acceptable option. People-watching can provide a certain level of relief from conversation, if the talk is starting to dry up.

# In the hills

Up in the countryside, hidden away from prying eyes, rugged countryside environments will always prove a top trump on the picnic card. Perhaps, choose an area not quite so rural as to be risking bears and wild cats for a truly winning option.

# The backyard

A fun alternative to the usual options that involve a certain amount of travel, why not throw your travel blanket out back, prepare the immediate environment with candles and such, and treat your other half to a gourmet meal outside? Perfect.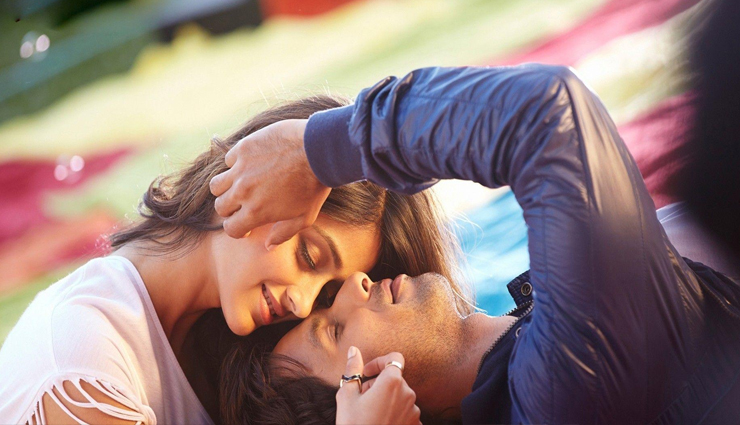 # The riverside

Water is a winning factor in any appreciative endeavor involving the great outdoors, and is definitely the case when it comes to the riverside. This venue is extremely romantic and, if there are any scraps left, what better way to finish proceedings off than by feeding the ducks and fish?

# An historical site

Who cares what or where it is? An established historical site is always bound to come up with the winning numbers, especially if your other half has an intellectual side to them. Get online and look for your nearest place of historical interest especially one that is also well-situated for natural features. Timelessly romantic.

# At a festival

You need to make sure that the person is matched to the event on this one. However, a picnic on the outskirts of a music or arts festival can have its own very special charms.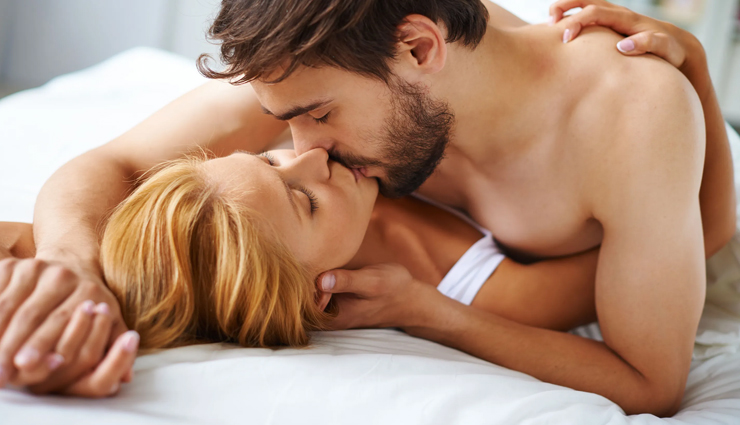 # The bedroom

Want to take the level of romanticism up to the next level, maybe to a slightly more physical plane? Then how about taking it to the bedroom first? It has to be at the right stage in the relationship, but it can be a really charming way to prod on the evening's proceedings.

# The hobbyist approach

If your other half has a particular interest or hobby they're obsessed with, then why not treat them to a picnic with a theme? It could be as diverse as train-spotting or motor racing, but you're sure to be able to find a way of including it that shows your other half exactly how much you're willing to do for them. What could be more romantic than that?

# A former haunt

If there is somewhere that has special significance for you both, and it is practical to do, then a visit to that place could be a very romantic twist on an occasion that is already romantic—a surefire bull's eye.
Tags :